'A win-win': New repairs program seeks to stabilize Philly's stock of affordable housing
The Rental Improvement Fund will provide forgivable and low-interest loans to small landlords who cannot afford to fix up their properties.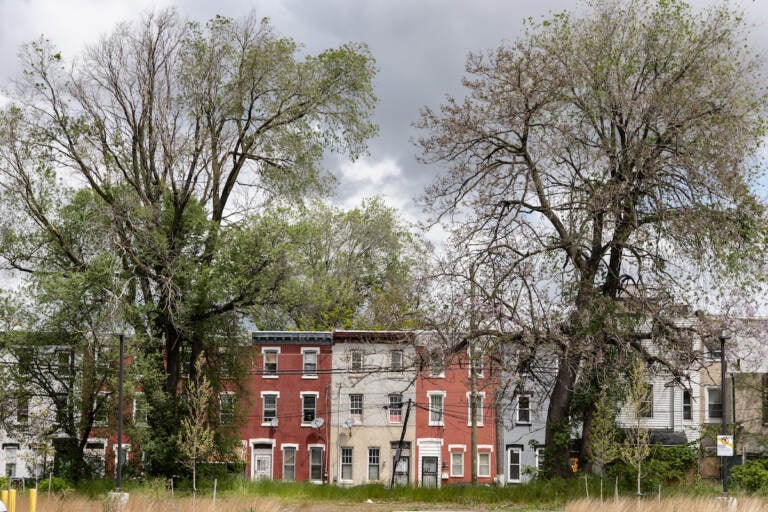 A new citywide program is expected to help hundreds of small landlords in Philadelphia make needed repairs to their properties while keeping the units affordable to tenants amid rising rents.
The Rental Improvement Fund offers two types of loans — 10-year forgivable loans of up to $24,999 per property and 15-year 0% interest loans of up to $50,000 per unit.
Under the $9 million program, the maximum loan for a single landlord is $100,000.
Participants can use the money to repair roofs, windows, and doors. They can also use it for asbestos, mold and lead remediation, as well as electrical and plumbing improvements, among other repairs.
"The pandemic is in the rearview mirror maybe, but we're still living with inflation and skyrocketing construction costs. And we know that mom-and-pop landlords have been really struggling. And if we let them go under, the affordable housing goes under and families go under," said City Councilmember Jamie Gauthier during a news conference on Wednesday.
To qualify for the program, landlords must own no more than five rental properties and no more than 15 rental units. They must also have a valid rental license and property insurance; be current or in a payment agreement for city taxes; and have a tax compliance certificate.
The only exception is if the loan will be used to address repair issues that are currently preventing the landlord from securing a rental license and/or insurance for a property.
Under the program, landlords cannot raise monthly rents by more than 3% each year, unless they are leasing to a tenant with a Housing Choice Voucher, a rental subsidy for people with very low incomes.
Steven Hawkins participated in the pilot phase of the program, taking out a loan for about $16,000 to make needed repairs to his two-story rowhome in West Philadelphia. He used the money to fix the roof and make a series of improvements to the first-floor apartment he rents out below him.
When the work is complete, the unit will have new windows, shower tiles, countertops, and water efficient toilets — upgrades he couldn't have paid for without the loan he secured through the program.
"It's a win-win for everybody. It's a win-win for the community. It's a win-win for the tenants. It's a win-win for the landlord," said Hawkins, a GED instructor with the nonprofit Beyond Literacy.
The Philadelphia Housing Development Corporation is overseeing the program.
The initiative is funded by the Neighborhood Preservation Initiative — a $400-million program the city launched in 2021 — and the Whole-Home Repairs Program — a $125-million statewide effort designed to help homeowners and landlords struggling financially as a result of the COVID-19 pandemic.
"Much of the housing that we consider affordable is comprised of these units," said state Sen. Nikil Saval, who introduced the legislation that yielded the statewide repairs program. "When our small landlords are forced to sell their properties or to forgo repairs, the loss of this housing is experienced across our city and the repercussions are irreversible."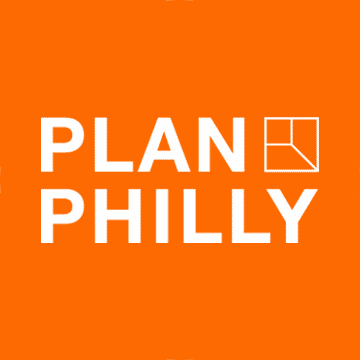 WHYY is your source for fact-based, in-depth journalism and information. As a nonprofit organization, we rely on financial support from readers like you. Please give today.