'A way out': Gun violence survivor teams up with juvenile justice program to offer boys a second chance
A gun violence prevention nonprofit is teaming up with an existing juvenile justice program to provide mental health help and other services.
Working on a solution to gun violence and want to share it? Get in touch with gun violence prevention reporters Sammy Caiola and Sam Searles.
A Philadelphia juvenile justice program that primarily serves teen boys charged with gun crime will be able to expand its mental health services during the next three years with help from a state grant and a gun violence prevention nonprofit.
In September, the Pennsylvania Commission on Crime and Delinquency announced more than $85 million in Violence Intervention and Prevention grants of between $25,000 and $2.5 million each, to be distributed across 122 applicants.
The McClain Foundation, an advocacy organization for shooting survivors and their families, received a $100,000 grant and plans to use it to redirect young men involved in shootings.
"We need more stuff like this for the kids," said founder and gunshot survivor Oronde McClain. "I'm gonna do prevention for kids 14-18, because these the ones that has the guns."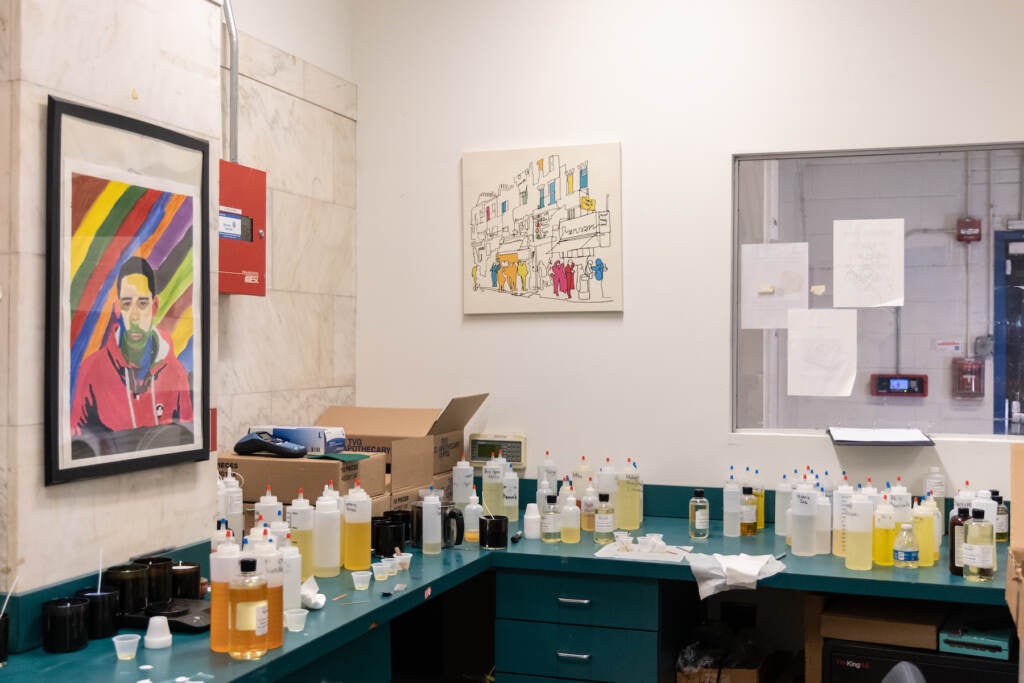 The 100 Shooting Review Committee Report, a multi-agency analysis from 2022, found that 70% of Philadelphia's shooting arrestees between 2015 and 2021 were under 30 and 93% were male.
McClain's new program started this week at the Northeast Treatment Centers Norris Square location, where about a dozen boys are assigned to receive cognitive behavioral therapy and participate in evening activities such as candle making, culinary arts, and music production.
It's a court-mandated program, so their probation officers and others involved with the criminal justice system monitor their progress. If they don't attend or violate other conditions set by the courts, they can end up in a residential placement or behind bars, staff said. The new state grant will go toward hiring additional mental health professionals and adding new services such as financial literacy, emotional regulation, and fitness.
Damone Jones, senior pastor at Bible Way Baptist Church and president of a youth mentorship program called the Brothahood Foundation, said it's crucial that the state put more funding toward these kinds of support services.
"A lot of these kids got in trouble because everything that was part of that [safety] net collapsed and disintegrated around them," he said. "We still need to rebuild that safety net because they're still children."
Jones's organization does not receive state funding and he isn't directly involved with Northeast Treatment Centers, but said he believes any community-based program with a focus on trauma and conflict resolution could help prevent further gun violence.
"If they're confronted with something, which many of them if they go back on the street will [be], they'll at least have something different in their toolbox than what they had before," he said.
In the main space of Northeast Treatment Centers, between the kitchen and the computer room, a piece of paper displays a youth-generated list of definitions for "manhood": loyalty, respect, self-control, discipline, confidence, work.
Marion Wilson, the center's director of community support services, said he's seen a lot of young men make poor decisions because they want to make money and gain status. He said it's important to show them ways they can support themselves that don't involve violence.
"A lot of these guys have been shot, or been shooters.… people are trying to figure a way out," he said. "We're just little glimmers of light, hoping that they can walk down this path and become successful, however that looks for them."
He also said the combination of social media pressure and loss of emotional processing skills during the COVID-19 pandemic has created a situation where "everybody is in rage mode."
"A lot of people aren't emotionally competent and they don't know how to express themselves," he said. "So many of these guys have so much to say but nobody to say it to."
There are several gun violence prevention groups in Philadelphia that focus on youth involved in the criminal justice system, including YEAH Philly, the NOMO Foundation, and Unity in the Community.
McClain said he's using some of the state grant money to hire evaluators and track the outcomes for every participant that comes to NET while the grant-funded programming is in place.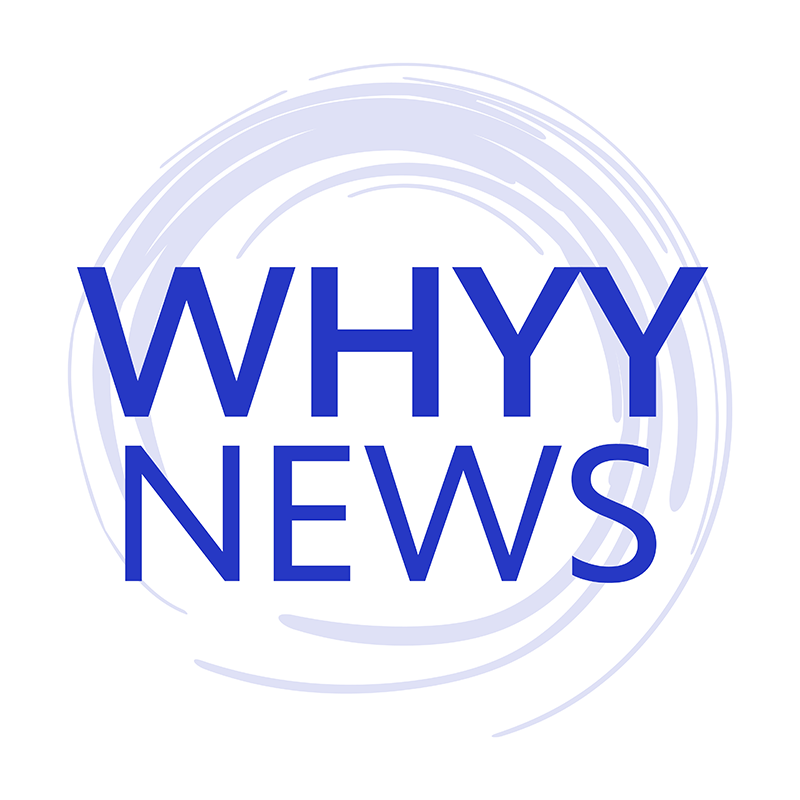 Get daily updates from WHYY News!
WHYY is your source for fact-based, in-depth journalism and information. As a nonprofit organization, we rely on financial support from readers like you. Please give today.