Gov. Christie picks 'innovation officer' to run Camden schools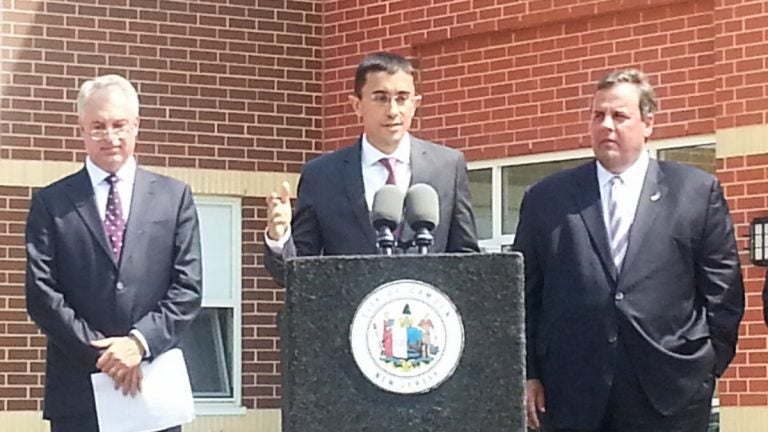 The public schools in Camden have a new leader who was born very far from the Garden State.
Camden Superintendent Paymon Rouhanifard's family fled political persecution in Iran. He says he has lived the American Dream and wants Camden's children be able to do so as well.
"I'm committed to and will fight relentlessly for all of Camden's students whether they attend a traditional public school, a renaissance school or a public charter school," said Rouhanifard. "What I care about is that every child in Camden has access to a high quality public education. Second, I believe in the importance of choices for families. Each student has unique learning needs so one particular school might not meet that student's needs."
Most recently, Rouhanifard was chief strategy & innovation officer for Newark's public schools.
Since the state took over the Camden district this spring, Governor Chris Christie got to pick Rouhanifard for the job.
"He stands here today as a successful example of what can happen for someone who at one point in his life was homeless, penniless and didn't speak English and today he stands up here as a leader of a school district who has articulated a vision for the future that is uplifting for all of us," said Christie while introducing Rouhanifard.
Christie says while there have been some administrative budget cuts in Camden, more money is on the way for classrooms.
The school board must approve the governor's choice but that appears to be a given.