February 14: Uber subscription service l 136-acre Airport expansion | Paul Levy on Philly's growth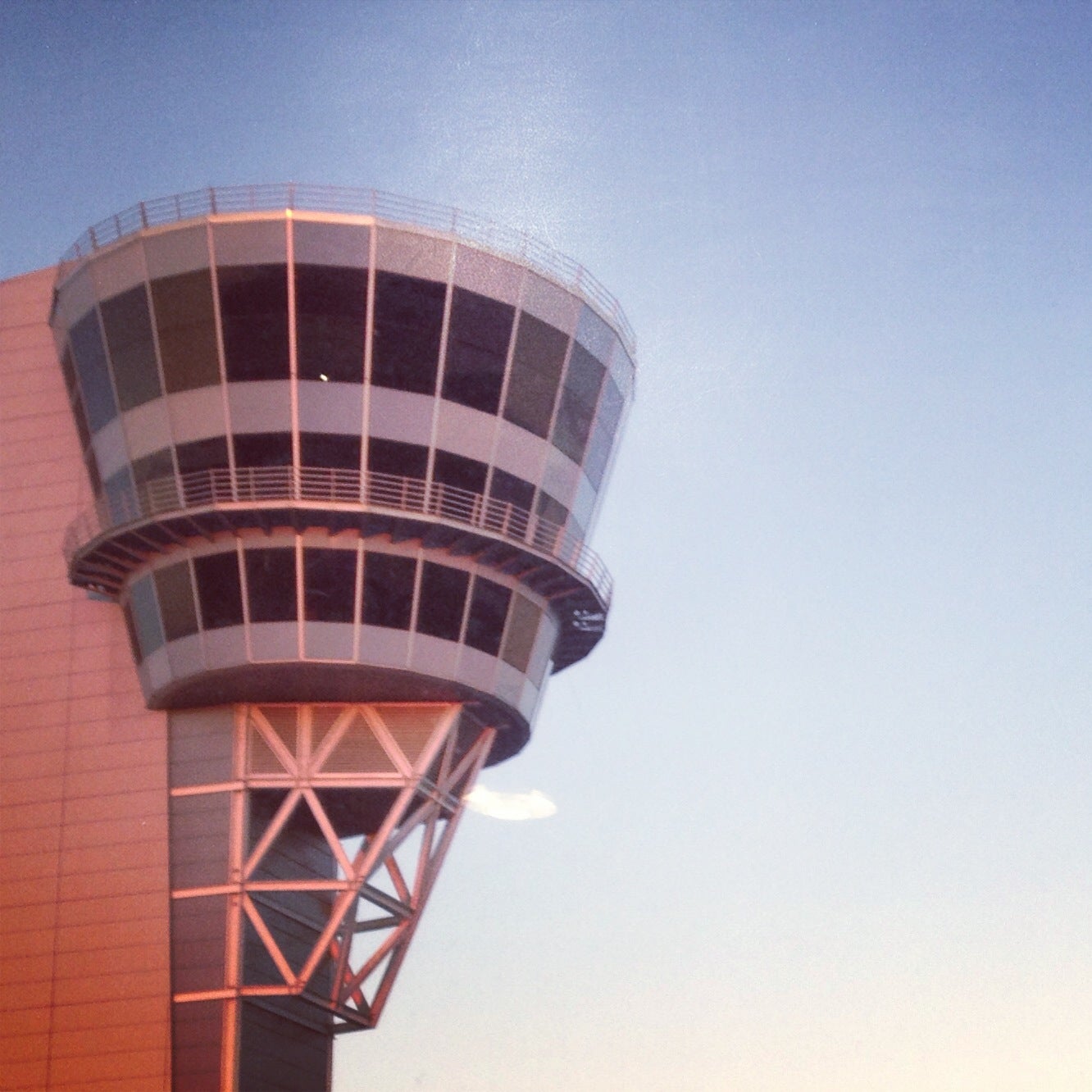 Philadelphia has been immensely proud of the city's recent population growth, the first upward trend since the 1960s. Center City District's new report, Philadelphia: An Incomplete Revival, aims to tell a more complete story, highlighting the relationship between the city's tax policy, slow job growth and high poverty rate. The Philadelphia Citizen speaks to Center City District's Paul Levy on the city's economic growth trends, the role of immigrants and millennials have had in Philly's growing population, and what might be done to build a stronger revival.
Uber is rolling out its newest pilot program in Philadelphia: subscription service. The ride-hailing company had ridden off of an unprofitable model, subsidizing its trips to keep prices artificially low. The rise of ride-sharing in may be hurting SEPTA and taxi ridership. The Inquirer reports that SEPTA is wary of how Uber's subscription service pilot program, which again subsidizes drivers, could compete with mass transit.
Cambodia's capital city, Phnom Penh, is well known for its infamous "Shit Canal." This stinky waterway is key for a city built on canals and drains. CityLab goes over the intricate hydraulic architecture that became the foundation for the modern day boulevards.
Coherent thoroughfares and clean air are not the only metrics that make a livable city, however. A new study by the de Beaumont Foundation's City Health project assessed the 'healthiness' of America's 40 largest cities, based on policies including complete streets, inclusionary zoning, employee benefits, and healthy food access. Next City reports that Philadelphia ranks 'silver,' trailing only five cities that met the 'gold' standard.
Philadelphia hopes to acquire 136 acres in Delaware County to expand PHL airport. The negotiation over the price of this tract of land, which includes two vacant buildings, has become a subject of dispute. The Inquirer covers the litigation that could end in "amicable agreement or condemnation."
WHYY is your source for fact-based, in-depth journalism and information. As a nonprofit organization, we rely on financial support from readers like you. Please give today.