Facing 2nd hospital closure in as many months, Chester County EMS Council puts forth solutions
The county's EMS Council has released a 'white paper' that raises new pressing issues affecting the state of emergency medical care.
With Jennersville Hospital shuttered and Brandywine Hospital about to close, the Chester County EMS Council has released a "white paper" on the state of emergency medical care in the county, but also puts forth possible solutions.
"We just really want to make sure we can get as many people aware as possible about what we're facing and the concerns that we have coming here in just a couple short weeks," said EMS council president Chaz Brogan.
The council consists of emergency medical service agencies, hospitals, and public safety organizations. Its purpose is to provide a "unified voice" for the interests of all 32 EMS agencies serving Chester County.
Given the issues already confronting suburban ambulance services with the recent closure of Jennersville Hospital, plus the scheduled closure of Brandywine Hospital on Jan. 31, the EMS council crunched the numbers on the impact.
It found that the remaining Chester County hospitals will absorb more than 75% of the patient volume, which will have a direct impact on EMS operations — increased time waiting with incoming patients at an emergency department for hospital staff to take over, known as "wall time."
"We're concerned that the ambulances we have available today are all going to take longer to handle one call at a time. We're going to get to a point where potentially somebody is waiting for an ambulance to come from a neighboring area or potentially two over," Brogan said.
The council's December 2021 survey found that 100% of EMS agencies are experiencing longer wall times. Fourteen percent are experiencing wall times that are 35 to 45 minutes longer. The council's white paper also said that anecdotally, over the last few weeks, wall times have skyrocketed to as long as three or more hours.
"As these other emergency departments deal with a higher patient volume … there's just no physical place to put patients. And the result of that is, the patient needs to wait on the ambulance stretcher with the ambulance crew until there's a bed available. And obviously, the external impact of that is the ambulance isn't available for somebody else who needs it for longer," Brogan said.
On top of that, staffing and funding issues remain huge obstacles, though many of the county's 73 municipalities remain hesitant to help.
"We mentioned in the white paper, when we support these folks having higher wages, we just need the means to do that. And right now — we don't have that. So as we're looking at increased wait times, many agencies want to increase their staff and try to put up an extra ambulance. And the problem with that is there's just not enough people out there to hire at this point," Brogan said.
Gary Vinnacombe, deputy chief of EMS for Union Fire Company No. 1 of Oxford, is already experiencing the disruption of hospital closures firsthand because Jennersville was his squad's go-to location. He said that his biggest need at the moment is people to staff the ambulance, but that all of the needs are interconnected.
"You need additional funding, any additional resources, and also equipment, all those things that make us able to make a response. But outside of that is having the ability to work together with our mutual aid agencies to move vehicles around regionally, to provide that level of regional support where we can work effectively with the companies that surround us to provide care to all the areas when available ambulances are at a minimum," Vinnacombe said.
He hopes the white paper accomplishes its goal of increasing the public's understanding as well as that of elected officials.
"We can share it with the elected officials at all levels — local, county, state, federal — just to help them understand our challenges," Vinnacombe said.
While its white paper calls reopening the hospitals the "single most beneficial solution," the EMS council also recommends an "unrealistic" option: freestanding emergency departments.
"The concept of a freestanding emergency department, in other parts of the country there's a lot of these, where essentially the facility is nothing more than an emergency department. They may have a lab, or they might have X-ray capabilities, stuff like that, but the idea is they're treating a little bit more than an urgent care. But the benefits to EMS is we can transport to a freestanding emergency department, we cannot transport a patient to an urgent care in Pennsylvania," Brogan said.
The council believes that Pennsylvania's regulations may mean that idea goes nowhere, but it just wants to start the conversation.
Another solution the council believes could ease the pressure is creation of Chester County's own behavioral health facility to take the place of the one at Brandywine Hospital. Brogan said that the lack of such a facility will be a disservice to those suffering from mental health crises as well as those suffering from physical ailments.
Without Brandywine, he said, mental health patients will be placed in emergency rooms that aren't equipped to handle the patients who need one-to-one mental health care.
"We're concerned that there are going to be more behavioral health patients in remaining ERs, and that we're going to be waiting longer, because we don't have an in-county facility anymore to place them in, which again, has compounding effects on the emergency departments, their availability of beds for patient throughput, which then leads to the ambulances waiting longer for bed," Brogan said.
He acknowledged that the solutions are costly, but that he thinks the crisis requires a creative solution.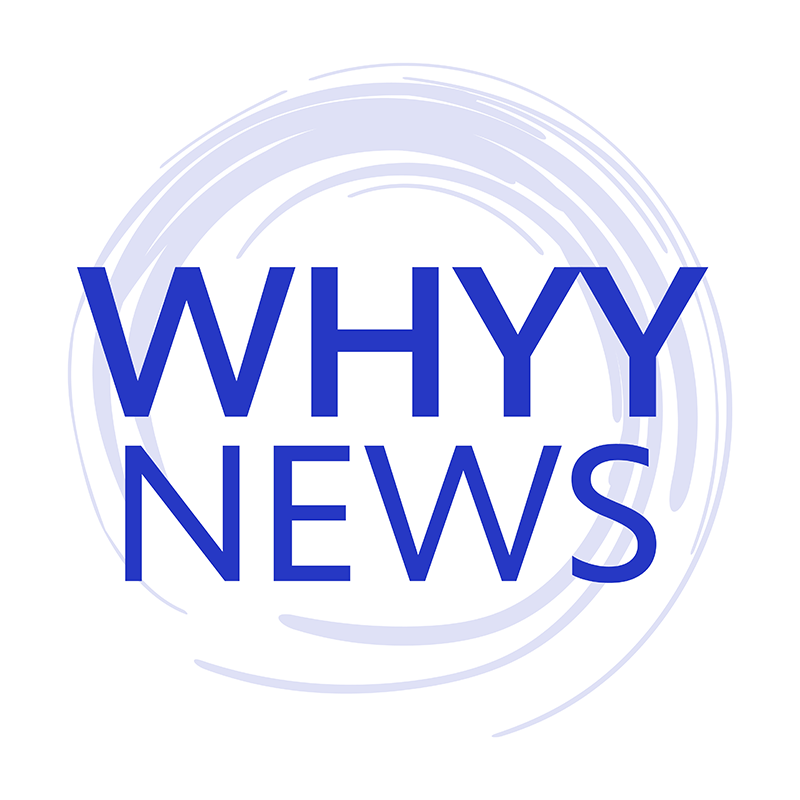 Show your support for local public media
WHYY is your source for fact-based, in-depth journalism and information. As a nonprofit organization, we rely on financial support from readers like you. Please give today.