Equity in marijuana legalization must prioritize inclusion, expungement, and diverting revenues from police
In the context of marijuana legalization, equity encompasses many issues, such as seeking to remedy the societal damages from the War on Drugs.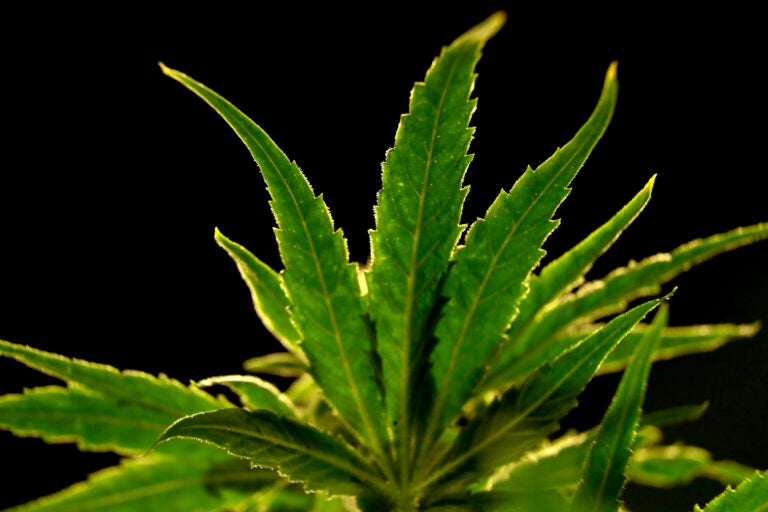 Equity — a buzzword that animates most legislative efforts in this country to legalize marijuana for adult-use at the state level — has been included in the marijuana legalization bill that's scheduled for a vote this week in the Delaware legislature.
When New Jersey legalized adult-use months ago, equity received widespread attention — and it is an issue in legalization efforts now pending in the Pennsylvania legislature.
In the context of marijuana legalization, equity encompasses many issues, such as seeking to remedy the societal damages from the War on Drugs, which incarcerated tens of thousands of non-white individuals and left many more with arrest records that hinder chances for economic, educational, and employment advancement.
In Philadelphia, between 2008-2015, police arrested over 20,000 Black people for marijuana possession — adults and juveniles. That figure was far higher than possession arrests for white people, whose pot usage exceeded Black Philadelphians.
Another equity aspect is addressing inequities embedded within legalization regimes. The huge financial costs now required for licensing under legalization favor corporate operators and hinders small businesses from this burgeoning billion-dollar industry. Too few regimes provide avenues to legalize "black market" entrepreneurs — illegal operators of all racial groups who've serviced marijuana consumers since federal prohibition of the substance began in 1937.
Earlier this year, activist consumers in Delaware — who are demanding a more diverse legalized landscape where people of color, small businesses, and those currently in the black market can engage in selling, growing, and other opportunities created by legalization — began boycotting some corporate medical marijuana facilities after those large multi-state operators voiced opposition to equity proposals that would've end their monopoly on marijuana sales.
The equity efforts in Delaware and Pennsylvania must avoid the pitfalls, such as postponing promised equity measures, which are evident in many of the states that adopted full marijuana legalization. New Jersey postponed equity ownership opportunities for years through official designation of current medical marijuana operators as the initial adult-use sellers.
Cancelation of criminal records for possession arrests now underway in legalized states is an example of fundamental equity. Yet, the failure to allow everyone to benefit from legalization's lucrative rewards increases the economic inequities that equity promised to minimize.
Another insult to equity is sending tax revenues from legalized marijuana sales to cities ravaged by the "War on Drugs" without barring those places from using that revenue for policing, which is still mired in abusive and racist enforcement practices.
An overarching dynamic hindering full embracement of equity is the refusal of many lawmakers and law enforcers to accept unsettling aspects about marijuana prohibition. One aspect is the original error itself: the prohibition of pot was wrong. Political considerations, not pharmacological certainties, drove prohibition.
Marijuana is a substance used therapeutically and euphorically by humans for thousands of years with few ill effects. Prior to that 1937 law, widely available medicinal compounds in the U.S. utilized marijuana. During the late 1800s, The Philadelphia Inquirer even carried advertisements for cannabis-infused candy and other medical concoctions manufactured locally, as did the Christian Recorder newspaper of the AME Church founded in Philadelphia.
The propaganda employed to justify prohibition still fuels misconceptions. Delaware Governor John Carney said he opposes legalization because "marijuana is a gateway drug." But an exhaustive study, released in 1944 by the New York Academy of Medicine, thoroughly debunked gateway and other marijuana myths.
Another unsettling aspect is that the racism embedded in prohibition extends beyond. For example, Black people in Delaware are 4.2 times more likely than white people to be arrested for possession and three times more likely in Pennsylvania.
The nation that pushed outlawing marijuana on the international level in the early 1900s was apartheid South Africa. The federal government's drug czar who secured approval of that 1937 prohibition law, a native of Pennsylvania, fanned racist fears that marijuana made Black people violent and caused white women to desire sex with Black men.
Pledges for equity ring hollow without honesty.
Linn Washington Jr. is a Temple University journalism professor and historian. He co-created one of the country's first college courses on covering the emerging cannabis industry.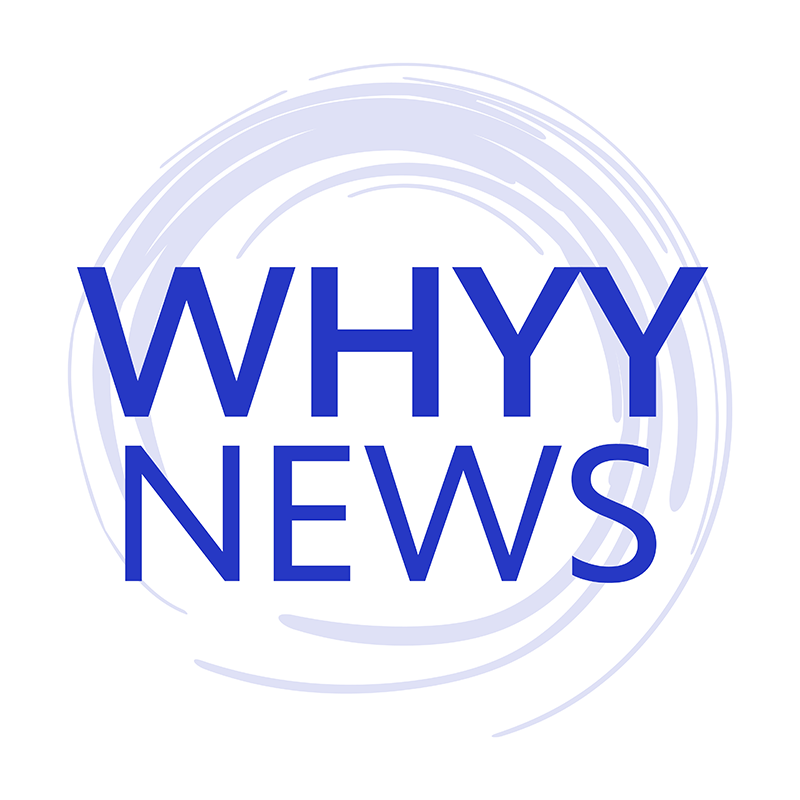 Get daily updates from WHYY News!
WHYY is your source for fact-based, in-depth journalism and information. As a nonprofit organization, we rely on financial support from readers like you. Please give today.