Philly prosecutors offer help to possible victims of elder abuse
The district attorney's office has set up a special division to help those who feel like they might be suffering from abuse even from their own caretakers.
City prosecutors say Philadelphia is seeing an increase in elder abuse cases.
The district Aatorney's office is working to help people who are being abused, even by their own caregivers. In 2022, there were 345 elder abuse offenses in Pennsylvania — an 86% increase from the previous year.
Former Judge Carolyn Engel Temin, who is currently first assistant DA, said that it's unfortunate that people prey on the elderly nationwide, not just in Philadelphia. "As we age, we sometimes become dependent on other people to get us through our day, unfortunately, these people sometimes take advantage of the elderly," Temin said.
Assistant DA Alexander Blumenthal added they had to chase one abuser for about 4 years and across two continents to bring him to justice. "We allege that Josh Leland defrauded an elderly victim of $140,000, and he immediately disappeared to the United Kingdom," he said.
The DA's office also has a program to help those who think their caregiver is taking advantage of them to find them a new caregiver if they have to prosecute the old one.
"We work with other groups within the community who are serving the elderly so that if somebody is the victim of a crime, we not only prosecute the wrongdoer, but we also provide the victim with other services that the victim may need that are provided by other agencies already existing within the community," Temin said.
Krasner said while the number of elder abuse crimes is on the rise, many are not reported and that makes things even worse.
"Philadelphia for years has been a haven for those who take titles to homes owned by the elderly that they haven't purchased," he said. "The Register of Wills and Sheriff's office have been working on that issue and making sure that people who apply for title are the rightful owners of the properties."
Councilmember Curtis Jones said his office is constantly hearing from people in his district that are being caught up in scams, from someone claiming to be a relative in jail in need of financial assistance or even scams using artificial intelligence to fool people into thinking they are speaking to a loved one.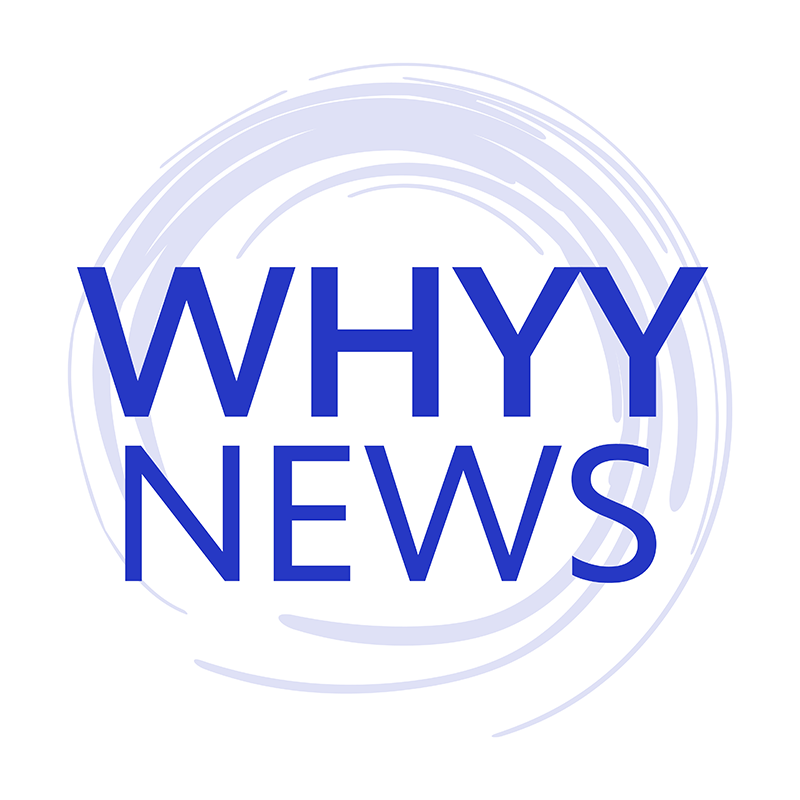 Get daily updates from WHYY News!
WHYY is your source for fact-based, in-depth journalism and information. As a nonprofit organization, we rely on financial support from readers like you. Please give today.