New web tool by Drexel lab helps you access refinery pollution data
A new website makes it easy to compare and download data about toxic air pollutants at refinery fencelines across the country.
A new website helps you learn about air pollution from refineries across the country — and it's partially the work of researchers in Philly.
The website, Refinery Air Watch, takes data about toxic air pollutants collected at refineries across the country — including the former PES refinery in Philly — and makes it easy to compare and download. It launched earlier this month.
"These data can be used to put pressure on companies to clean up and to put pressure on governments to adopt more protective policies," said Gwen Ottinger, a professor in Drexel's Department of Politics who heads the Fair Tech Collective, which built the website along with a design firm and residents living near refineries in California.
The site mainly uses data refineries submit to the Environmental Protection Agency about the cancer-causing chemical benzene. Refineries are required to monitor this chemical along their property boundaries and report this data to the EPA quarterly, under the 2015 Petroleum Refinery Sector Rule.
The website's goal is to make this data accessible to communities near refineries and researchers. It identifies weeks of "unhealthy air" measured at the refinery fencelines, using the California Office of Environmental Health and Hazard Assessment's Reference Exposure Level for non-cancer effects.
So far, the website only features data through the end of 2021. But Ottinger plans to eventually populate the site with rolling data as it becomes accessible from the EPA.
As recently as this spring, levels of benzene were detected at the shuttered PES refinery above the EPA's action level, according to a data dashboard published by the agency. Representatives of Hilco Redevelopment Partners, the company that owns the former PES refinery, say sitewide average concentrations of benzene have been dropping since 2019. They plan to stop monitoring for benzene at the end of the year — which some nearby residents and advocates oppose.
Making data about pollution more accessible could help answer questions about how refineries impact the health of nearby communities, Ottinger said.
"There's a lot we don't know," they said. "This is a source of information that could enable us to know more. And if we know more, then we can create more protective policy."
Other web dashboards exist to look at the fenceline benzene data from refineries, such as the one from EPA and another from the environmental watchdog organization Environmental Integrity Project. But Refinery Air Watch has additional functions, Ottinger said, like pointing out contaminants refineries do not monitor, and letting users sort information by state and by the companies that run refineries.
"Are some oil companies better or worse than others?" Ottinger said. "I don't know if there's a systematic correlation there, but it does seem an important question to ask."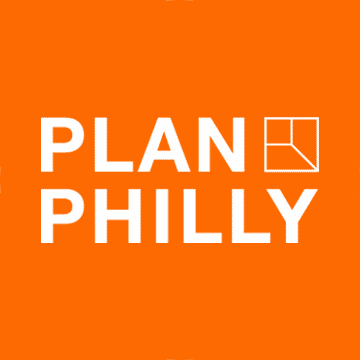 WHYY is your source for fact-based, in-depth journalism and information. As a nonprofit organization, we rely on financial support from readers like you. Please give today.