Don't treat COVID-19 with hydroxychloroquine, American College of Physicians says
The American College of Physicians says there are risks to using the anti-malarial drug on patients, and no benefit. Monitored clinical trials are advised.
Listen
1:44
Jacqueline Fincher, president of the American College of Physicians, said that right now there is no scientific evidence that the drug works against COVID-19.
"Everything we do is risk versus benefits," Fincher said. "You don't want to treat a patient with any medication or any treatment that has all risk associated with it and no benefit, and that is where we are with hydroxychloroquine."
On Monday, President Trump said he is taking hydroxychloroquine to try to prevent COVID-19. He has denounced a study that found treating coronavirus-infected patients with the drug led to more of them dying as a "Trump enemy statement."
Citing the risks, Temple Health, Einstein Healthcare Network, Jefferson Health, and Main Line Health said they are not using hydroxychloroquine to treat COVID patients.
Temple Health is using it only in the context of two ongoing clinical trials to figure out whether the drug can treat patients and health care workers who have COVID-19.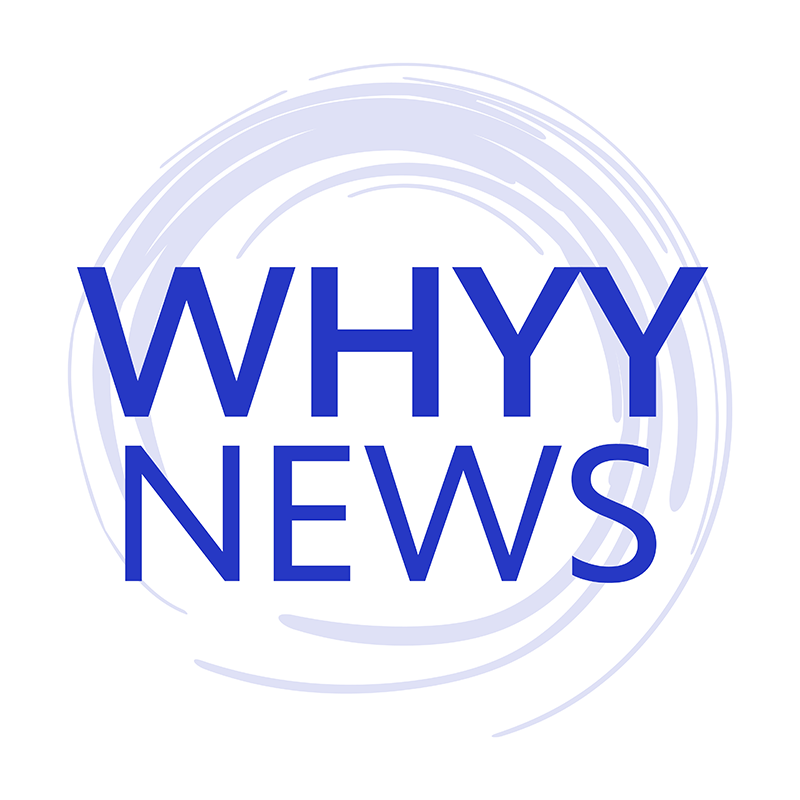 Get daily updates from WHYY News!
There are more such trials happening across the country. The American College of Physicians' guidance also says the drug should be used only in the context of a clinical trial in which patients are monitored for any side effects.
However, the public debate over hydroxychloroquine has actually harmed the very clinical trials designed to find out how useful the drug is, as reported by NPR on Wednesday. Doctors reported patients do not want to join clinical trials for hydroxychloroquine anymore.
Several doctors and researchers wrote in an editorial for the New England Journal of Medicine in early May that "it is disappointing that several months into the pandemic, we do not yet have results from controlled trials of a therapy that is being widely used" because doctors have already had to make the difficult choice of whether to treat COVID-19 patients with hydroxychloroquine, probably in the hundreds of thousands, "with scant evidence about the risks and benefits."
Fincher said that the American College of Physicians guidelines about hydroxychloroquine will be updated as new evidence comes in, and that there may be similar expert reviews of other COVID-19 treatments in the coming weeks.
WHYY is your source for fact-based, in-depth journalism and information. As a nonprofit organization, we rely on financial support from readers like you. Please give today.