Quest to put more pre-K schools in low-income Wilmington neighborhoods takes another step
By this fall the Stubbs Early Childhood Assistance Program will serve more than 300 children at three sites, all in low-income areas of town.
Wilmington electrician George Barnes says his 3-year-old daughter Lotus has never been more excited in the morning.
That's because last week she began attending the new pre-school in the city's Southbridge neighborhood.
"She loves it. She wakes up early in the morning wanting to go,'' Barnes said Thursday as officials dedicated the Christina School District's new Stubbs Early Education Center  at the nonprofit Neighborhood House.
"She says, 'Oh, I'm ready. I'm ready to go to school.' She doesn't want to wait in the car for the school to open."
The joy Lotus is showing is exactly the kind of enthusiasm local education officials and the Carney administration want with Delaware's youngest learners, especially those from low-income neighborhoods like Southbridge. It's a residential-industrial area lined with small row homes, a sprawling post-World War II public housing development, and several old or abandoned factories and warehouses.
Southbridge's center will benefit about 30 kids ages 3 to 5, whereas the main Stubbs hub that opened a few years ago in a closed elementary school on the East Side has about 250 children enrolled. Another satellite will open this fall west of downtown. All three are located in areas where most children are Black and grow up in poverty.
Barnes envisions the Southbridge center as a safe, welcoming space where Lotus, who was born just before the coronavirus pandemic hit Delaware in March 2020, can develop skills to "communicate with other kids" as she prepares for kindergarten.
"She was like a COVID baby so she's a loner on a computer,'' Barnes said, who is hoping his daughter benefits from "the interaction with other kids and learning reading, math and basics."
Gov. John Carney, who joined other officials, employees, parents, and children at the Southbridge center Thursday, said his goal is for all children, regardless of their family's economic situation, to attend a high-quality pre-school.
That's where kids "get that head start that they need to arrive at that kindergarten ready to go,'' the governor said. "We know that their success is going to be determined ultimately on whether they're able to read proficiently by third grade."
Carney's proposed budget for fiscal 2024, which begins July 1, also calls for more money to child care providers and expands eligibility for low-income families.
Whitney Williams, who runs the Stubbs centers, said Carney's proposed investments are "what's going to be supporting our earliest learners" at Stubbs. She added that parents whose kids go there "are so excited that services can come to them"  in their own neighborhoods.
Keria Marryshow, who teaches at the Southbridge center, seconded that sentiment.
"It's very pivotal at this age for the kids to be exposed to education,'' she said. "I think it's a great opportunity'' for children who previously weren't "able to access it or were financially not there."
Marryshow called teaching preschoolers her "passion" and echoed other child care advocates and providers who said they hope Carney's proposals lead to higher salaries and better benefits. "That would be awesome,'' she said.
State Rep. Franklin Cooke, who grew up nearby and represents the area, praised the multipurpose Neighborhood House for finding space for the Stubbs center.
"Early child school education is so important,'' Cooke said. "This is all about the neighborhood, about our children. And that's what we've got to do. Have a place for them to be safe, where they can learn and enjoy life and have a good time while learning. It's so important in the Southbridge area."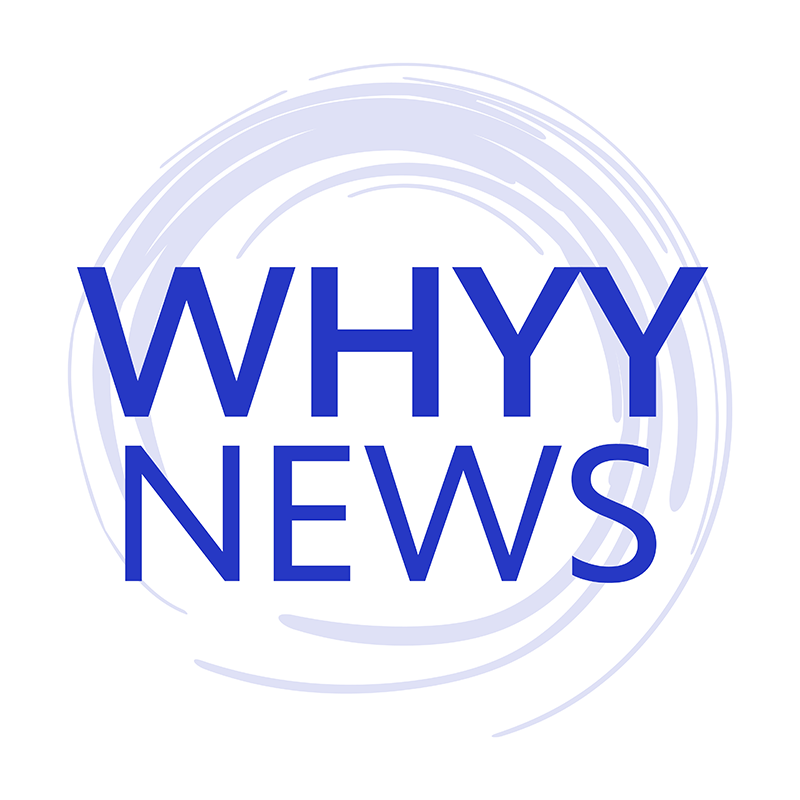 Get daily updates from WHYY News!
WHYY is your source for fact-based, in-depth journalism and information. As a nonprofit organization, we rely on financial support from readers like you. Please give today.