Delaware battling teacher shortages as students prepare to return to classroom this fall
HB315 will open up $2 million in grant funding to help staff low-income districts considered to have a "high need" for substitutes.
As students prepare to head back to the classroom this fall, Delaware is experiencing a teacher shortage impacting both full-time positions and substitutes. But state lawmakers say they are taking steps to help eleviate some of the strain.
House Bill 315 was proposed by the Education Committee in March of this year and approved by Gov. John Carney on Aug. 4. It provides $2 million in grant funding to hire 200 permanent substitutes in districts with a "high need" for staffing. To qualify, 50% of a district's student population must be considered low-income. This bill goes into effect on July 1, 2023.
School districts and charter schools must also create professional development programs that cover the following while ensuring the substitute teachers are hired:
Implementing lesson plans
Classroom management
Student behavior that includes disability awareness
Basic understanding of individualized education plans
State Rep. Debra Hefferman (D-RD 6) said the shortage has led to educator burnout, which has worsened since the onset of the pandemic. Hefferman believes the bill would lessen or eliminate some of that burnout.
Other issues are how disruptive this issue can be to the education system and learning abilities, Heffernan said, "it is negatively impacting students, parents, teachers, administrators."
"Any change to a schedule is disruptive to our students," says Michael Saylor, director of educator excellence for the Delaware Department of Education.
Because of the lack of teachers, multiple classes are being merged, sometimes doubling the number of students for whom one teacher is responsible. In some instances, other school employees, like administrators and specialists, have to step up to monitor classrooms, forcing them to delay their day-to-day administrative responsibilities.
"They're having to take specialists like speech therapists, psychologists, occupational therapists and put them in positions to teach other classrooms. So kids are not getting all the related services they need," said Heffernan.
Although it is a step in the right direction, some districts are not covered by the bill. The Indian River School District and the Delmar School District are two of them.
Personnel specialist Michele Murphy of the Indian River School District said the school had to meet certain high needs and low-income criteria. "And surprisingly," Murphy said, "our schools did not qualify, so we will not be receiving any of those positions."
Leaders with IRSD said it hoped to be eligible for the bill because it would have made it easier to find full-time substitutes.
Saylor says schools that are not covered by this bill are bringing back retired teachers. There are three classes of substitute instructors in Delaware and the state has increased the pay scale for them.
Class A: A teacher who holds a valid Delaware educator license
Class B: A bachelor's degree holder who does not necessarily work in education or a college student who has completed at least 60 courses toward obtaining a teaching license
Class C: Those who don't meet either A or B, but obtain a high school diploma
All tiers of substitutes will be receiving significant pay increases.
"January 1st, 2022, it was $124 for Class A. Starting on January 1st, 2023, we're increasing that to $140," Saylor said. "And then the following year, in 2024, that increases to $158. We're increasing it then again in 2025 to $179 per day."
Despite the staffing challenges, educators say they are excited to have kids back in school, as well as welcome new and returning teachers and staff.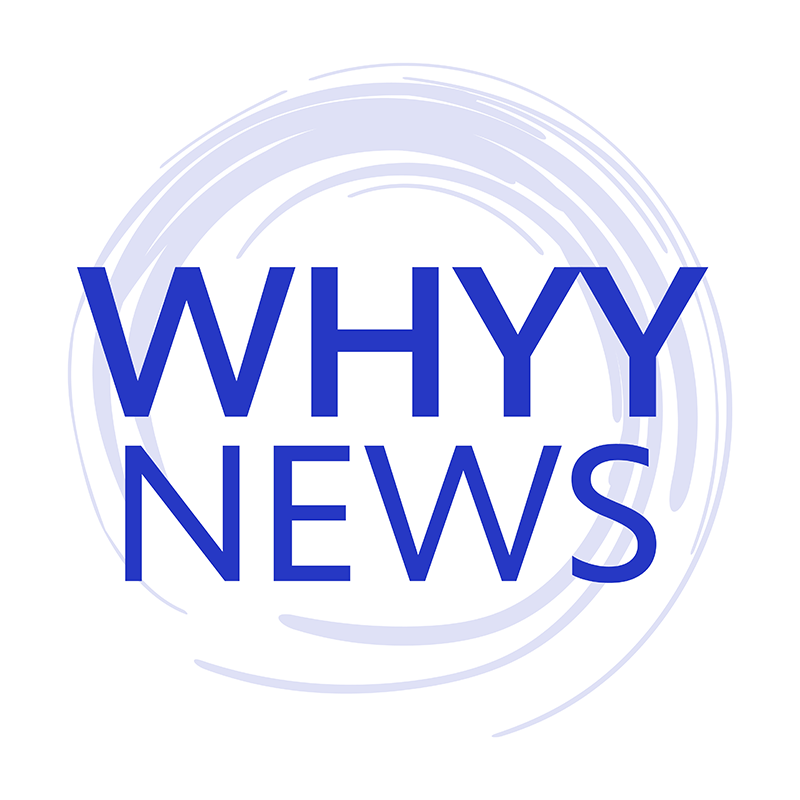 Get daily updates from WHYY News!
WHYY is your source for fact-based, in-depth journalism and information. As a nonprofit organization, we rely on financial support from readers like you. Please give today.