Delaware correctional officer indicted for death of K9 left in a hot car for hours
Darrel Wiley has been a K9 handler in the prison system since 2006. Authorities say he repeatedly left Lux in his work vehicle for up to eight hours.
Listen
:58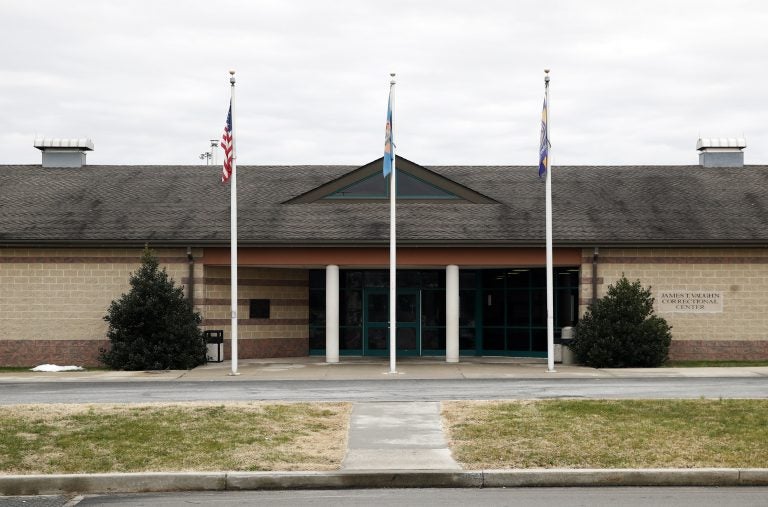 Veteran Delaware correctional officer Darrel Wiley had a dangerous habit, authorities say, of leaving his K9 dog Lux confined and unattended in his steaming work vehicle last summer — sometimes for as long as eight hours.
Prosecutors say Wiley's actions proved fatal for four-year-old Lux on Sept. 18, when he left the dog in the vehicle for more than four hours on a day when temperatures exceeded 80 degrees.
An indictment announced Tuesday said that when Wiley returned to the vehicle that day, he found the Belgian Malinois/German Shepherd mix dead.
Now Wiley faces three criminal charges, including the felony count of first-degree assault for recklessly confining and causing the death of a law enforcement animal. He's also charged with misdemeanor cruelty to animals and official misconduct.
"We find these stories so viscerally disturbing not only because we care for the animals, but because we struggle to understand their abusers' actions," Attorney General Jennings said in a written statement.
"For most of us, to be human is to be humane. We all recognize that dogs are completely dependent on us and that owning one is a responsibility — above all else a responsibility to keep it safe. Children understand that fact. The law understands it, too. And figures of authority should understand it better than anyone."
Jennings cited the American Veterinary Medical Association in declaring that daytime temperatures in a parked vehicle can increase by more than 40 degrees in just one hour.
Wiley began working in the state corrections system in 2004. Two years later he became a K9 handler after completing department training and certification by the National Police Canine Association, the indictment said.
According to the indictment, in 2019 Wiley attended an eight-hour session called "K9 Emergency Care Course – Handler Focus" that contained a segment on K9 heat-related injuries and the risks of heat strokes.
In February 2020, at the age of 17 months, Lux became a K9 with the correctional system, and was assigned to Wiley, the indictment said. After more training, the pair were assigned to the Vaughn prison in June 2020.
After Lux's death, officials at the James T. Vaughn Correctional Center placed Wiley on administrative leave while his actions were investigated. He resigned on Nov. 24.
Corrections Commissioner Monroe B. Hudson, Jr. said the department's K9s are "valued members" of the system and "the circumstances of K9 Lux's death are deeply disturbing and unacceptable."
Hudson said he's ordered a "comprehensive review of our K9 program to ensure that these teams across our facilities operate to the high standards of safety and security that we demand."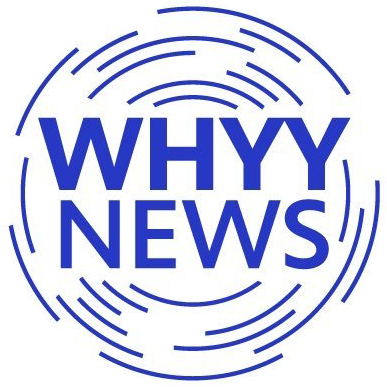 Get daily updates from WHYY News!
WHYY is your source for fact-based, in-depth journalism and information. As a nonprofit organization, we rely on financial support from readers like you. Please give today.