1 dog killed, 13 rescued in alleged dogfighting ring in Delaware; 5 men charged
Police say they uncovered the dogfighting after being called to the rural Sussex County property to investigate a report of suspicious activity.
Delaware authorities who descended on a home in rural southwestern Sussex County over the weekend found several men actively engaged in dogfighting that killed one canine and seriously injured five others, police and animal rescue officials said Wednesday.
Thirteen dogs, including those injured, are being treated by caregivers at Brandywine Valley SPCA.
Mark Tobin, the chief of Delaware Animal Services, said the dogs could survive their ordeal.
"There's still a lot involved,'' Tobin said. " I don't think they're doing great, but I think they're doing OK."
The alleged dogfighting ring operated in a heavily wooded area in the 26000 block of Lonesome Road, a few miles southwest of Seaford. State troopers were alerted to suspicious activity there on Sunday afternoon. They arrived as dusk fell, and saw two dogs actively engaged in fighting, Tobin said.
Six men were at the scene and tried to flee. Five were taken into custody but one escaped, though Tobin said he's confident the man will be arrested too.
Authorities said they obtained a search warrant after the arrests and then removed the dogs from the property. The other injured animals had been harmed earlier that day or in previous fights, said Tobin, who added that some of the uninjured ones were bait animals.
The five men were each charged with three felonies: keeping animals for fighting, being present for an animal fight, and cruelty to animals. They also were charged with misdemeanor resisting arrest, police said.
Police said one defendant, 46-year-old Kevin Land of Seaford, is from Delaware.
The others — Byron Briddell, 35; Glenn White, 36; Timothy Whaley, 44; and Samuel Foreman, 44 — live across the state line in Maryland.
The men, who are free on $18,000 secured bond, face up to 10 years in prison if convicted on all charges, but under Delaware law, would not be subjected to mandatory prison time.
While out on bail, they cannot have any contact, possession, or ownership of any animals, authorities said.
Anyone with information about the Seaford case or who suspects animal abuse or neglect is urged to contact the state Office of Animal Welfare at 302-255-4646. Residents may also report animal cruelty online.
"You definitely need to call us,'' Tobin said. "This is still going on and it is actually pretty prevalent right now in Sussex County, in different locations. I feel like the public has to call us, let us investigate so we can determine the status of these animals. It's a sad situation."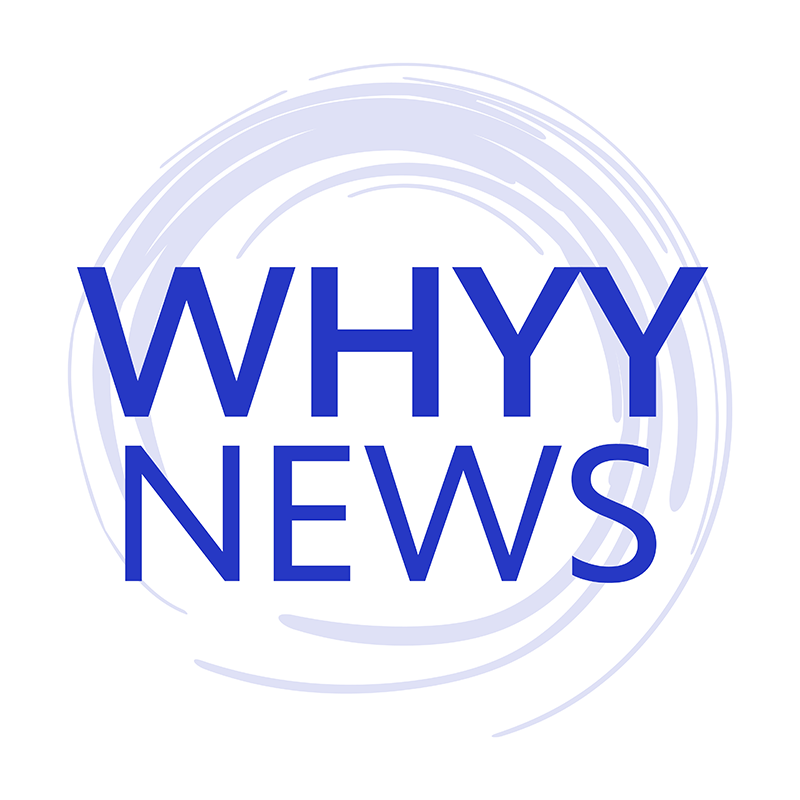 Get daily updates from WHYY News!
WHYY is your source for fact-based, in-depth journalism and information. As a nonprofit organization, we rely on financial support from readers like you. Please give today.