Delaware court stops plan to move retiree health coverage to Highmark's Medicare Advantage
A judge has halted Delaware's plan to switch retired state employees' health care to a plan managed by Highmark Blue Cross Blue Shield.
A Delaware judge has stopped the privatization of state retirees' healthcare plans after retired workers protested outside state government buildings and filed a lawsuit.
"During the stay, Defendants shall take all necessary and proper steps to ensure that the healthcare insurance and benefits available to State retirees prior to October 3, 2022, or in which they were enrolled prior to that time, remain in full force and effect," Judge Calvin Scott's order said.
State lawmakers had already scheduled a special session to consider delaying the switch from a Medicare Advantage plan to a Highmark Blue Cross Blue Shield of Delaware plan. After the court stay, State House Speaker Pete Schwartzkopf issued a joint statement with Majority Leader Valerie Longhurst.
"State pensioners deserve the benefits they worked for and were promised. Since learning the details of the planned transition, legislators engaged the administration in negotiations and secured several concessions to the original agreement," the pair said. "The House and Senate also drafted legislation to further protect our retirees and add more oversight, including giving retirees a seat at the table."
Leaders in the Senate echoed those words in a statement from Senate Pro Tem. Davek Sokola, Majority Leader Bryan Townsend, and Majority Whip Elizabeth Lockman.
"Now that a pause has been ordered by the Delaware Superior Court, we intend to use this opportunity to continue our efforts to work with State pensioners to ensure any changes to their healthcare benefits live up to our commitments to them, protect their health and welfare, keep the program solvent, and are properly communicated," Senate leaders said.
The retired workers earlier this year formed a group called RISE Delaware to organize their opposition.
"The fact that retirees were neither aware of these changes to their benefits nor invited to participate in crafting this mandate is especially alarming when the facts support the reality that their Traditional Medicare plans will be secondary to Highmark's decisions in matters of coverage approvals and treatment options," said RISE Co-founder Elisa Diller, in a statement.
It's not clear if the special legislative session originally scheduled for Oct. 26 will happen as planned.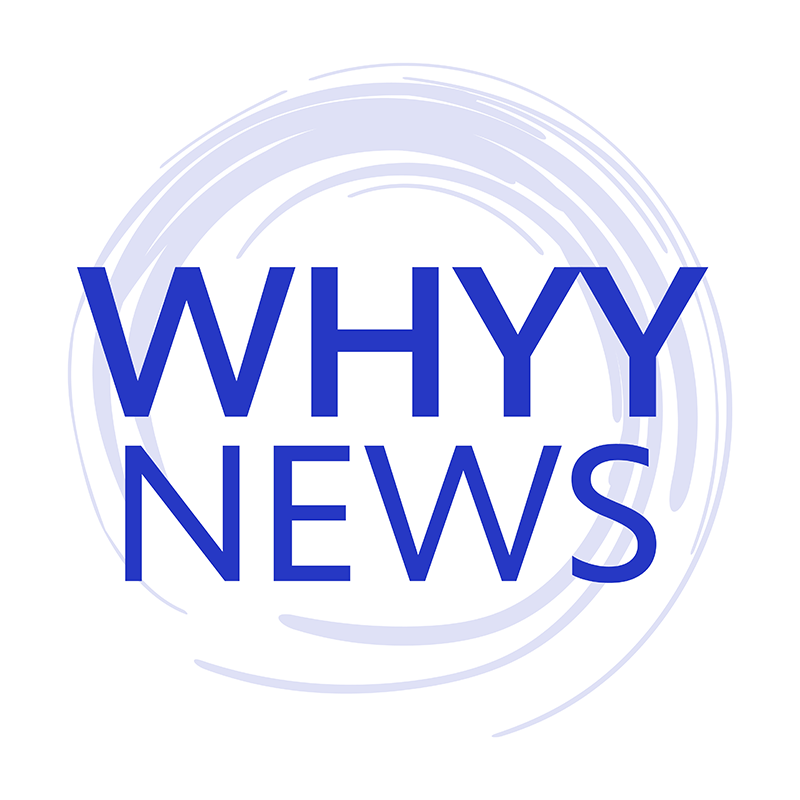 Get daily updates from WHYY News!
WHYY is your source for fact-based, in-depth journalism and information. As a nonprofit organization, we rely on financial support from readers like you. Please give today.