Delaware couple guilty of 42 felonies for 'unthinkable' torture of young sons
Authorities said stepmother Mary Vinson was the prime perpetrator of violence against the boys. One was at "imminent risk of death'' when he got to the hospital.
Listen
1:29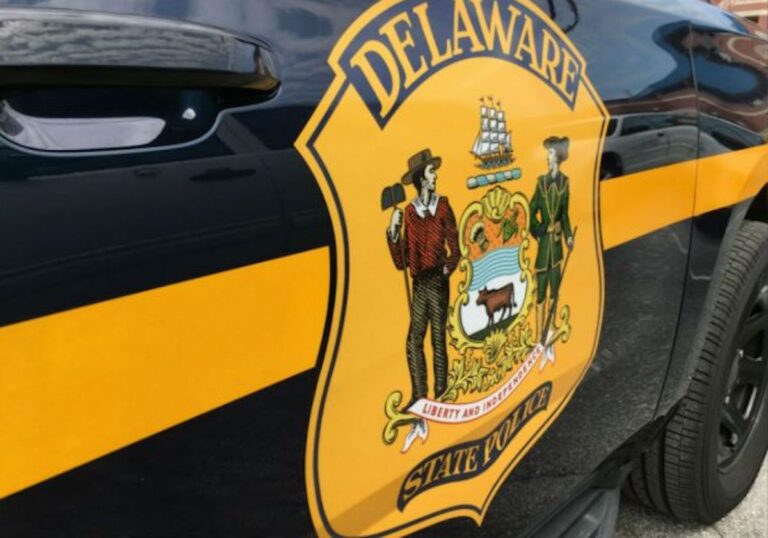 Content warning: This story contains graphic descriptions of violence.
A rural Delaware couple who inflicted what hospital officials reported as suspected "child torture'' of their two young sons has pleaded guilty to 42 felonies for the beatings, starvation, and imprisonment that were captured on a video camera they installed.
One boy was 10 and his brother was 11 when they began receiving what prosecutors said was 20 months of abuse by their stepmother, Mary Vinson, and father, Charles Vinson. The family lived in the Houston area of Kent County, about 20 miles south of Dover.
The boys have been in the custody of the state Division of Family Services since October 2021, when a doctor at Nemours Hospital for Children alerted authorities that one boy had been at "imminent risk of death upon admission" from severe dehydration and spent three days in intensive care before being stabilized.
The Vinsons were indicted on 646 felony and misdemeanor counts in September 2022, and police and prosecutors described Mary Vinson as the prime perpetrator of violence against the children.
Beyond dozens of instances of punching, kicking, jabbing, kneeing — often to the face, and shaking, the indictment and arrest warrant alleged that Mary Vinson committed these violent acts against one of the boys, sometimes with his brother watching:
Charles Vinson often spanked the boys on camera and raised his fist to them, the warrant said, adding that he also witnessed some of his wife's attacks.
In the plea bargain, the state dropped hundreds of charges but secured Superior Court convictions on multiple charges that will put them behind bars for years. Each has been imprisoned on $600,000 cash bond since their arrest in February 2022.
Mary Vinson, 46, pleaded guilty to 42 felonies, first-degree child abuse, kidnapping, and strangulation. She faces a minimum of 30 years in prison and up to 444 years.
Charles Vinson, 37, admitted to 12 felonies, including first-degree child abuse and kidnapping. He faces 10 to 158 years in prison at sentencing.
"These are the cases that keep us up at night," Attorney General Kathy Jennings said this week, repeating what she had said when the couple was indicted 13 months ago. "The pain that these children endured — and that it was inflicted by people who should have been their protectors — is unthinkable."
The boys had been hospitalized several times before the state removed them from their home. State police had questioned the couple in June 2021 — four months earlier — but Mary Vinson had denied the abuse and said she loved the boys as her own, according to a warrant.
It was also then that Charles Vinson told police the boys were sometimes confined to their rooms because of behavior problems, including inappropriate touching and harming their dogs, the warrant said.
But in October 2021, after the doctor spoke with police, Charles Vinson told authorities the boys were often confined for up to seven days as punishment and often without food for 24 hours. He told police he "had turned a blind eye" to his wife's abuse, the warrant said.
Detectives learned about the video camera but when they went to the Vinson's home to seize the recordings, the camera was missing, the warrant said.
Charles Vinson later told them he had taken a DVR with the footage to a storage facility, where police located it and viewed what happened inside the bedroom.
To report child abuse or neglect, contact the Child Abuse and Neglect Report Line for the Department of Services for Children, Youth and Their Families by calling the 24-hour Child Abuse and Neglect hotline at 1-800-292-9582, or through the online reporting system.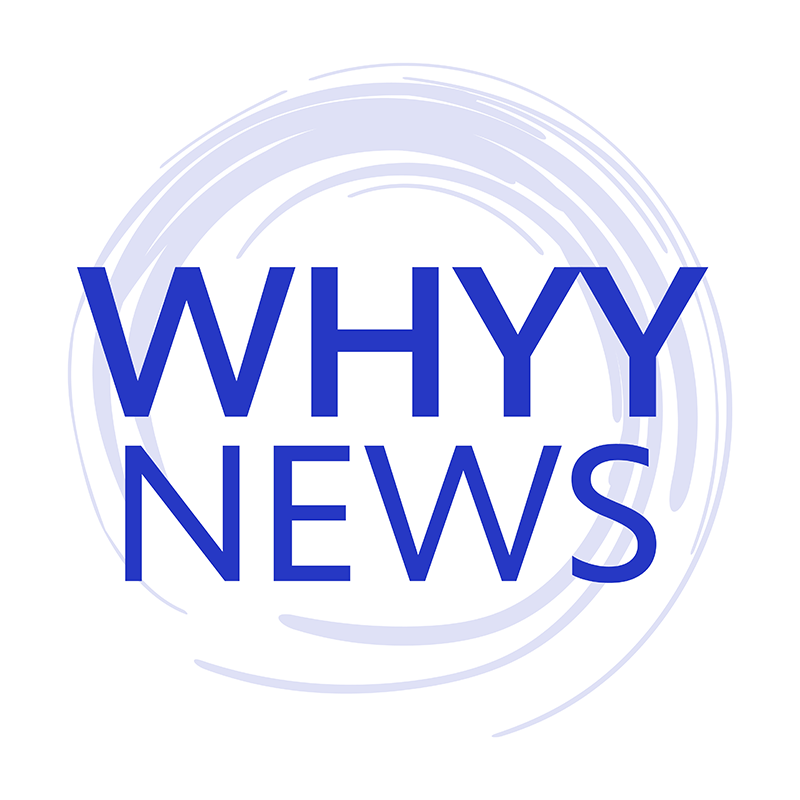 Get daily updates from WHYY News!
WHYY is your source for fact-based, in-depth journalism and information. As a nonprofit organization, we rely on financial support from readers like you. Please give today.