Del. coronavirus recovery: Decision on schools pushed to August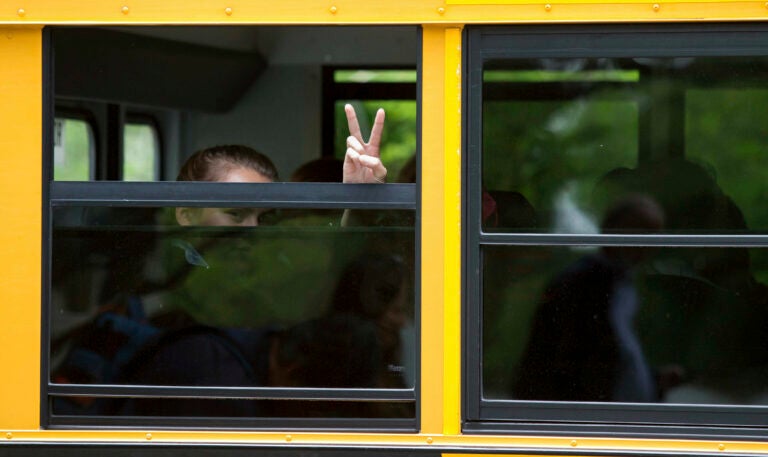 Are you on the front lines of the coronavirus? Help us report on the pandemic.
Delaware added another 92 cases of COVID-19 to bring the state's total case number to 12,969. A total of 518 people have died from the coronavirus, one more than reported yesterday. There are 49 people hospitalized for the virus, one more than the day before.
Gov. John Carney said he gets asked a lot when and how Delaware students will return to schools. His non-committal answer: "It depends."
Delaware will wait until next month to decide whether students will return to the classroom for in-person instruction full-time. "It depends on the health of the community at the time leading up to it," Carney said.
The state is considering three options for the start of the school year. Under the first scenario, with low levels of community spread of the virus, students will be in-class full time. If there's a broader spread of the virus in the community, schools could have students split time between in-classroom instruction and online learning. Under a third scenario, with widespread virus infection, students will learn online full-time.
Because returning to school is dependent on the virus spread in the community, Carney said that should motivate people to follow the state's guidelines for wearing masks and maintaining social distance.
"If ever there was a motivation for wearing a mask, it's so that your son or daughter, your brother or sister, your grandson or granddaughter can go back to school in the best way possible this fall, and stay in school with in-person instruction," Carney said.
The state will announce in August which scenario will be used to restart school. If either in-person option is selected, all students in fourth grade and above will be required to wear facemasks. Masks will be required for all adults as well.
School leaders have been meeting with the governor and the Dept. of Education about every two weeks since Carney declared a state of emergency in March. One of the big concerns for district leaders now is how to safely transport students to school while maintaining social distancing.
Another concern, Carney said, is how to force high school students to wear masks. "You know how high schoolers are," he said.
PA, NJ rescind Delaware quarantine requirements
The Carney administration lobbied hard with authorities in Pennsylvania and New Jersey over the past week to overturn the quarantine mandate for Delaware residents traveling to neighboring states.
Carney disagreed with the decision that would have forced Delawareans to quarantine for two weeks upon arrival. "We certainly weren't in the same ballpark as the other states that were on that list: Florida, Texas, California, Arizona and state's like that," Carney said.
Carney said Pennsylvania Gov. Tom Wolf and New Jersey Gov. Phil Murphy have agreed to remove Delaware from that list. He said the criteria they used for the quarantine list penalized Delaware for aggressively testing into an outbreak of cases in Sussex County. "It is a function of the number of tests we're doing, and we're certainly doing a lot more tests than we were three or four months ago."
As of July 13, Delaware has tested more than 140,000 people, that's about 14% of the state's population. About 9% of those tested came back positive, which aligns closely with the national average as calculated by Johns Hopkins University.
University postpones commencement to 2021
The University of Delaware's 2020 graduates will have to wait until next year for commencement ceremonies to celebrate their achievements.
The University of Delaware's traditional commencement held annually in May was postponed by UD President Dennis Assanis in April. At that time, Assanis expected to reschedule an in-person ceremony later this year "if public health conditions allow."
On Monday, Assanis announced that those conditions have not been met and the class of 2020 will not have in-person commencement and convocation until June 2-4, 2021, if conditions allow.
"We have assessed timing, venue/space access, production logistics and, most importantly, necessary adherence to health and safety protocols and regulations," Assanis said in an online message to the university community. "Regrettably, we have now come to the realization that it will not be feasible with current state guidelines and public health guidance pertaining to large gatherings."
This year's graduates were able to take part in the online "Blue Hen Celebration," a virtual event for grads featuring graduates, school leaders and celebrities including Al Roker, Aubrey Plaza and Joe Flacco.
Delaware prison COVID-19 outbreak hits 320
More than 300 people held at Sussex Correctional Institution in southern Delaware have tested positive for the coronavirus. Of those 320 cases, 90% are asymptomatic but 32 show signs of the disease and four are being treated in the hospital.
Last week, the state Dept. of Correction said they expected numbers to rise after reporting 130 cases.
It's believed that three men who were transferred from SCI to Morris Community Correction Center in Dover sparked an outbreak there. There are now 17 cases at MCCC.
Twenty-one officers at SCI have tested positive and another 18 are in self-quarantine waiting for test results. No officers at MCCC have tested positive.
Because of the outbreak, DOC has again halted visitation at all prisons starting at midnight Tuesday. The department is also restarting temperature checks and screenings at Howard Young Correctional Institution and Baylor Women's Correctional Institution in New Castle County.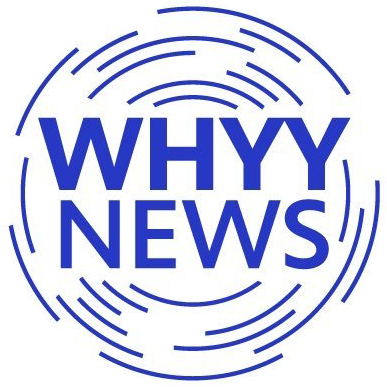 Get daily updates from WHYY News!
WHYY is your source for fact-based, in-depth journalism and information. As a nonprofit organization, we rely on financial support from readers like you. Please give today.