December 19: Lead dust | DNC supporting literacy program | The Lincoln and life on Locust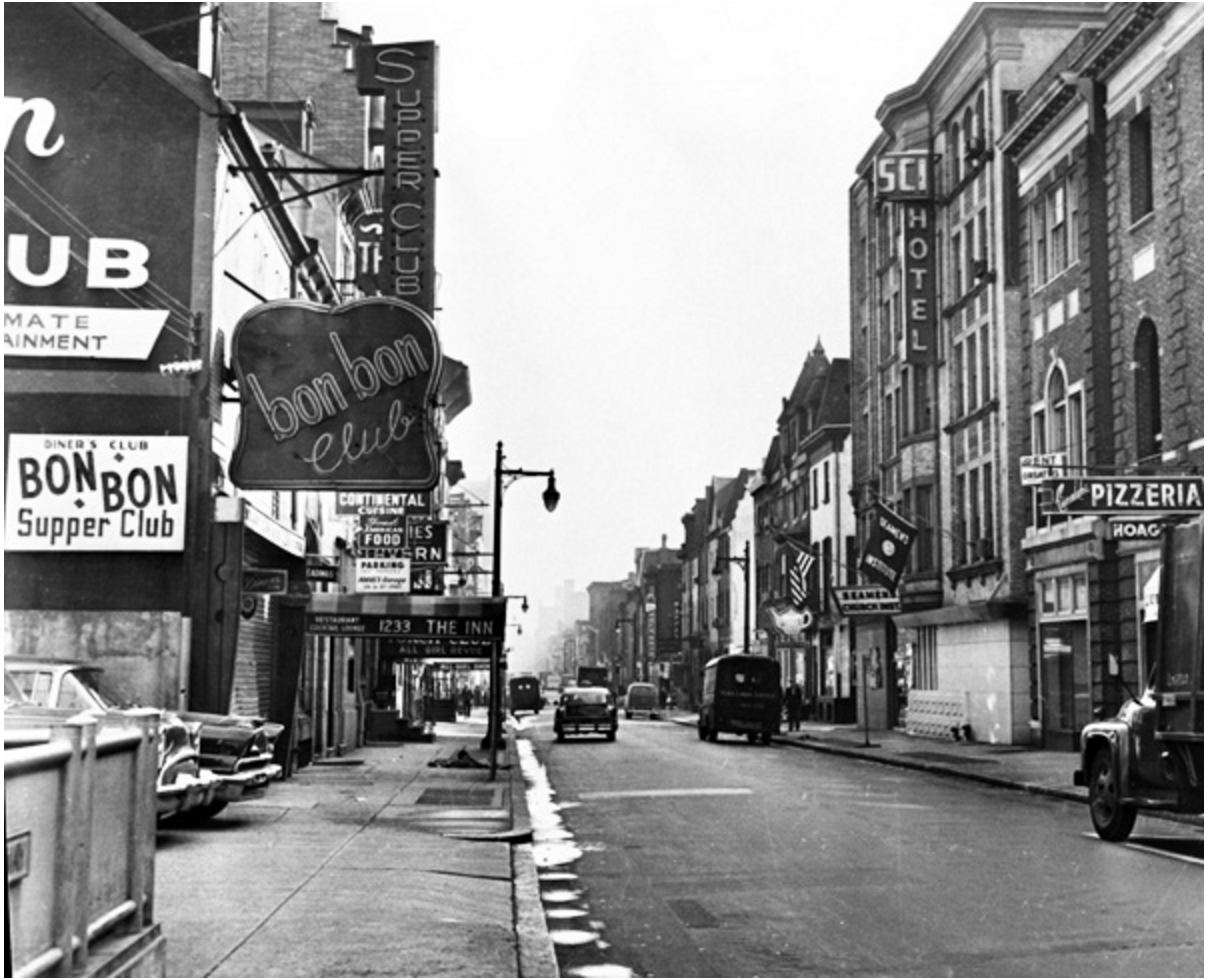 It's a season of giving, and as you think about contributing to organizations important to you we ask that you add PlanPhilly to your list. We're halfway to our goal of raising $25,000 this year and we'll need your help if we're going to hit that target. Every dollar counts and we hope you'll make a tax-deductible donation to support PlanPhilly today. Your support for our work matters.
Lead poison knows no socio-economic boundaries. As part of the Toxic City series, Wendy Ruderman tells the story of a Mt. Airy family whose son had elevated lead levels from dust in their old home.
The DNC Host Committee will announce a $750,000 gift to put libraries in public school classrooms across the city, contributing to the Right Books Campaign. The Inquirer reports, "The Right Books campaign is part of a larger initiative to deepen early grades literacy district-wide. The district has committed $20 million over three years, and the Lenfest Foundation and William Penn Foundation have pledged $10 million over the same time."
From YWCA to hotel to flophouse to fire-ravaged shell to luxury rental: Inga Saffron walks through The Lincoln's many lives at the corner of Locust and Camac streets.
Ken Finkel looks back at the Locust Strip of the 1950s, and raids by then-police captain Frank Rizzo on establishments like Le Bon Bon Club, featuring "strippers mixing with patrons, after hours service, under aged drinking, B-girls solicitation of drinks and other nefarious services. The naked city, literally and figuratively in all its gritty glory." But glorious it was not. In 1971 the Evening Bulletin's Fred Hamilton described the clubs as having "all the glamour of post nasal drip."
When it comes to planning a high speed rail future on the Northeast Corridor, it may be a fantasy but the Federal Railroad Administration has at last released its plan to enhance rail service across eight states under the NEC Future project. The preferred option envisions adding an Amtrak stop at Philadelphia International Airport, straightening the Frankford Curve, and cut 35 minutes from the trip between Washington D.C. and New York.
WHYY is your source for fact-based, in-depth journalism and information. As a nonprofit organization, we rely on financial support from readers like you. Please give today.