December 14: Abate and switch | Blatstein & Super Wawa | Voices on stop-and-go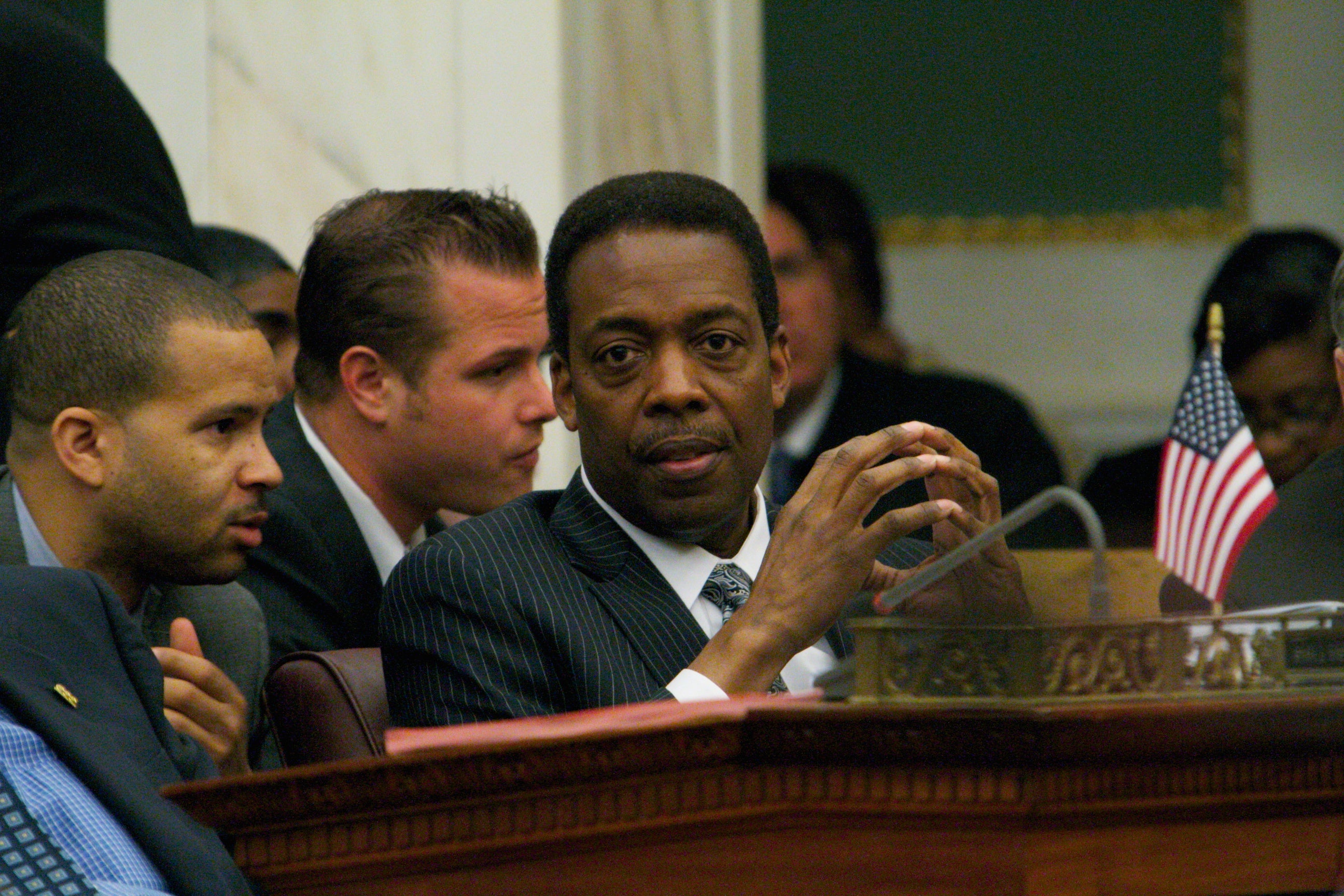 Bart Blatstein's plans for a "Super Wawa" at Columbus and Dickinson directly counters the pedestrian-friendly goals of the city's Central Delaware waterfront master plan, Inga Saffron writes. Saffron criticizes Blatstein's proposed design and autocentric use, pointing to the intersection's potential as a walkable urban passageway, citing neighboring spaces like Race Street Pier and Spruce Harbor Park.
Abate and switch: rumors swirl around the Kenney administration's proposed tax hikes next year, City & State PA's Ryan Briggs reports. Staffers and officials make predictions about "revisiting" the property tax abatement, while others have "wild guesses" about property tax hikes and municipal taxes.
The path to truly affordable housing is not through tax abatements or added taxes, but to focus municipal incentives and legislation on job creation, the Philadelphia Citizen's Diana Lind argues. Lind calls for the city to "aggressively reduce its city wage tax" and work to boost existing income levels.
Council is set to vote on the controversial stop-and-go bill Thursday, WHYY News' Aaron Moselle reports. The Asian American Licensed Beverage Association's Adam Xu gets fired up to a crowd of Asian businesses and Councilwoman Cindy Bass argues that it is not an issue of safety, but that the concerned storekeepers "need bulletproof glass because of their business model, not the neighborhood." Listen to the passion and tenor of the voices of those for and against the bill.
When a place-based organization sells its building: artists share their sadness and concern for the Painted Bride's future once it leaves its iconic mosaic-clad venue. The Bride's executive director explains the need to reposition and respond to the changing art scene of the 21st century, as well as the lost sense of belonging on a former arts corridor now lined with high-end boutiques.
Hi there, read PlanPhilly often? The news that you read today is only possible because of your support. Please help protect PlanPhilly's independent, unbiased existence by making a tax-deductible donation during our once-a-year membership drive. We cannot emphasize enough: we depend on you. Thank you for making us your go-to source for news on the built environment eleven years and counting.