ChristianaCare backs out of deal to buy Crozer Health from Prospect Medical Holdings
Crozer is planning to return to nonprofit status as it seeks to evaluate the services that it offers at its hospitals.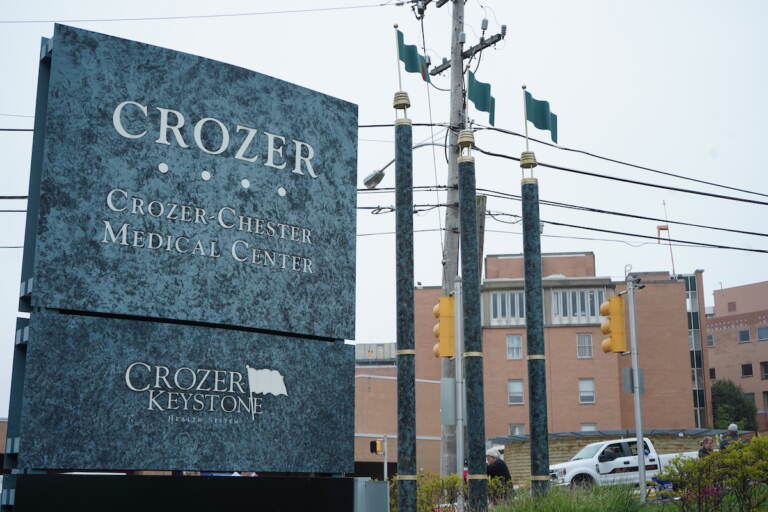 Got a question about life in Philly's suburbs? Our suburban reporters want to hear from you! Ask us a question or send an idea for a story you think we should cover.
Following months of negotiations, ChristianaCare announced Thursday that it won't be buying Crozer Health, the struggling four-hospital system in Delaware County.
A joint statement from ChristianaCare and Prospect Medical Holdings, Crozer's parent company, said that discussions have ended without an agreement.
Crozer is transitioning back to nonprofit status, the hospital said in an open letter to employees obtained by WHYY News.
"While formal negotiations ceased, we will continue discussions on forming clinical partnerships and integration models with ChristianaCare, in addition to other healthcare providers," the letter read.
Although there were not many specifics mentioned in the letter, Crozer pointed to outpatient care being a focus of the health care system. The company said that 60% of its revenue comes from those services.
With that in mind, the hospital system will begin evaluating all of its facilities, services, and ambulatory sites. Among the few items on the agenda, so far, is to reopen Springfield Hospital as "a comprehensive outpatient complex" with an emergency department and ambulatory surgery center.
Crozer also acknowledged that one of the biggest parts of its new mission will be rebuilding trust with the community. As such, the leadership team is planning town halls starting the week of Aug. 22.
"Crozer Health remains open for business; we are not going anywhere, and we remain committed to Delaware County to serve the community," the letter read.
The Wilmington-based ChristianaCare signed a letter of intent to acquire Crozer from Prospect Medical Holdings, in February. Included in the letter of intent were all assets, real estate, and operations at Crozer-Chester Medical Center, Delaware County Memorial Hospital, Springfield Hospital, and Taylor Hospital. Neither party disclosed the purchase price.
While the parties were expected to negotiate the specific terms until they reached a deal, those discussions were not successful.
"Since the signing of the LOI in February, the economic landscape has significantly changed, impacting the ability of the sale to move forward. Both organizations worked very hard to reach a final agreement and have significant respect for each other, and remain committed to caring for the health of those in Delaware County," the statement read.
Many health care onlookers expected ChristianaCare to provide a stabilizing hand to what has been a tumultuous year for Crozer. In recent months, Crozer has shuttered multiple wards and services at all four of the hospitals.
In April, Crozer quietly threatened to slash paramedic services to municipalities unless they provided payment. Days later, Delaware County Council passed an emergency ordinance to hinder a sudden closure in the four-hospital system — similar to one that Philadelphia City Council passed after Hahnemann Hospital closed.
As Prospect and Crozer attempted to close the behavioral and mental health units at several of its hospitals, Delco sued the companies.
Delco's legislators in Harrisburg pushed back against the hospital companies as well. The state representatives and senators held a joint press conference in June to debut a series of bills designed to protect Pennsylvanians from for-profit healthcare.
Recently, Delco settled its litigation with the hospital companies over the unit closures to keep the behavioral health services intact. As of last week, it appeared as though ChristianaCare and Prospect were still at the negotiating table.
In a written statement provided to WHYY News, state Rep. Mike Zabel, who represents parts of Delaware County including Drexel Hill where DCMH is located, said he was "deeply disappointed" by the turn of events.
"Crozer has a lot of work to do to restore trust in our community. If they're interested in that, Crozer must restore its suspended services. It also must remove itself from any affiliation with its profiteering parent company, Prospect," Zabel said. "Those are the necessary first steps in rebuilding its relationship with the residents of Delaware County."
Prospect has a long track record of siphoning money from its hospitals across the country — a history that Pennsylvania officials were warned about, but had little regulatory power to stop.
Crozer was initially a nonprofit. Prospect Medical Holdings acquired the system in 2016.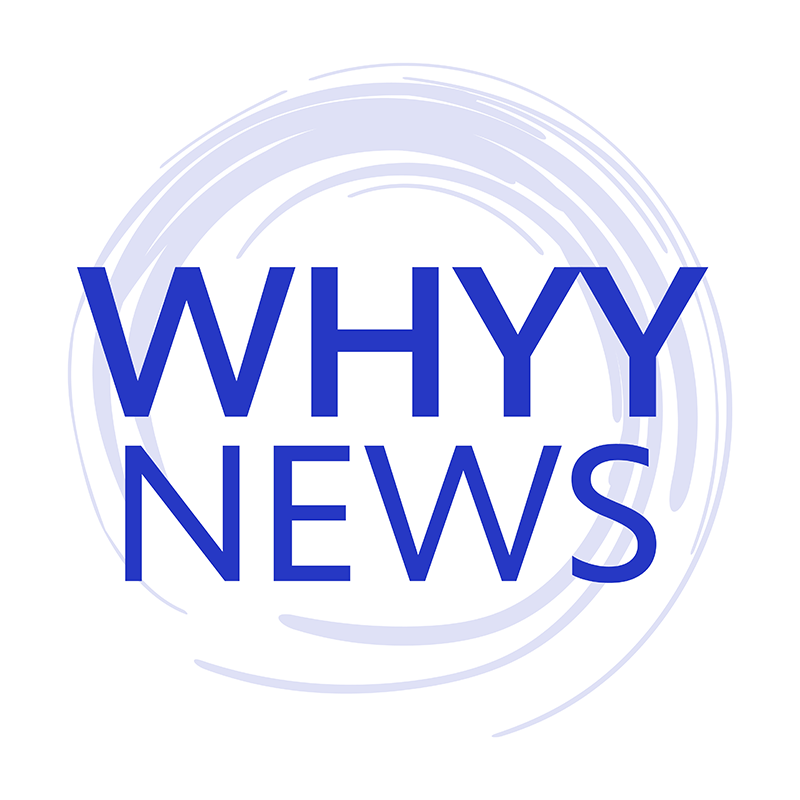 Get daily updates from WHYY News!
WHYY is your source for fact-based, in-depth journalism and information. As a nonprofit organization, we rely on financial support from readers like you. Please give today.