Crozer to shut down more hospital wards at Delaware County Memorial and Crozer-Chester
In June, Delaware County Memorial Hospital and Crozer Chester Medical Center will lose several key behavioral, mental health, and substance abuse services.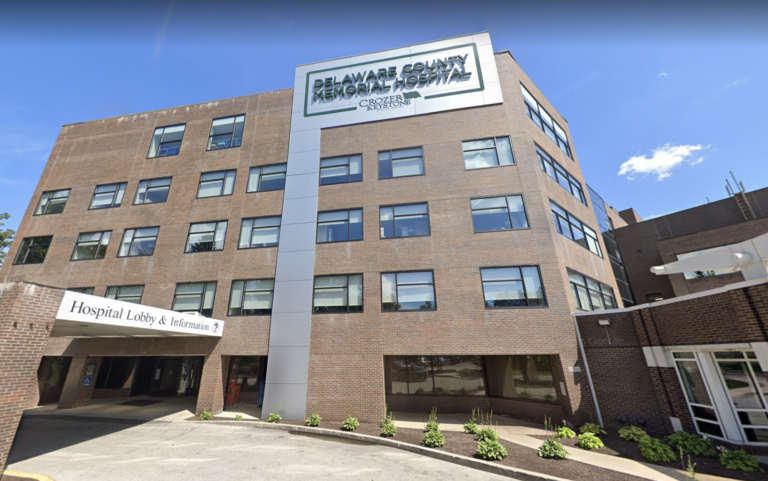 Got a question about life in Philly's suburbs? Our suburban reporters want to hear from you! Ask us a question or send an idea for a story you think we should cover.
Just one day after Delaware County Council passed an emergency ordinance requiring advanced notice of future hospital and ward closures, WHYY News obtained a notice from Crozer Health that details additional closures in its hospitals.
According to the document, Delaware County Memorial Hospital will lose its outpatient substance abuse clinic on June 10.
Crozer-Chester Medical Center is also planning to lose many key services. The notice forecasts the closing of its Inpatient Acute Substance Abuse and Addition Unit on June 11 and its Crisis Center on June 19.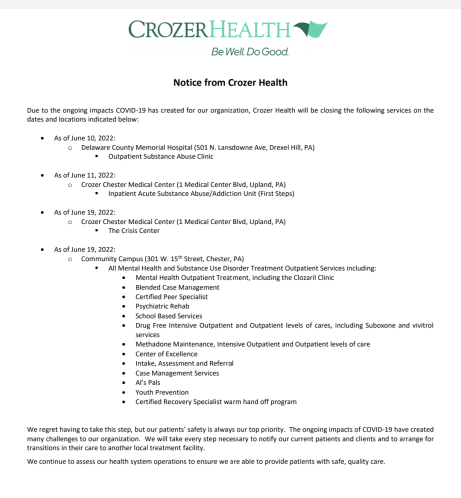 The Crisis Center at Crozer-Chester Medical Center aids people of all ages who are facing behavioral and mental health issues.
Crozer is also planning on shutting down all mental health and substance use treatment outpatient services at the Community Campus in Chester.
The notice cited the "ongoing impacts COVID-19 has created for organization." It is unclear if these closures will be temporary or permanent.
"We regret having to take this step, but our patients' safety is always our top priority," the notice read.
WHYY News reached out to Kevin Spiegel, Crozer's chief executive officer, and he declined to comment.
The Pennsylvania Association of Staff Nurses and Allied Professionals (PASNAP) represents about 1,200 nurses and healthcare professionals within Crozer's four hospitals. The union told WHYY News in a statement that eliminating critical medical services is "swamping a system that is already struggling and imperiling the people of Delaware County."
"This situation – created by Prospect's unique cash grab in its race to the bottom – is going to move quickly from bad to worse. PASNAP condemns the closure of these vital services and is hopeful that Christiana will step in to protect what will soon be their own patient community," the statement read.
While Prospect Medical Holdings, the parent company of Crozer, has been working on a deal to sell the system to ChristianaCare, recent developments call into question whether the deal will come to pass.
Crozer-Chester Medical Center staff has been battling Prospect "for years," according to Peggy Malone, president of Crozer-Chester Nurses Association, the PASNAP local. She said that patients will suffer when wards close in June.
"We are seeing all of these patients in the regular hospital, we are getting our substance abuse patients and our mentally ill, and they are really sick. And so by cutting the services, you're taking away number one, their access to the care to the Crisis Center, you're taking away their access to their medications, their methadone. There is nowhere else in the county for these patients to go to these services," Malone said.
She estimated that the nursing unit at Crozer is "down almost 200 positions." Malone said that nurses there have worked with their backs against the wall before.
"We have done pretty much everything with nothing. And so what I know about the nurses that remain at Crozer is that they're the strongest, most courageous people I've ever met," Malone said.
She added that the nurses will continue to do just that, regardless of the circumstances.
Don Webb, a Crozer-Chester nurse and the vice president of the union, said that there was a meeting between the labor units and management just yesterday — and there was no mention of potential closures.
"I think we asked those questions. And yeah, nothing new was coming up. And then today, boom, something new came up. They kind of Iied to our faces yesterday," Webb said.
Malone emphasized that health care is not an area that "private equity ever has belonged in. And this is just another example of that."
Prospect is under the control of Leonard Green & Partners. According to a ProPublica investigation of Prospect's history, Leonard Green "extracted $400 million in dividends and fees for itself and investors in its fund" by "loading up the company with debt."
And while executives are raking in millions of dollars in profits, patients and workers haven't reaped the same benefits. ProPublica found that Prospect hospitals across the country have been wrought with issues. For example, in 2020, Crozer paramedics tried to fuel up ambulances only to have the company credit card rejected.
Prospect Medical Holdings purchased Crozer in 2016.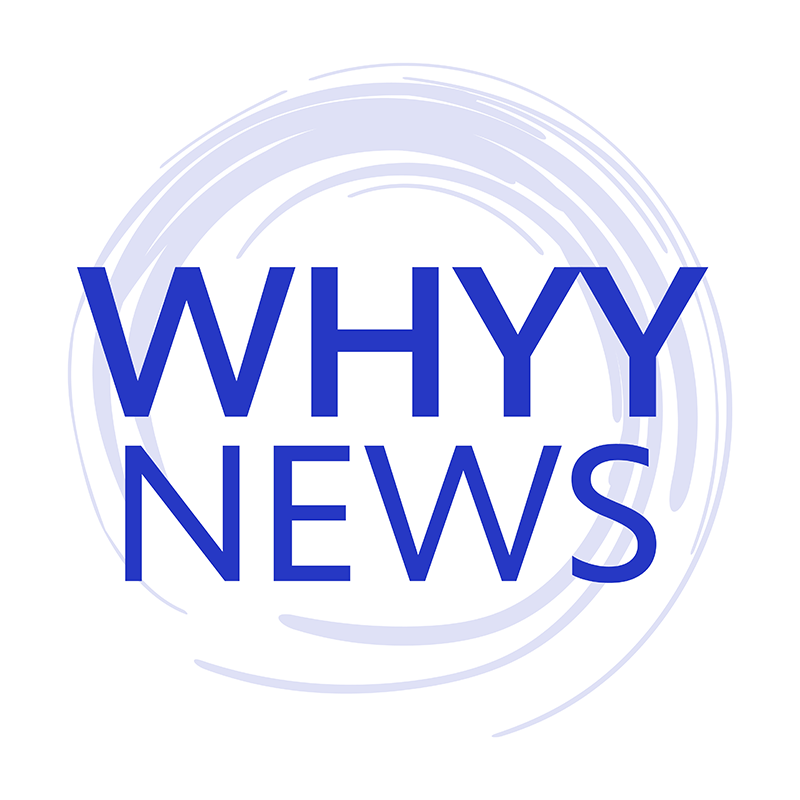 Get daily updates from WHYY News!
WHYY is your source for fact-based, in-depth journalism and information. As a nonprofit organization, we rely on financial support from readers like you. Please give today.