COVID mask mandate credited with one of mildest flu seasons in state history
The flu season ended May 22 in Pennsylvania and acting Secretary of Health Alison Beam declared it one of the mildest in state history, with less than 4,000 cases.
"The low flu activity, in part, is a testament to effective COVID-19 mitigation efforts that also prevent the flu, since the two infectious diseases spread the same way," said Beam. "In addition, a record number of individuals got their flu vaccine this season."
Flu activity remained low across the state, and nationally, the entire season. As of May 22, Pennsylvania reported 3,664 laboratory-confirmed flu cases, 21 flu-associated deaths, and 45 influenz- associated hospitalizations.
Last year, the state reported 131,282 cases of the flu and 198 flu-related deaths between Sept 2019 and Sept 2020.
"While we are highlighting the below-average flu activity, we must remember to take similar proven public health measures — like washing hands frequently, keeping physical distance and even wearing a mask — to minimize the spread of infectious respiratory diseases," Deputy Secretary of Health Preparedness and Community Protection Ray Barishansky said. "Though the flu season is over, let's continue to do our part to stop the spread of flu and COVID-19."
The department's epidemiologists continue to monitor and compare statewide flu activity with national flu activity.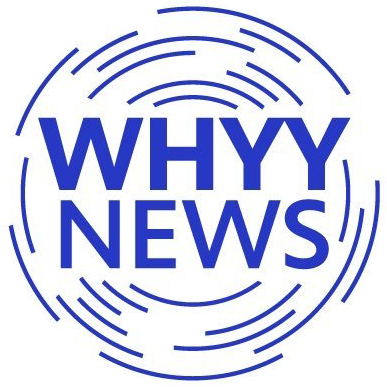 Get daily updates from WHYY News!