Council pushes to make funding the Housing Trust Fund mandatory, despite Kenney opposition
Green's bill would earmark 0.5% of the total general fund dollars, which is estimated to start at $26 million in the first year, for the Housing Trust Fund.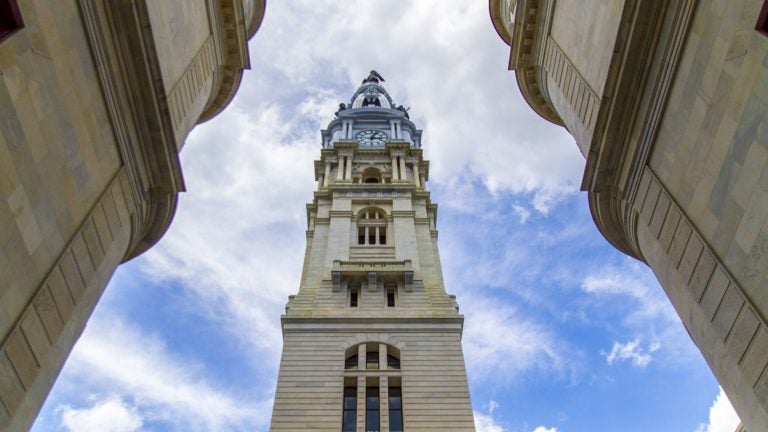 Derek Green's push to mandate funding for the Housing Trust Fund in all future budgets passed City Council unanimously Thursday.
If approved by the mayor, it will then be put on the November general election ballot for voters to decide whether or not they want mandated funding for the housing trust.
If voters say yes, it won't go into effect until fiscal year 2023.
Green's bill would earmark 0.5% of the total general fund dollars, which is estimated to start at $26 million in the first year. There's a caveat that if there is a recession or any other economic disruption — like the pandemic — the city's finance director will be allowed to make an exception and allow Council to redirect the funds for other purposes.
In 2018, Mayor Jim Kenney's administration promised to provide the fund $20 million per year as part of a five-year-plan that would give the fund $100 million in total. But the administration did not provide that funding in last year's budget proposal after the pandemic caused a massive shortfall — $749 million. City Council fought to restore that funding last year.
The promise originally came about as the result of a compromise to stop a construction tax.
Green said he does not want to have to continue to fight for appropriate funding for the Housing Trust Fund every year.
"We have a housing issue in our city, especially for affordable housing, and there was a commitment made," Green said. "As a city, we need to honor that commitment."
Green also said the time is now, with additional federal funding coming from the American Rescue Plan and the growing calls for more affordable housing. In particular, he credited last year's summer of demonstrations and the homeless encampment on the Ben Franklin Parkway.
In addition to the city's general fund, the Housing Trust Fund gets money from mortgage/deed recording fees and developers in exchange for zoning bonuses like extra height and density.
The Kenney Administration opposes it.
Rob Dubow, director of finance, testified earlier this month that the administration will oppose anything that "binds the hands of future Mayors and City Councils." Dubow suggested funding the Housing Trust Fund instead by making changes to deed recording fees. He also cited that the city is about to borrow $400 million for Neighborhood Preservation Initiative, which is also supposed to support affordable housing.
"We agree that housing funding is crucially important, but other portions of the budget are also essential, such as education funding or funding for violence prevention," Dubow said.
Green said he hopes Kenney won't veto it, but he is prepared to reach out to other councilmembers to vote a second time and potentially override it if it comes to that.
Nora Lichtash, executive director of Women's Community Revitalization Project, a developer for affordable housing, said this legislation is crucial because the administration hasn't kept its word. She says that when there is funding, it's because housing advocates like herself are loud.
"It only happens because we push for it," she said. "Every year after the first year, the mayor has played around with the amount of money."
Last year, Lichtash talked about taking a multi-pronged approach, including rallying at City Hall, to restore the funding.
This legislation is also supported by the Philadelphia Coalition for Affordable Communities, which includes the Women's Revitalization Community Project, Habitat for Humanity Philadelphia, and Liberty Resources, an advocacy group for people with disabilities.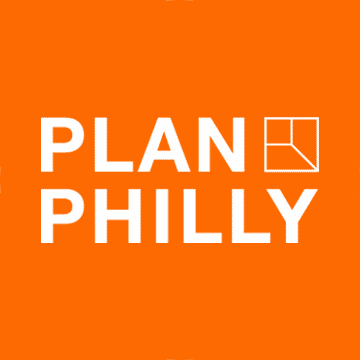 WHYY is your source for fact-based, in-depth journalism and information. As a nonprofit organization, we rely on financial support from readers like you. Please give today.