Could bringing back 'gun court' help abate gun violence in Philly?
During City Council's Special Committee on Gun Violence Prevention hearing Tuesday, a judge pitched "gun court" as a way to reduce shootings.
As Philadelphia police, City Council, and members of the judiciary examine the city's approach to abating gun violence, an old tool tried in 2005 is getting some renewed attention: "gun court."
Only this time, it might be asked to handle more, and more serious, crimes involving firearms. And it would need to be better funded.
When asked about the program during the council's Special Committee on Gun Violence Prevention hearing on Tuesday, Common Pleas Court Judge Leon Tucker said that of the first 1,300 people shot in Philadelphia this year — the city has now logged close to 1,400 victims — 17% were on probation.
Roughly 16% of the city's first 300 homicides also involved victims on probation.
Though the majority of victims were not interacting with the criminal justice system at the time they were shot or died, Tucker — who participated in the program for a year — made the case for reducing gun violence using the courts.
"We kinda know individuals who are more than likely to get shot, we kinda know individuals who are probably doing the shooting," he said.
Gun court was established in 2005, after the fatal shooting of 10-year-old Faheem Thomas-Childs in 2004, and focused on illegal gun possession cases. The most serious gun crimes, such as homicides, were not eligible. Instead, gun court tapped probation officers to closely monitor those who had gotten involved in the criminal justice system for carrying guns without a license.
According to the Philadelphia Inquirer, the court handled an average 800 cases annually, while 20 probation officers handled supervision.
The experiment ended in 2011 because of a lack of resources. At the time of its shutdown, little evidence existed to support the program's effectiveness in preventing gun crimes.
There was one internal analysis of the first year and a half of the program that found an 8 percentage point increase in convictions in which a Violation of Uniform Firearms Act was the most serious charge.
The small sample of gun court participants analyzed were found to be rearrested less often than people with similar crimes in 2001.
"We can be cautiously optimistic that the increased supervision of these offenders is leading to better outcomes," the report concluded. "However, since follow-up data were available on a relatively small number of offenders this finding should be considered preliminary."
Though the gun court program ran for seven years, no other studies on its effectiveness have been published since the original, according to the Inquirer.
The flaw in the program, Judge Tucker argued, was that it focused on people who were already less likely to offend, and did not include people who had committed robbery or burglary with a gun.
"There was intense supervision where it was not needed," he said, adding that a more thorough examination of the program might reveal those in gun court were not the ones "causing violence in the community."
Tucker argued it was the people already using guns to commit violence who needed to be under supervision.
To make the program more effective, Tucker said all gun crimes would be sent to this dedicated court, as has been done with nonfatal shootings, which are quickly directed to judges who handle homicides.
Tucker said that would show those committing the violence the city takes the issue seriously.
Since the committee's hearing last week, the city has logged a total of 310 homicides for the year, a 31% increase from last year, and the highest number of homicides for this point in the year in more than a decade.
Meanwhile, shooting victims are nearing 1,400 for the year, up 41% from last year.
This increase comes even as the state Attorney General's Office reported making greater arrests for crimes like illegal transfer of a firearm and lying on a background check through its Gun Violence Task Force. Pennsylvania Chief Deputy Attorney General Brendan O'Malley told the committee the task force doubled its arrests between 2017 and 2019.
The surge in violence is not limited to Philadelphia but has prompted a new wave of activism in the city and calls for swift action from leaders.
Residents in neighborhoods affected by gun violence say they want more funding for schools and extracurricular programs for young people who are increasingly caught in the crossfire.
Councilmember Jamie Gauthier has asked Mayor Jim Kenney to declare a gun violence emergency.
At Tuesday's hearing, Councilmember Curtis Jones Jr. continued to call for a state law that would require people to report their guns lost or stolen, as a way to discourage straw purchases.
But there's one thing North Philly resident Queen Judith Robinson told those at the hearing she doesn't want to see: another gun violence task force.
"It's not making any sense to the average citizen that we're not coming up with a better agenda and direction than we have," she said.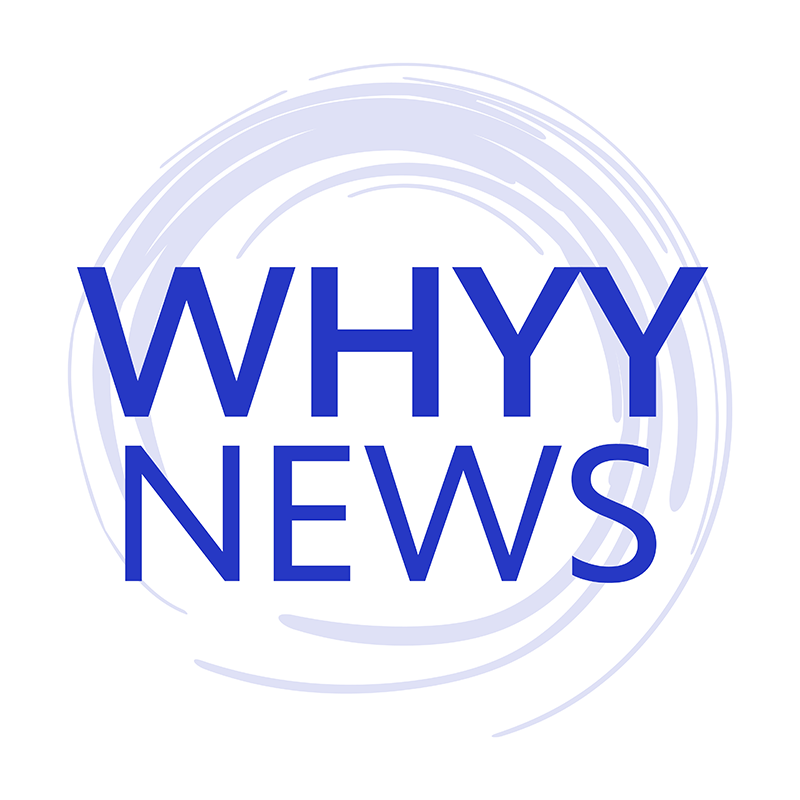 Get daily updates from WHYY News!
WHYY is your source for fact-based, in-depth journalism and information. As a nonprofit organization, we rely on financial support from readers like you. Please give today.