Philly Police: Homicide clearance rate on the decline as murder rates rise
Police are arresting suspects for less than half of the city's homicides and shooting victims are getting younger, Commissioner Danielle Outlaw said.
City Council's Special Committee on Gun Violence Prevention held a hearing Thursday with Philadelphia Police Commissioner Danielle Outlaw and District Attorney Larry Krasner to discuss the legal processes around gun violence.
The hearing lasted about three and a half hours, yielding no concrete plans to reduce the increase in the already troublesome gun violence ravaging the city. Just the night before, residents in Point Breeze, which falls in committee chairman Kenyatta Johnson's district, experienced a quadruple shooting involving four teens, two of whom died. Johnson said he knows family members of the slain.
"I honestly feel like the bad guys are winning," said Johnson.
City police have logged 307 homicides since January — a 32% increase from this time last year. Since August 11, 48 people have been killed in more than 340 additional shooting incidents in the city. The homicide clearance rate is at about 47%, and, according to Outlaw, shooting victims are getting younger.
Deputy commissioner Melvin Singleton said arguments, drugs, and retaliation are primary motives in homicides.
Outlaw shared crime data and offered insight into investigations. The department has seized an average of 82 guns per week, the commissioner said. Last week they seized 139.
Firearms arrests have increased 64%, but the percentage of convictions have decreased from 73% in 2015 to 47% in 2020. Dismissed cases increased from 18% in 2015 to 47% in 2020.
Outlaw called for more collaboration between police and Krasner's office.
"Here's what's also of note, and this is why I say we all acknowledge, including us, that there is more to be done, specifically on our part: that trend line is our clearance rates and our corresponding clearance rates are declining slowly," she said.
The commissioner said she is open to constructive criticism "so we can get those numbers back up there, and we're ensuring that anything that we turn over is successfully prosecuted."
Hours after the hearing, six people were shot in East Germantown including a man who was in his own bed.
Another hearing is set for September 8.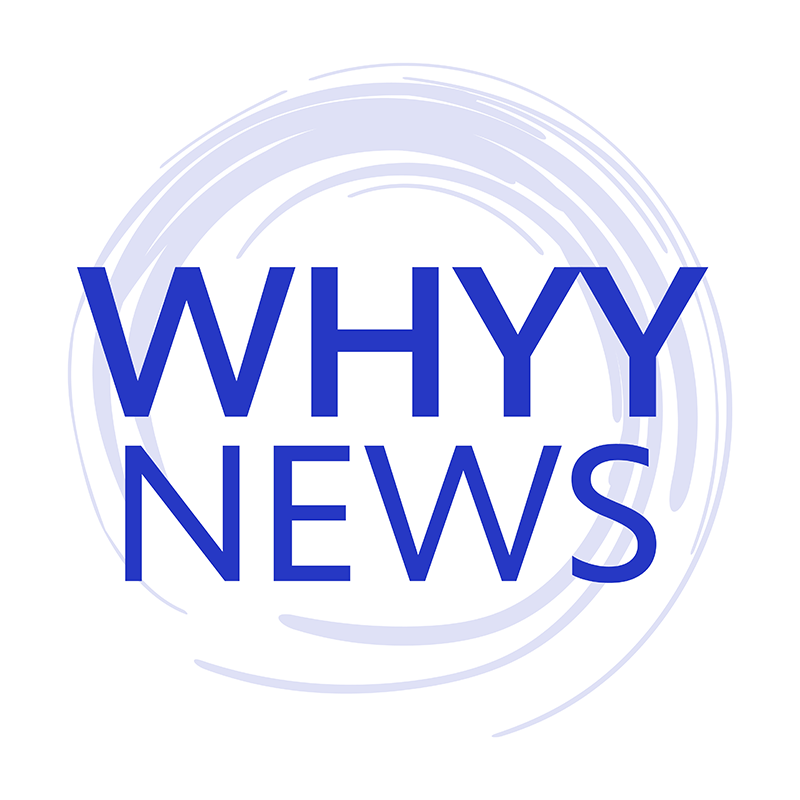 Get daily updates from WHYY News!
WHYY is your source for fact-based, in-depth journalism and information. As a nonprofit organization, we rely on financial support from readers like you. Please give today.