Coronavirus update: N.J. Assembly approves $5 billion borrowing plan
Also, nonessential retail stores must follow new rules when they reopen June 15.
Are you on the front lines of the coronavirus? Help us report on the pandemic.
New Jersey reported another 603 cases of coronavirus on Thursday, bringing the state's cumulative count of infected residents to 162,530.
The state lost another 92 residents to complications from COVID-19, bringing the statewide total to 11,970 lives lost.
Assembly approves $5 billion borrowing plan
The New Jersey Assembly approved a plan Thursday that will allow Gov. Phil Murphy to borrow $5 billion or more to prop up the state's finances, which have been battered by the COVID-19 pandemic.
Lawmakers voted, 51-28, along party lines in favor of the New Jersey COVID-19 Emergency Bond Act during a remote session.
"We do not make this decision lightly," said Assemblywoman Eliana Pintor Marin, a Democrat from Essex County who sponsored the bill. "The historic nature of the current pandemic has led to this unprecedented last resort due to the current fiscal crisis."
Within minutes, Republican lawmakers vowed to challenge the borrowing plan in court, even though it has not been approved by the state Senate or signed into law by Murphy.
They said the measure would lead to future tax hikes to pay off the debt. Plus, they said, it's not allowed under the state Constitution to borrow so much money without voter approval.
"This bill kicks an ever-growing can down the road," said Assemblyman John DiMaio, a Warren County Republican. "It is, quite frankly, an unconstitutional act."
Senate President Steve Sweeney, a Democrat from Gloucester County, has been lukewarm on Murphy's borrowing proposal and has yet to post it for a vote in the upper house.
The state reported a $3.5 billion decline in revenue collections in April and expects to be a combined $10 billion in the red by next summer. Murphy has said the borrowing is necessary to avoid deep cuts to essential services, tax increases, or both.
Guidelines for nonessential retail
When they reopen June 15, nonessential retail stores in New Jersey must operate at 50% capacity, require all employees and customers to wear face coverings, and offer special hours for at-risk shoppers, Murphy said Thursday.
Under the governor's timeline, bars and restaurants can begin offering outdoor dining the same day. But tables must be capped at eight people and must be spaced at least six feet apart, according to state-issued guidelines. Menus and condiments must be disinfected after each use, and self-service stations such as buffets or salad bars are off-limits.
"On Monday, June 15, with these protections in place, our downtowns and main streets can once again open up, and small businesses can again open their doors to their communities," Murphy said. "We have all waited for this."
Unemployment claims slow again
The number of New Jerseyans filing for unemployment compensation continued to slow last week from previous highs, with 26,752 residents seeking benefits in the seven-day period that ended Saturday.
It was the lowest weekly total since the coronavirus pandemic descended on New Jersey in mid-March. But overall, nearly 1.2 million residents have sought financial assistance from the state after losing their jobs or having their hours reduced in that 11-week window.
The state Department of Labor said it has now paid out $5.2 billion in unemployment benefits during the pandemic.
Some 70,000 workers have exhausted their normal unemployment benefits but have been told they can apply for additional help under the federal Pandemic Emergency Unemployment Compensation program, which offers an additional 13 weeks of compensation.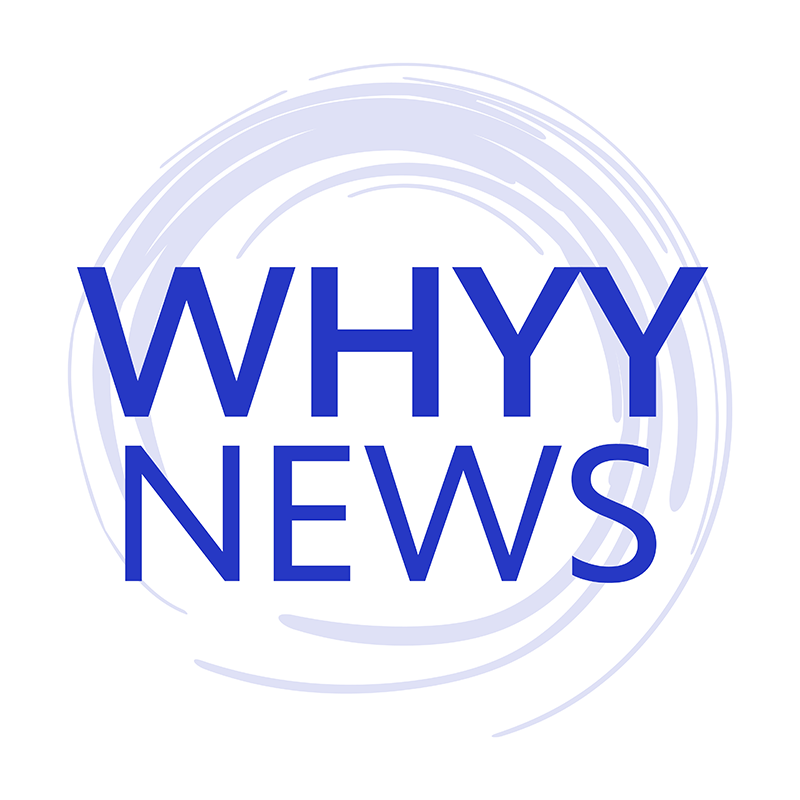 Get daily updates from WHYY News!
WHYY is your source for fact-based, in-depth journalism and information. As a nonprofit organization, we rely on financial support from readers like you. Please give today.