Coronavirus recovery: Judge blocks Asbury Park over indoor dining
The city voted to allow restaurants to allow indoor dining despite it violating an executive order from Gov. Phil Murphy.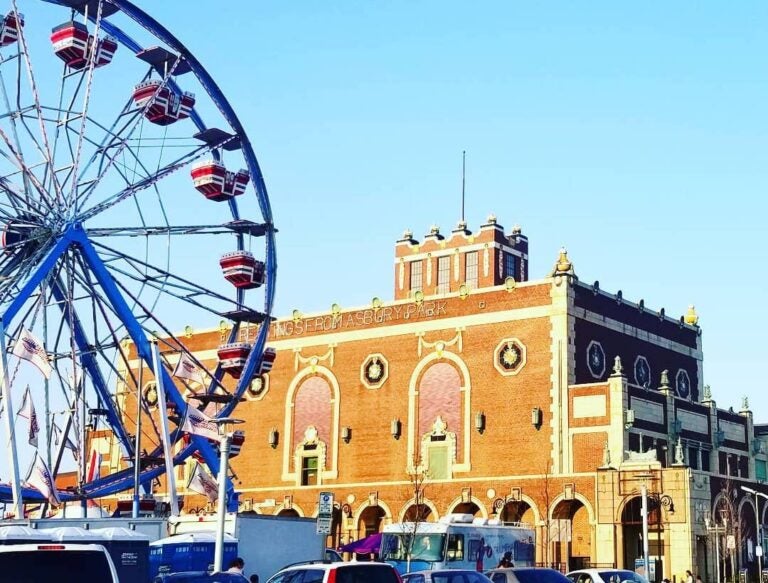 Are you on the front lines of the coronavirus? Help us report on the pandemic.
New Jersey reported another 495 cases of coronavirus Friday, bringing the state's total to 166,164 confirmed cases.
The state lost another 48 residents to the disease, which means at least 12,489 New Jerseyans have died from complications of COVID-19.
Judge sides with state over outdoor dining
After Gov. Phil Murphy announced Friday that the state will file a lawsuit against Asbury Park over a plan to allow restaurants to serve patrons indoors — which is still banned across the state to slow the spread of coronavirus — a judge sided with the state.
The Asbury Park City Council voted earlier this week to allow indoor dining, even though it is a violation of Murphy's executive order.
Superior Court Judge Robert Lougy issued an order blocking Asbury Park from allowing indoor dining for seven days while the court case proceeds.
Mayor John Moor and the Asbury Park City Council released a statement after the ruling, saying they are advising restaurants not to serve customers indoors, noting it could jeopardize their liquor licenses or get them fined.
"We hope our position will encourage the State of New Jersey to outline guidelines for indoor dining in the upcoming weeks. We invite Governor Murphy to our City next week to meet with the local restaurant community and discuss alternate opportunities to support these businesses who rely heavily on the summer months," the statement concluded.
Right before his Friday briefing, Murphy explained why they went to court.
"We've tried to work with the governing body of Asbury Park to resolve the issue of indoor dining," Murphy tweeted. "Our rules are based on one principle — ensuring public health."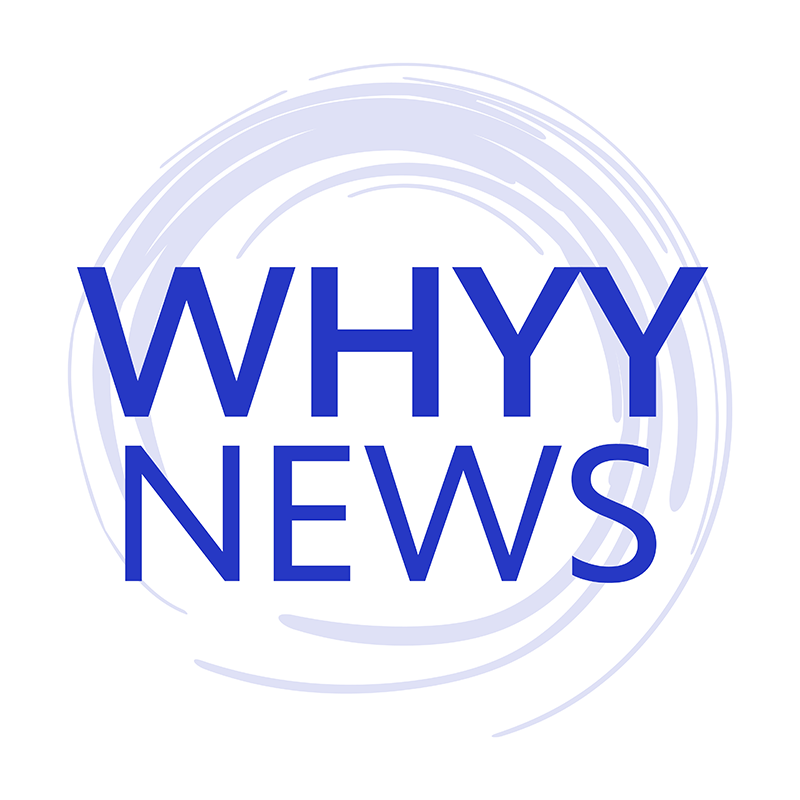 Get daily updates from WHYY News!
Libraries can offer curbside pickup
Murphy also announced that libraries would be able to offer curbside pickup starting June 15.
Library buildings will remain closed to patrons, but the governor said New Jersey State Police Superintendent Col. Pat Callahan would issue an order Saturday allowing curbside pickup of books and other items.
The state is moving into the second stage of its reopening plan on June 15, as the rate of new coronavirus infections continues to slow across the Garden State.
Starting Monday, restaurants will be able to offer outdoor dining and nonessential businesses can welcome customers back into their stores — all with new restrictions to mitigate the spread of disease.
Guidance for hair salons, barber shops
The state will soon release guidance on how personal care businesses such as hair salons, barber shops, and tattoo parlors can welcome clients back when the businesses begin to reopen on June 22.
Murphy said the guidance would follow best practices recommended by public health experts and that none of it "should be a surprise."
It will include services by appointment only, temperature checks of clients and staff, and a six-foot distance between staff-client pairs unless they are separated by a physical barrier. Staff and clients will also be required to wear masks at all times, unless clients receive a service that requires them to remove it.
Other personal care businesses permitted to restart operations on June 22 include nail salons, day and medical spas, massage parlors, hair braiding shops, and tanning salons.
WHYY is your source for fact-based, in-depth journalism and information. As a nonprofit organization, we rely on financial support from readers like you. Please give today.