Delaware coronavirus case rates plummet to six-month low
New cases, positivity rates and hospitalizations continue to drop as Carney prepares to lift indoor capacity restrictions for dining, shopping and working.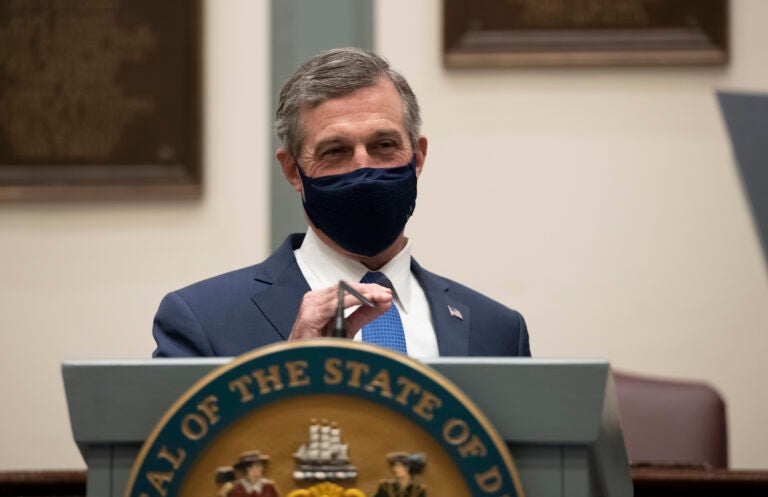 New coronavirus cases in Delaware are at a six-month low and the positivity rate has dipped below 4% for the first time in more than two months, state records show.
Data shows the state's weekly average of new daily cases is 163 and that positivity rates for people tested fell to 3.9 percent over the weekend led Gov. John Carney to voice optimism Tuesday that the state might be turning the corner on a pandemic that has contributed to 1,641 deaths in the last 14 months.
"With summer months now coming up, we feel very comfortable where we are,'' Carney said during his weekly COVID-19 briefing.
The governor also noted that hospitalizations are hovering at about 100 patients — representing a steady decline from a pandemic high of 473 on Jan. 11, exactly four months ago.
Dr. Karyl Rattay, director of the Division of Public Health, concurred, saying the state only has one hot spot — the Frankford area in lower Sussex County — compared with more than two dozen areas of concern a few weeks ago.
"It is a really great day in this pandemic marathon that we have been in for some time now,'' Rattay said. "We are continuing to head in a good direction."
To keep the momentum going, both stressed that more people still need to get vaccinated, especially because starting May 21 Carney is lifting indoor capacity restrictions on restaurants, stores and other businesses.
He's also reducing physical distancing requirements for dining tables and personal interactions from six to three feet. Masks must still be worn indoors, but will be optional outdoors except when in large crowds.
To date, 55% of Delawareans ages 16 and above have received at least one vaccine shot and 43% are fully vaccinated, still well short of the 70% to 80% officials want to inoculate.
Although the pace of vaccinations has slowed and the state last week ended its waiting list because demand has waned, Carney and public officials are continuing to reach out to those who have been reluctant or waiting to get inoculated by establishing four stand-alone clinics for residents.
The clinics will schedule appointments or accept walk-ins Monday through Friday between 8:30 and 11:30 a.m., and 1:15 and 4 p.m. You can make an appointment at the four clinics or state social service centers by calling 833-643-1715,
The clinic locations are:
Oxford Plaza, 256 Chapman Road, Suite 100, Newark 19702.
Canby Park, 1946 Maryland Ave., Wilmington 19805.
Blue Hen Corporate Center, 655 S. Bay Road, Suite 1A, Dover 19901.
Georgetown Plaza, 19 Georgetown Plaza, Georgetown 19947
The clinics use the Pfizer vaccine and can also vaccinate those ages 12 to 15 under the new federal emergency use authorization that became effective Monday. Medical providers who use the Pfizer vaccine can also start vaccinating 12- to 15-year-olds immediately, state officials said.
Written parental consent is required to vaccinate individuals younger than 18, but a parent is not required to be on site with the child during the vaccination..
Rattay said the new vaccination-only clinics can inoculate 4,000 people a week to aid efforts "to reach young people who will be going back to college and school at the end of summer."
For a full list of vaccination sites at clinics, social service centers, providers and pharmacies, visit de.gov/getmyvaccine.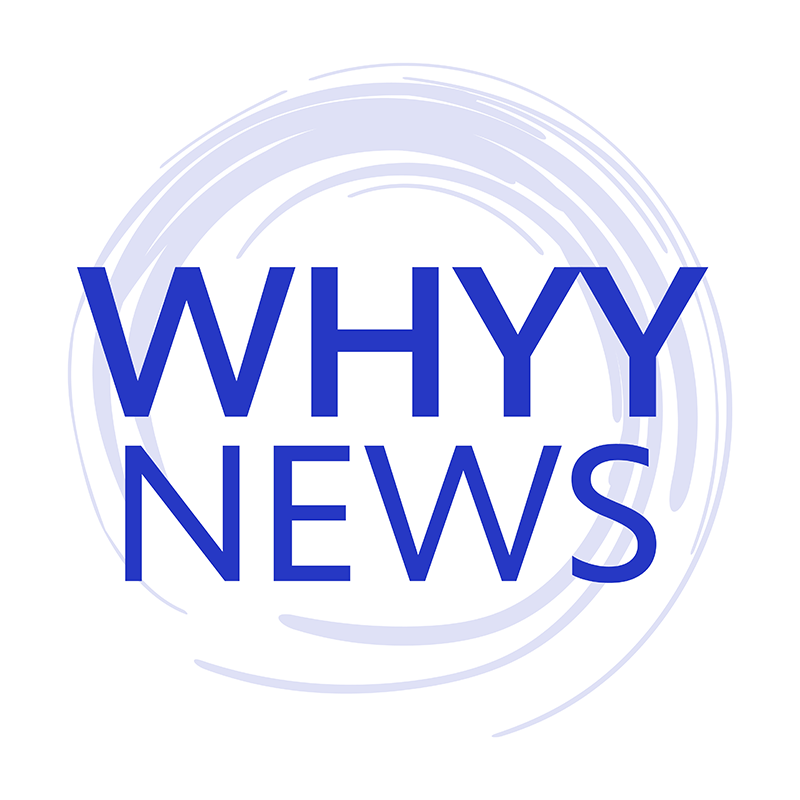 Get daily updates from WHYY News!
WHYY is your source for fact-based, in-depth journalism and information. As a nonprofit organization, we rely on financial support from readers like you. Please give today.