Capacity limits on Delaware restaurants, retail stores, churches to be lifted
Ask us about COVID-19: What questions do you have about the coronavirus and vaccines?
Delaware restaurants, stores, churches, and other businesses will no longer have capacity restrictions starting May 21 as long as they follow reduced physical distancing requirements, Gov. John Carney announced Tuesday.
Currently, most establishments are limited to 50% of capacity — a rule that has been in place for months.
The current distance of six feet now required to prevent COVID-19 transmission will be lowered to three feet on May 21, Carney said.
Carney said during his weekly coronavirus briefing that the steady decline in case counts, hospitalizations, and positivity rates led him to ease rules. For example, the 7-day average of daily new cases is 227. It was over 300 just 10 days ago.
The new rules take effect a week before the Memorial Day weekend when residents and others in the region traditionally start flocking to the Delaware beaches.
"We've also learned that with the nicer weather, people moving outside, outdoor spaces are safer than indoor spaces,'' the governor said. "And so the expectation is that those numbers continue to improve."
Dr. Karyl Rattay, director of the Division of Public Health, credits vaccination rates for the easing of State of Emergency rules.
As of Tuesday, about 53% of Delawareans 16 and older have received at least one shot of the coronavirus vaccines, and 40% are fully vaccinated. Carney and Rattay want both numbers to keep rising, and urged anybody on the fence to register for a vaccine and to consult with friends and loved ones who have already been inoculated.
But lifting of capacity rules isn't a green light to go wild in public, Rattay said.
"With less restrictions that does mean there's more responsibility on each of us to do to what helps keep ourselves and our friends and family members safe,'' she said.
Many restrictions will remain, such as the requirement to wear masks indoors at establishments.
At restaurants, customers will still have to remain seated indoors, as well as outdoors at bars and restaurants, unless a plan for dance floors and other areas is approved by public health officials.
Carney is also urging residents to follow outdoor masking guidance from the U.S. Centers for Disease Control and Prevention, including wearing a mask in large crowds and gatherings such as concerts and sporting events.
Xavier Teixido, who owns two popular restaurants, Kid Shelleen's and Harry's Savoy Grill, said he is relieved that Carney "is giving us more flexibility and capacity to meet the increased consumer demand."
Teixido noted that those who have been vaccinated are "looking to get back to safely dining out and socializing again. Restaurants are a long way from recovery but this will allow us to better plan for our businesses and hire back more employees."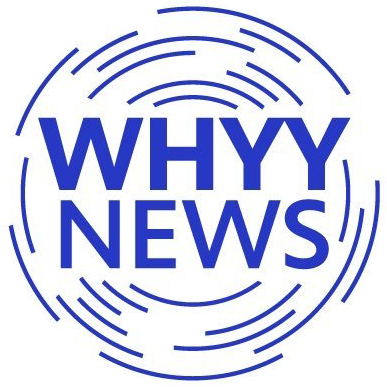 Get daily updates from WHYY News!