Colonial pipeline shutdown leads to small jump in gasoline prices for the region
It's not time to panic-buy gasoline as the East Coast is supplied by imports and other pipelines.
Gas prices in the Delaware Valley may rise a couple of cents by the end of the week after the shutdown of the Colonial Pipeline. An Eastern European criminal gang launched a ransomware attack on the line Friday.
However, it's not time to panic buy, according to AAA's Jana Tidwell.
"We have foreign gasoline imports and other domestic pipelines that can certainly supplement the northeastern supply of gasoline," said Tidwell. "So it is by no means a moment of panic."
The Colonial Pipeline runs from Texas to New York Harbor and supplies 45% of the fuel to East Coast refiners. The company says it expects to restore service by the end of the week. The pipeline carries about two million barrels of fuel a day, but only about one-quarter of that reaches the refineries in Northern New Jersey. The region is also served by ships carrying fuel imports from Europe.
The company says it expects service to be restored by the end of the week.
The attack was carried out by an Eastern European criminal gang known as DarkSide, which issued a statement saying its goal is to make money, not cause disruptions.
"We are apolitical, we do not participate in geopolitics," read the statement. "Do not need to tie us with a defined government and look for other (sic) our motives. Our goal is to make money and not creating (sic) problems for society."
It may be the largest such attack on oil industry infrastructure.
Tidwell says motorists in the Delaware Valley could see a jump in 3 to 6 cents at the pump due to the shutdown.
"However, it could be too early to tell exactly when it's going to be back online," she said. "The longer the pipeline is offline, the larger the impact will be to gas prices along the East Coast."
Tidwell says it's never a good idea to fill-up unless you get below a quarter tank. She urges reducing gasoline use by consolidating errands, driving the speed limit, limiting use of air conditioning, and getting rid of roof racks and heavy items in the trunk.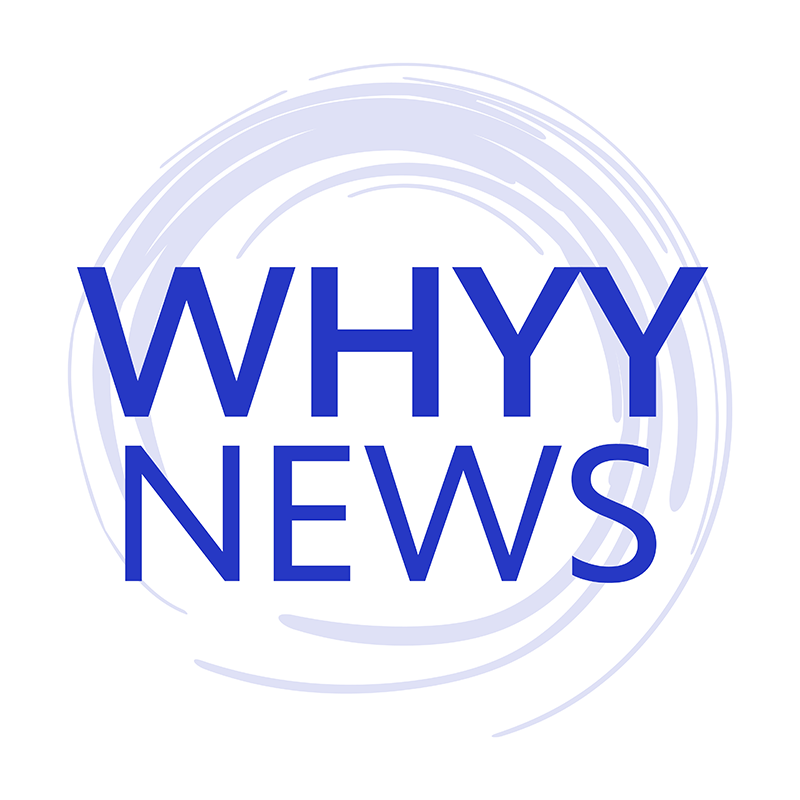 Get daily updates from WHYY News!
WHYY is your source for fact-based, in-depth journalism and information. As a nonprofit organization, we rely on financial support from readers like you. Please give today.