City bids more than expected on St. Bernard Community Garden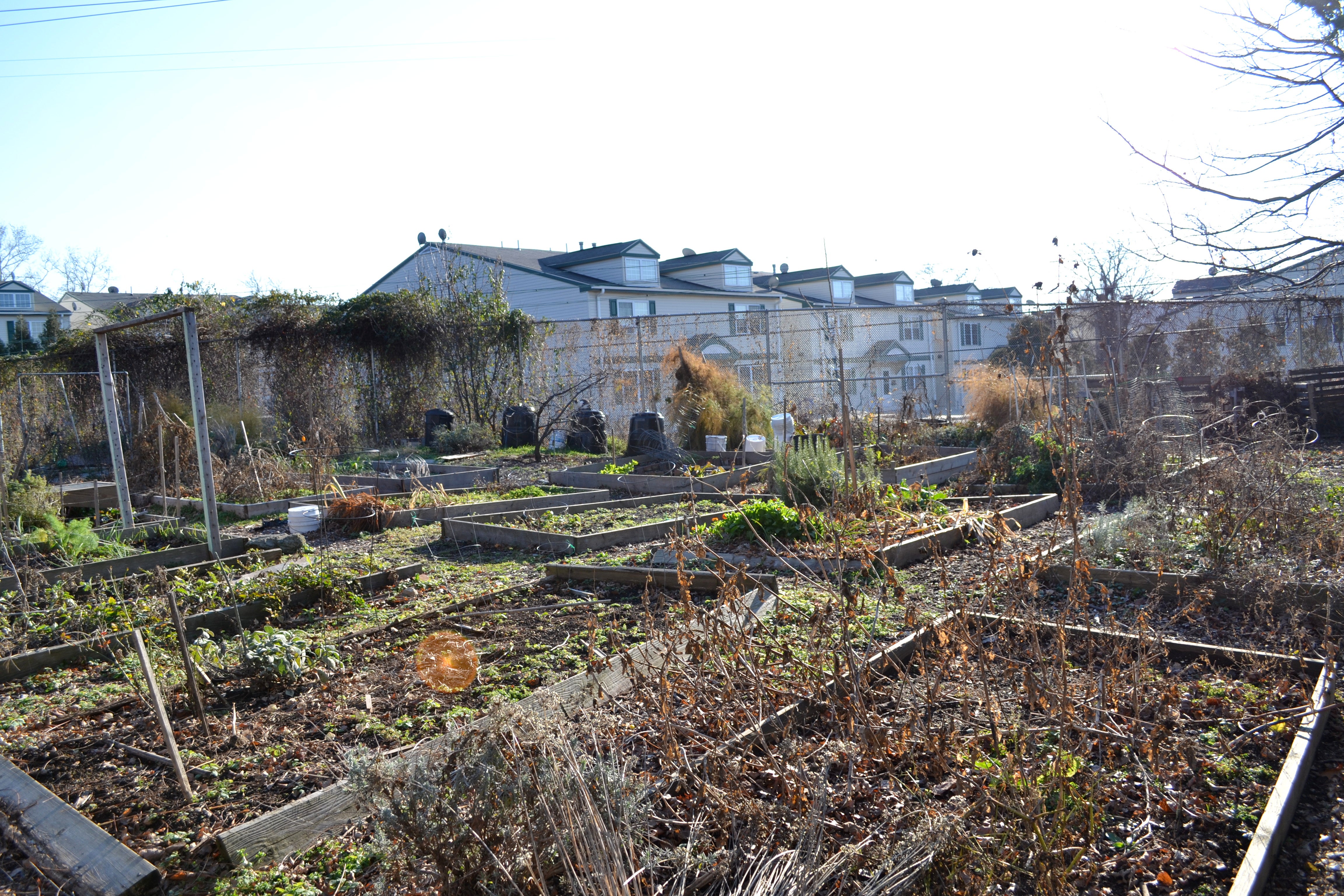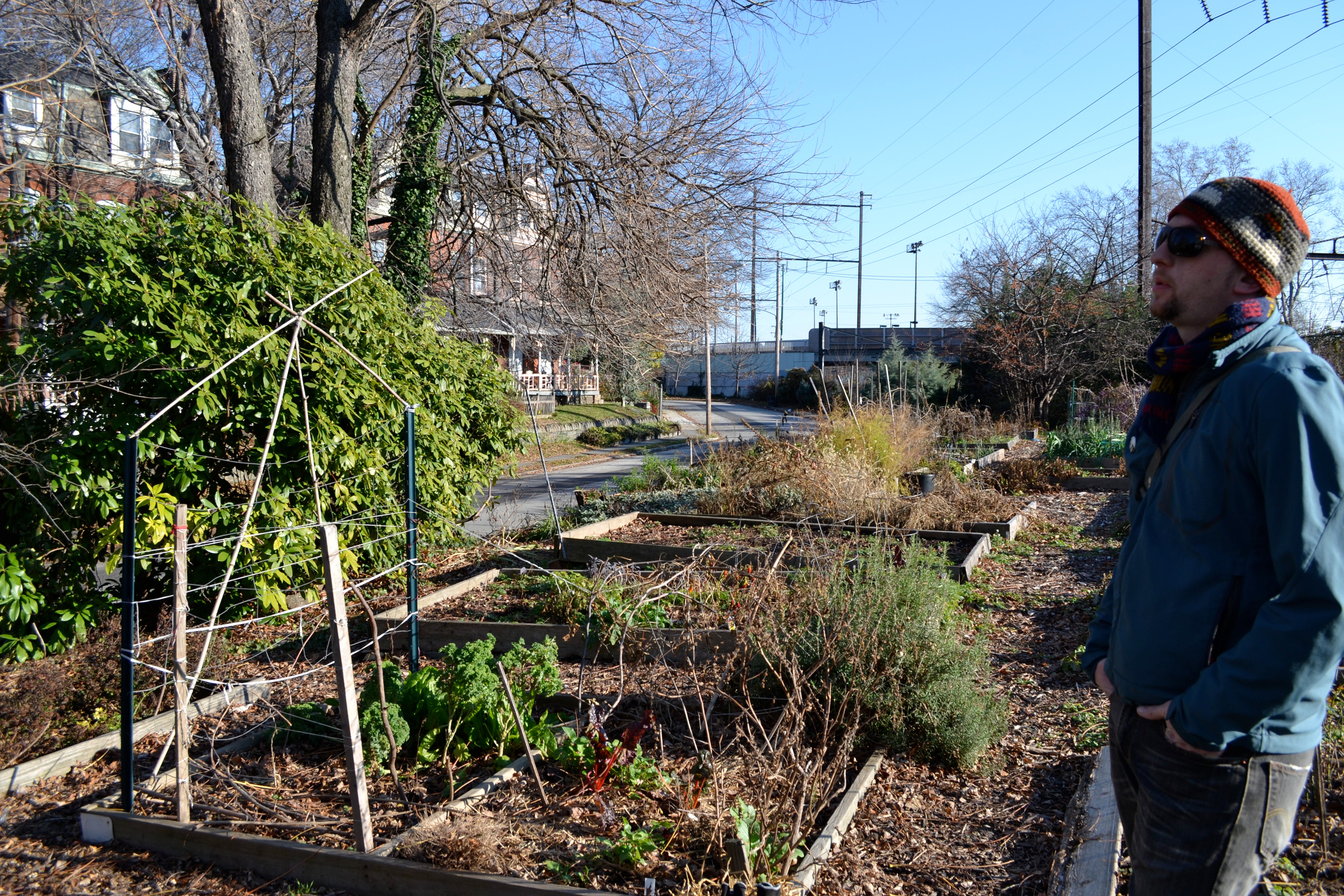 In an edge-of-your-seat bidding process, the City successfully bid on 1010 S. Saint Bernard St., home of the Saint Bernard Community Garden, Wednesday morning.
When the plot of land that comprises three-quarters of the garden was listed for auction at a sheriff sale in October, members of the garden feared an individual or developer would buy the land.
As Eyes on the Street previously reported, the gardeners worked with City Councilwoman Jannie Blackwell to postpone the auction and convinced the City to bid on the property.
The gardeners were initially told the City would bid no more than $47,000, the amount of debt owed in back taxes, but this morning, the City bid $71,500.
For several tense moments, though, it was unclear if the City would bid at all.
Bidding started at $1,000, and four individuals stood to bid. The City representative remained seated, and afraid the City would not bid, an individual from the garden began bidding. She sat down when the price reached $12,000.
The price rose to $51,000. Just before the auctioneer was to declare the property sold, she received word that something had changed and told the audience the auctioneers would come back to the sale of 1010 S. Saint Bernard St. in a moment.
A few moments later, the auctioneer informed the audience that the City bid $1,000 through $71,500 and asked for a counter bid. No one had an offer, and the land went to the City.
The Friends of the Saint Bernard Community Garden will now work with the City to preserve the garden. The gardeners will also work to secure the second lot that the garden is on. That lot also has back taxes and is on a list of delinquent properties to be auctioned.
WHYY is your source for fact-based, in-depth journalism and information. As a nonprofit organization, we rely on financial support from readers like you. Please give today.