Christie Tracker Podcast going biweekly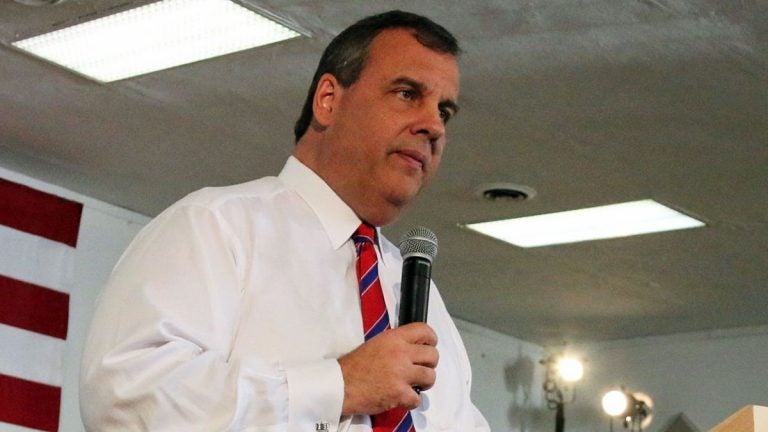 With Governor Christie out of the presidential race and his budget speech out of the way, the Christie Tracker Podcast is shifting to a bi-weekly schedule.
But we've left you with a mashup of Christie-speak from the campaign trail. (See if you can guess which three-letter phrase seemed to pop up more than any other during his TV, town hall and debate appearances.)
And join us here next Wednesday, March 2nd. We'll be back with New Jersey Public Radio's Matt Katz and all the latest Christie news.
Until then, you can always re-read Matt's book, American Governor: Chris Christie's Bridge to Redemption.
________________________________________________________
The Christie Tracker is a production of New Jersey Public Radio and WNYC and featured on NewsWorks every Wednesday.