Chesco limits COVID-19 contact tracing amid high community spread
The Chester County Health Department has asked schools to stop contact tracing and to focus on checking students for symptoms, testing them, and sending them home.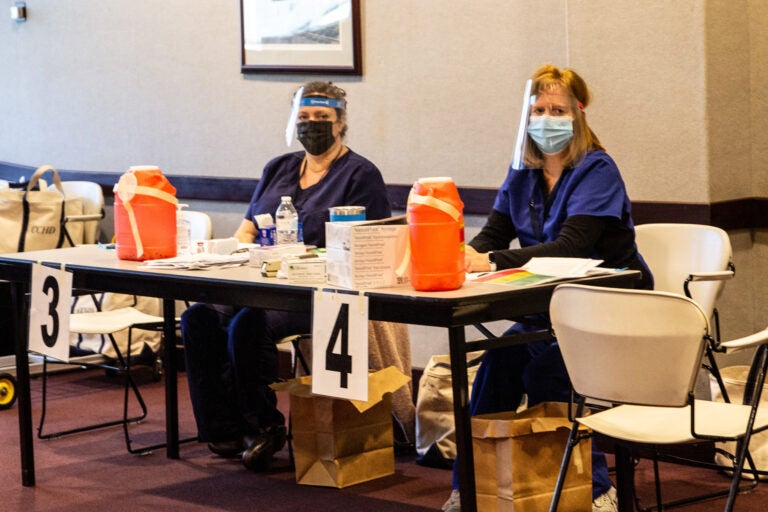 Ask us about COVID-19: What questions do you have about the coronavirus and vaccines?
Chester County health officials are shifting priorities after COVID-19 incidence and percent positivity rates more than doubled over the past four weeks.
The county said it will focus more efforts on testing and vaccinations, and stop contact tracing for the community at large. It comes as many contact tracers across the Philadelphia region report being overwhelmed by the recent surge driven by the omicron variant.
"Community spread is so high that the public health practices, meaning what we do during contact tracing and the information that gives us, which then leads to communicating formally about quarantining, is no longer effective — nor is it practical with the volume of community spread," County Health Director Jeanne Franklin said.
One of the main places where the health department previously conducted contact tracing was in schools. The health department has asked schools to cease contact tracing and instead focus on assessing students for symptoms, testing them, and sending them home when appropriate.
Upon updating their priorities, the health department reached out to school leaders, who then in turn notified their communities of the change.
"I just think it's created some confusion, because a lot of the headlines lead with 'quarantining is squashed.' No, we're still doing quarantining," Franklin said.
Even though families may not see letters from the health department regarding school COVID exposures, Franklin said she has not told schools to stop communicating positive cases with the community. That decision is now up to the individual school.
"If there's an outbreak in the school, we're going to do some contact tracing. And we may have to ask the school to assist with that," she said. "But at this point, it is so rampant that you might as well assume you've been exposed on any given day, and it's not just at school — it's at the restaurant, it's at the ball field, at the birthday party."
The county will continue contact tracing for cases at child care centers, as well as health care, congregate, and correctional facilities.
"They're staying with contact tracing, because people live there, versus a school that comes and goes. They're part of the high priority population," Franklin said.
Regardless of the setting, county officials are urging all members of the public who test positive to notify close contacts of their status.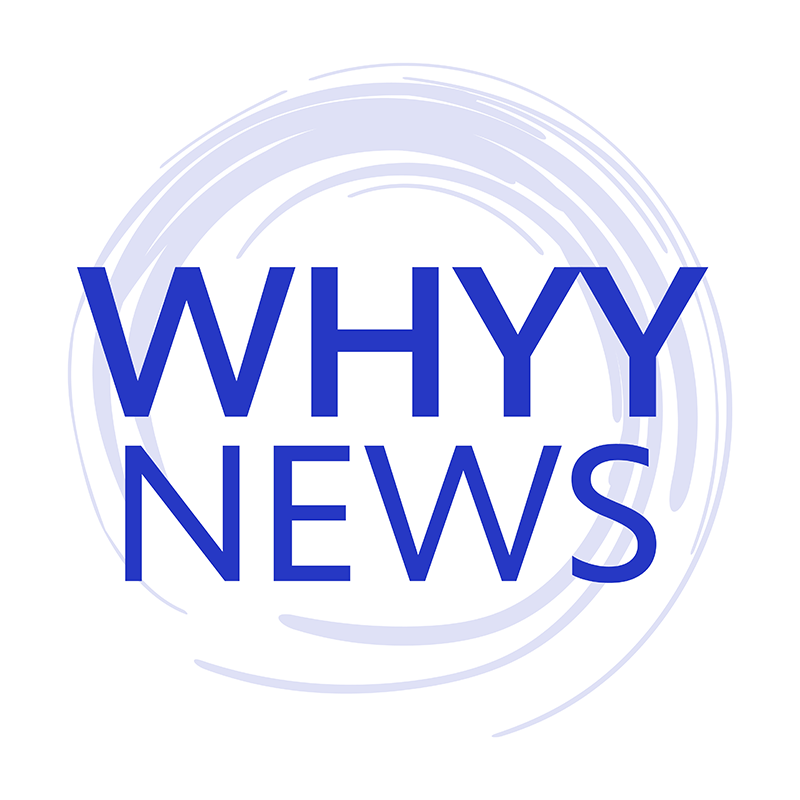 Get daily updates from WHYY News!
WHYY is your source for fact-based, in-depth journalism and information. As a nonprofit organization, we rely on financial support from readers like you. Please give today.