$1.4M to bolster ER services at Chester County Hospital amid closures of other facilities
An additional $775,000 will restore 42 inpatient beds, purchase new equipment, and hire additional staff at the hospital in West Chester.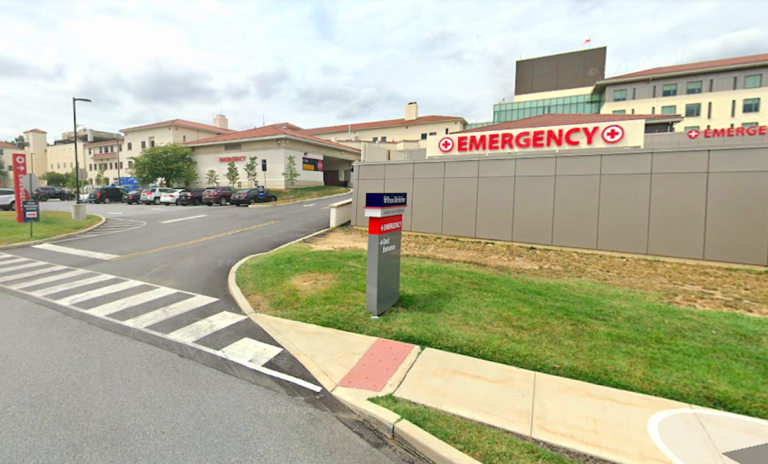 Chester County Hospital will receive $2.1 million in state funds to expand both its emergency department and its inpatient health services. The new funding, drawn from the federal American Rescue Plan aimed at tackling the COVID-19 pandemic, will help bridge a gap in health care created by the shuttering of two Chester County hospitals within a month. Tower Health's Jennersville Hospital in southern Chester County closed Dec. 31, and the company's Brandywine Hospital near Coatesville in the northern part of the county is scheduled to close Jan. 31.
The closure of Jennersville Hospital has left the southern part of the county without adequate emergency services. The loss of Brandywine Hospital will further add to the burden on Chester County Hospital in West Chester.
State Sen. Carolyn Comitta, along with State Rep. Christina Sappey and State Rep. Dianne Herrin, announced the additional funding in a statement on Tuesday. Comitta said the closure of Tower Health's two facilities means Chester County Hospital now faces an influx of patients.
"These are vital and timely investments in our public health care and emergency care infrastructure in Chester County — investments that were especially needed in emergency and behavioral health even before the pandemic and well before Tower abruptly announced the hospital closures," Comitta said.
Tower Health had worked to secure a buyer for the facilities, but that deal fell through in December. Comitta said she remains optimistic about finding a buyer for the two facilities.
The funding includes $1.4 million for Chester County Hospital to add 13 bays in its emergency room, expanding it to 46, and construct a behavioral health treatment area in the ER. An additional $775,000 will restore 42 inpatient beds, purchase new equipment, and hire additional staff.
In addition to Chester County Hospital, the two remaining hospitals operating in the county after the closure of Brandywine will be Paoli Memorial and Phoenixville Hospital.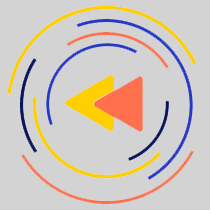 Saturdays just got more interesting.
WHYY is your source for fact-based, in-depth journalism and information. As a nonprofit organization, we rely on financial support from readers like you. Please give today.