Chester County Hospital looks to further expand ER capacity, citing 9-hour wait times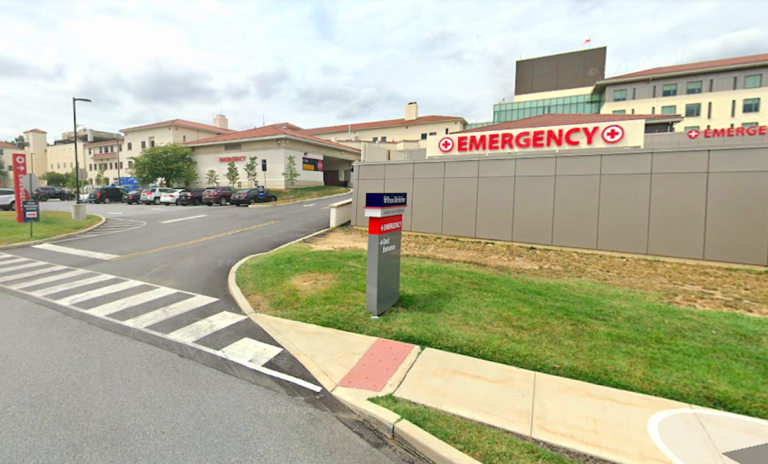 Chester County Hospital, a part of the University of Pennsylvania Health System, had already been expanding its emergency department just outside West Chester over the last few years, to meet a growing need for patient care.
In just a few weeks, the hospital expects to add 10 beds to its current total of 248, which would give it the ability to handle about 53,000 to 56,000 emergency room visits a year.
Now, of course, even more ER space is needed because of the recent closure of Jennersville and Brandywine hospitals, which has created a massive influx of patients. Those hospitals, both shuttered since Dec. 31 by Tower Health, had 57 and 171 staffed beds between them.
This week, the West Goshen Township Board of Supervisors voted unanimously in favor of an urgent request from Chester County Hospital for a waiver of land development to construct a new modular building that will add to its emergency department capacity.
Speaking before the board at Tuesday night's public meeting, Chester County Hospital president Michael Duncan said that some emergency room patients are seeing up to nine-hour wait times lately.
"We want to be in a position to take care of our community. We want people coming to the emergency room to not have too long to wait to get great care and great service. To do that, we need some more capacity," Duncan said.
Hospital leadership anticipates that the current expansion will not be enough, even with a waning wave of COVID-19 cases resulting from the omicron variant of the coronavirus. Duncan told the Board of Supervisors that Chester County Hospital expects to absorb about 40% of Jennersville's patients and another 40% of Brandywine's patients.
"So we intend to take the next six weeks or so to assess what's happening with omicron, what our actual volume we are getting from Brandywine and Jennersville [is] and if it's what we have projected, we're going to need more rooms than those 10 extra rooms. So, this approach gets us another 12 rooms," Duncan said.
The plan in mind would create a modular building that will be attached to "a disused garage and decontamination building" located at the ambulance entrance to the emergency room, which is attached to the hospital by an overhead canopy. The total project will be more than 4,000 square feet.
The construction would require partial excavation for the foundation of the modular building that would house those 12 new exam and treatment rooms. While patients will still check in at the current entrance, they will be escorted to the new modular building by staff across the ambulance driveway.
Three existing ambulance parking spots would be relocated to the end of the driveway.
When asked by the board how long the project would take, Chester County Hospital representatives, as well as their architect, were unable to make an estimate.
"The hospital will review the need for this modular building. As time goes on, once it is built, it does have a finite life span … which is somewhere between eight and 10 years," said Brandon Sargent, an architect with BBLM Architects.
However, Sargent emphasized that the building was "robust" and not a trailer.
"I'm not crazy about having a temporary structure. So as soon as we build internal space and not have a temporary building, that would be our design. It's a little unpredictable at the moment," Duncan said.
Though some board members were skeptical about the waiver, they ultimately all voted in favor of giving the hospital the greenlight to proceed. Ashley Gagné, the supervisors' vice chair, said she was recently able to experience the overflow while touring with emergency medical service providers.
"I'm just sort of scratching the surface of how much I know, but I appreciate you guys coming in and talking about it. I definitely want to work with you on that moving forward. And I also just feel super lucky that your hospital is in our township," Gagné said.
Along with the waiver being granted, the township included six conditions that spoke to permits, stormwater management, and sewers, among other things.
The proposed expansion at Chester County Hospital isn't the only step intended to address the recent closures of Brandywine and Jennersville hospitals. Earlier this week, two other efforts were initiated to restore health care services in Chester County.
On Monday, the day Brandywine Hospital shut down, the nonprofit Alliance for Health Equity announced that it had formed a task force, consisting of nearly 20 local and county organizations, to address the impact of the closures by conducting a community needs assessment and identifying health care system gaps in the areas previously served by Brandywine.
That same day, the Chester County Medical Society said it would petition the county court to intervene in support of Canyon Atlantic Partners LLC's legal bid to reverse the closure of the two hospitals. Canyon, a one-time prospective buyer, is arguing that Tower Health breached the contract by ditching the initial deal without giving advance notice.
That proceeding in Chester County Court is expected to continue on Friday, but it is no longer clear whether a decision will be made then.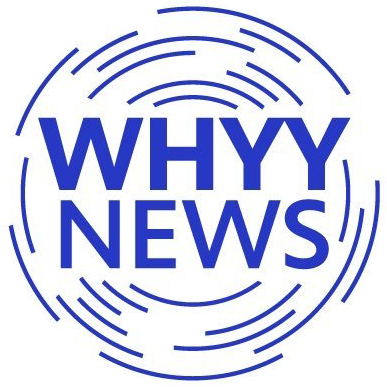 Get daily updates from WHYY News!