CDC opens free site in Southwest Philadelphia to ease the run on COVID tests
Ask us about COVID-19: What questions do you have about the coronavirus and vaccines?
Updated Friday, Jan. 7
Dozens of people stood in line in frigid temperatures Thursday at the William Cibotti Rec Center in Southwest Philadelphia for what has become an increasingly hot commodity — a simple COVID-19 test.
Ish Harris said he's been trying for three days to get tested after being exposed to the virus.
"I don't want to get anybody sick, and I don't want to be sick," said Harris, who called this new testing site a blessing. "Me wearing a mask keeps you from being sick, and you wearing one keeps me from getting sick. We gotta work together and stay masked up. And hopefully, we can eventually get over this pandemic."
As coronavirus cases surge across the region because of the omicron variant, home test kits have flown off the shelves, and pharmacies cannot keep up with demand.  To ease the run on tests, the Centers for Disease Control and Prevention opened the site in Southwest Philadelphia, which has the capacity to test 500 people a day using the more accurate PCR test.
Hospitalizations are also rising. Although the omicron variant results in milder symptoms among the vaccinated, the unvaccinated are at higher risk for serious illness.
Peter Patel said he had a relative come down with COVID-19. But he spent all morning looking for a testing site.
He's lucky he found this one, Patel said.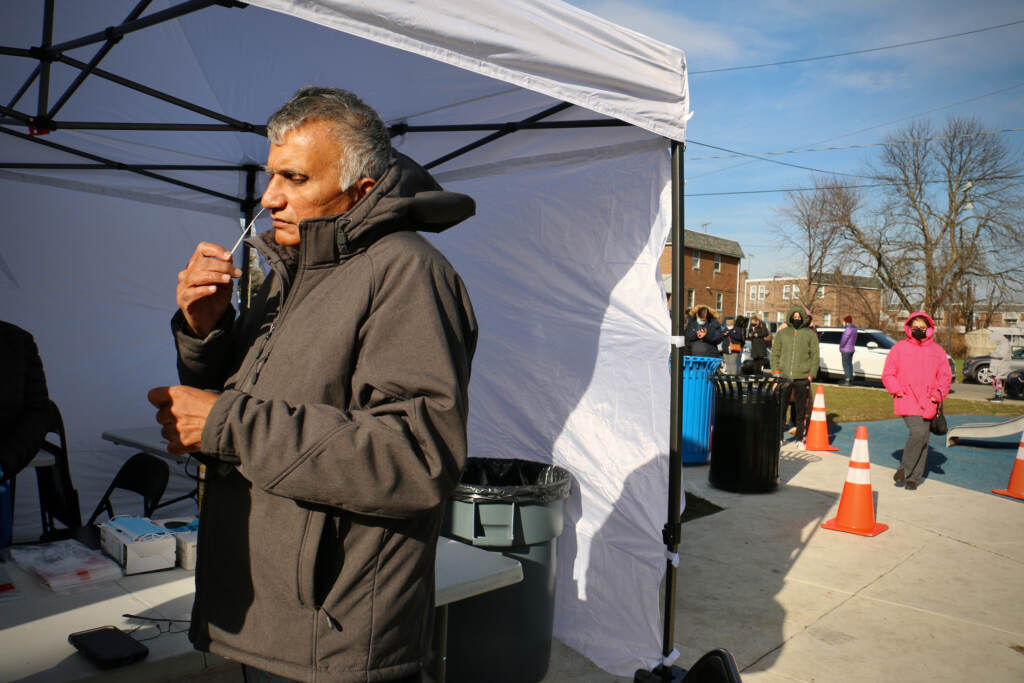 "Quite a few places we went to were out of the testing kits," said Patel. "We cannot get any appointments at any pharmacy. We went to some other site, we were in the line, and after a half-hour they came and said, 'Oh, we're out of the kits.'"
Philadelphia's Department of Public Health says about 40% of all tests in the city are now positive. Health Commissioner Cheryl Bettigole said that indicates an undercount.
"A piece of that is the home tests, and a piece of that is the number of people who are not getting tested now for a whole variety of reasons," she said.
The CDC site at 77th Street and Elmwood Avenue plans to operate seven days a week from 7 a.m. to 5 p.m. Because of Friday's snow, the site will operate from noon to 4, according to a Health Department spokesperson.
The city is encouraging people to check its website for legitimate test sites and avoid pop-up test sites that charge money and may be a ruse for getting personal information.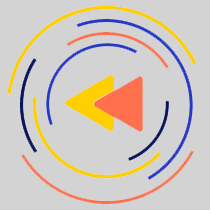 Saturdays just got more interesting.