Cat of the Week: Skittles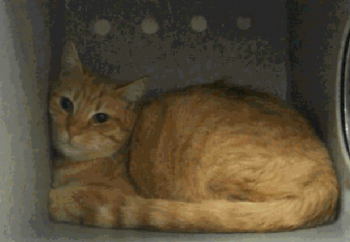 Skittles (A14838728) was found limping down Bustleton Ave. He was brought to ACCT so he can be safe and get the medical treatment he needs. He was seen by a doctor and has a large wound on his back paw. While he is at ACCT he needs to have a bandage changed every other day, but Skittles is very sweet and he gives no problems during the change.
He is a sweet adult orange male tabby cat and needs a home where he can recover from his injuries.
These animals are located at Philadelphia's animal control shelter, ACCT. They need immediate adoption or foster care. ACCT is located at 111 W Hunting Park Ave and is open 365 days a year. Adoption hours are Monday-Friday; 1pm-8pm; Saturday and Sunday; 10am-5pm. To check the status of an animal, call 267-385-3800. Check in every week with NEast Philly to see the cat and dog of the week.