Camden County receives New Jersey's second national CART certification
National certification shows the county has the expertise and resources to find children that are abducted or go missing.
There are now two nationally certified Child Abduction Response Teams, or CARTs, in New Jersey.
Camden County received its certification Friday afternoon from the Justice Department, joining Gloucester County, which was certified late last year.
Representatives from the National Criminal Justice Training Center presented Camden's certificate at the county prosecutor's office.
CARTs are multi-agency, multi-jurisdictional professionals who are trained and prepared to respond in the search and recovery of an abducted, missing, or endangered child. They were formed in the Garden State after a 2008 directive from then-Attorney General Anne Milgram.
Derek VanLuchene, program coordinator and national CART coordinator for the center, described the certification process Camden County went through as "amazing."
"We take them through 12 different areas that we look for in the CART team during that certification process," he said. "We're kind of looking over their shoulder to ensure that we're seeing the best response and the best resources that come out during their response for a missing child."
The process took months, according to Lt. Fawn Landay, CART Coordinator for the prosecutor's office. She said it involved paperwork, additional training, and ordering equipment.
"With 14 years of commitment and compliance with the New Jersey CART standards, I thought we were prepared for the test," she said. "After all, this is Camden County. So, we're well-trained and we are a confident team."
Camden County Prosecutor Grace MacAulay said her office had established one of the first operating CARTs in the state. She adds that the team has evolved over time and that the national certification represents the hard work of those who are part of the team.
"This National CART certification acknowledges the outstanding accomplishment by the Camden County CART Team in achieving a professional standard of excellence by overcoming challenges and reaching a successful outcome in the event of a missing, endangered, or abducted child."
VanLuchene said his team liked what they saw in Camden's CART team, as they went through a mock exercise last October.
"Just the compassion that you showed during that mock scenario," he told the room. "We all knew it was a scenario. But how seriously you took it, it was just heartening to see that and to know that children in this county are safer as a result of your work."
Police departments should be encouraged to seek any type of certification, according to Joseph Giacalone, a retired sergeant with the New York City Police Department, adjunct professor at John Jay College of Criminal Justice, and author of "The Criminal Investigative Function: A Guide for New Investigators."
"When the police department takes the time, money and effort to obtain the certification, they're showing that level of expertise," he said. "They're showing that level of commitment and they're showing how serious they are about being able to contribute to the right resources and the right trained personnel to specific incidents so that if, God forbid, these things happen, that the police department is prepared to deal with it as quickly as possible and hopefully bring it to a successful conclusion."
He pointed out the benefits that come with working with other jurisdictions to find a child, like access to K-9s and other benefits that aren't available to every department. Giacalone noted that most people don't think about how advantageous it can be for officers to have regular interaction, sharing ideas and training with colleagues from other jurisdictions.
"When the time comes…they already have that acquaintance…which then makes them jump right into exactly what they need to do instead of going through the formalities of 'hey, how you doing,'" he said.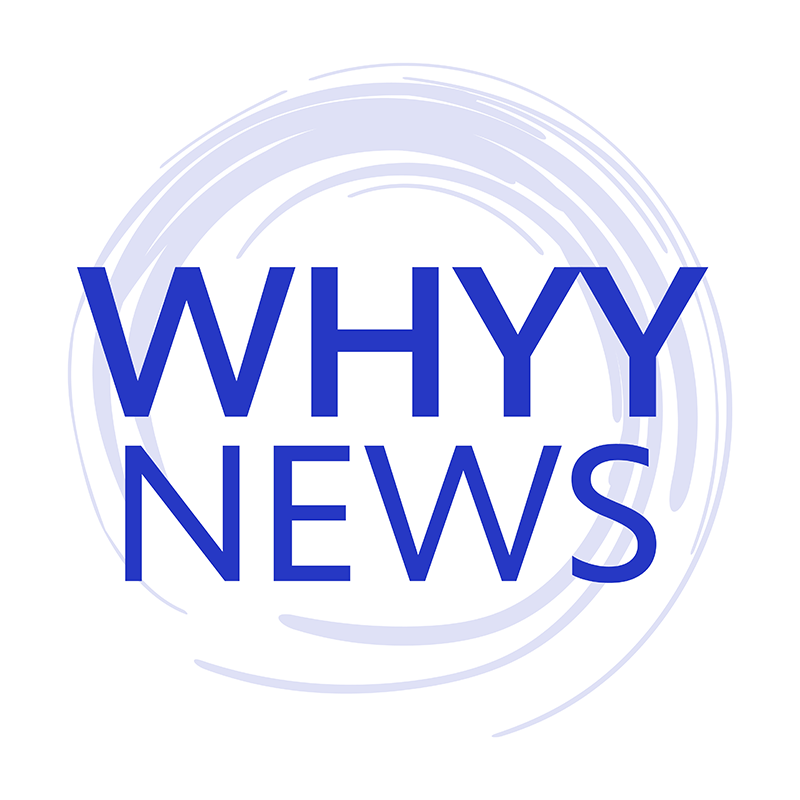 Get daily updates from WHYY News!
WHYY is your source for fact-based, in-depth journalism and information. As a nonprofit organization, we rely on financial support from readers like you. Please give today.