Preserving Black Haddonfield: Anthology of first-person stories to be released
A group of ten community elders share their first-hand accounts of being a part of the African American community in Haddonfield, N.J.
A project preserving the first-hand accounts of Black Haddonfield will take its first step Saturday, when the inaugural publication of  "PRESERVE: Narratives from Historic Haddonfield's African-American Community" is presented.
In it, ten community elders share their story. The group ranges in age from 70 to almost 100 and includes an academic administrator, attorney, clergy, veteran, and others.
The goal is not only to celebrate African American history in the borough, but to help the community bond more.
"The more you know, the better you do," said C. Adrienne Rhodes, co-founder of the Preserving Black Haddonfield History Project Committee. "There's a whole group of people out there who don't know that African American culture exists in Haddonfield, and actually it's multigenerational."
The event, to take place at Markeim Arts Center "not far from where Colored School 2 was located" on Lincoln Avenue, will include a presentation of the anthology, a meal, and a racial storytelling workshop led by Dr. Whitney Polk, a fifth-generation African American from Haddonfield who is a Harvard-trained psychologist. Rhodes said that the workshop is "human" and not political.
"We're going to give you both the individual perspective and we're going to give you an opportunity to give your perspective," she said. "We'll do readings of a couple of the essays and then we'll break off in groups to do the actual storytelling workshop. I think it is going to be just really uplifting for everyone who participates."
Rhodes said there will be more to come. The next anthology will focus on those ages 50 to 70, followed by one involving the younger generation.
The project comes as Republican lawmakers in several states have introduced or passed bills that limit what teachers can discuss in the classrooms when it comes to race. Rhodes said "a lot of bad things happen in this world because people don't know enough about people who don't look like them." She believes the more people can share and expose commonalities among them, "the less bad things can happen."
"One of the goals of this project [is] to just help people understand one another better, to reduce the fear," she said. "That's what we want to accomplish with this project."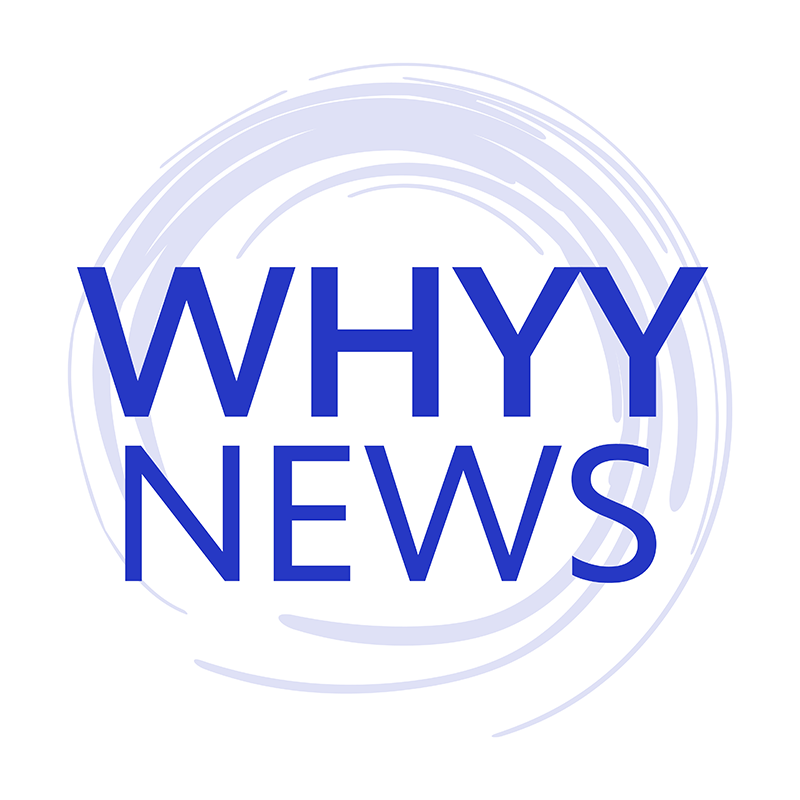 Get daily updates from WHYY News!
WHYY is your source for fact-based, in-depth journalism and information. As a nonprofit organization, we rely on financial support from readers like you. Please give today.