Black Clergy of Philadelphia says voting rights at stake in Tuesday's judicial elections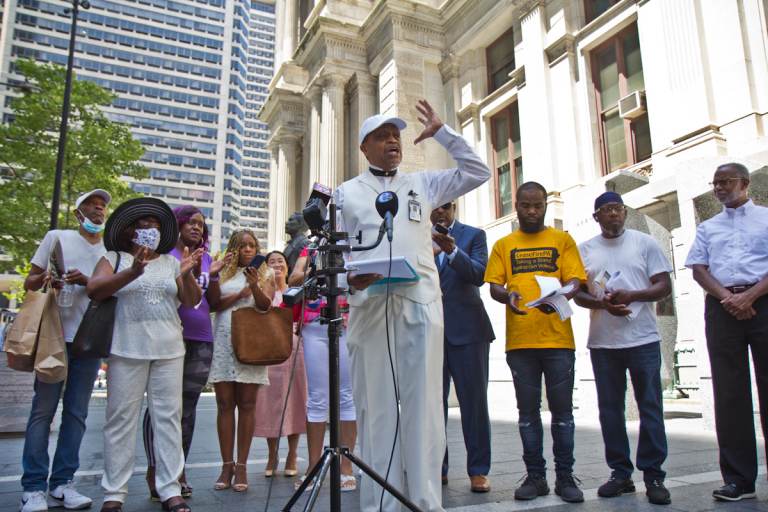 The Black Clergy of Philadelphia and Vicinity have a straightforward message for residents ahead of tomorrow's election: They want the city to turn out for a full slate of Democrats.
At the top of the ticket are a seat on the Pennsylvania Supreme Court, one on the Superior, and two on the Commonwealth Court.
The Commonwealth and Supreme Courts, in particular, have seen their share of election-related cases over the past several years, from a 2018 gerrymandering decision that saw the high court overturn and redraw Pennsylvania's congressional map, to rulings on a slew of lawsuits from former President Donald Trump, attempting to overturn certain 2020 election results.
A few Republican Commonwealth Court judges made rare rulings in Trump's favor in those cases — including Judge Kevin Brobson, now running for Supreme Court — and although those decisions were later overturned by higher courts, Black Clergy of Philadelphia President Robert Collier says it makes him feel like the stakes for judicial races are high.
"We have seen in recent years a move afloat to prevent certain people from voting," he said. "And we believe everybody should have the right to vote."
Judges aren't technically supposed to be partisan, but in Pennsylvania, they have to get on the bench in partisan elections, and are often seen as being aligned with a party.
Collier and fellow Black Clergy members made their endorsement flanked by Superior Court Judge Maria McLaughlin, who is competing with Brobson for the Supreme Court seat; Philadelphia Common Pleas Judge Timika Lane, a Democrat going up against Republican former Deputy Attorney General Megan Sullivan; and Democratic Allegheny County Common Pleas Court Judge David Spurgeon. He and his fellow Democrat, Philadelphia Court of Common Pleas Judge Lori Dumas, are up against Republican Bradford Attorney Stacy Wallace and former state Senate GOP lawyer Drew Crompton for the two Commonwealth Court seats.
Also endorsed by the Black Clergy were controller Rebecca Rhynhart, who is running unopposed for Philadelphia Controller, and District Attorney Larry Krasner, an incumbent who is being challenged by Republican Chuck Peruto in a race that isn't expected to be competitive.
Polls open at 7 a.m. across Pennsylvania on Nov. 2 for in-person voters, and close at 8 p.m. It's too late to mail a ballot and ensure it'll be received by Election Day, but voters can still drop off their ballots at their county election offices, or at a ballot drop box in their county.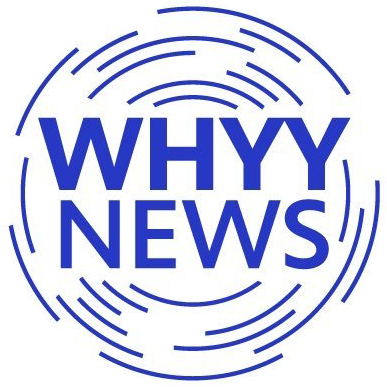 Get daily updates from WHYY News!
WHYY is your source for fact-based, in-depth journalism and information. As a nonprofit organization, we rely on financial support from readers like you. Please give today.