Aqua Pennsylvania looks to increase suburban water bills by 17% for up to 490,000 customers
The company has filed a rate request with the state Public Utility Commission, seeking to increase water bills by 17% and wastewater bills by 33%.
For many people living in the suburbs around Philadelphia, the price of water service could rise in 2022.
Aqua Pennsylvania, one of the region's largest water companies, has filed a rate case petition with the state Public Utility Commission to increase water bills for customers by 17% and wastewater bills by 33%. More than 490,000 customers could be affected.
The reason for such a dramatic price hike: In an Aug. 20 press release, Aqua Pennsylvania cites the recovery of $1.1 billion it has spent in "infrastructure repairs and improvements" throughout the state since its last rate increase in 2019.
"We have increased our rates three years ago. But prior to that, it was seven years that we invested and continued to work in the communities across the state that we serve, where there were no changes to rates," Marc Lucca, president of Aqua Pennsylvania, a unit of Essential Utilities Inc., told WHYY News.
The list of projects includes replacement of more than 400 miles of water mains, construction of an environmental laboratory, investments in cybersecurity, and rehabilitation of treatment wells, among others.
"I want our customers to know that we are sensitive to customers who have difficulty making ends meet. At the same time, we have obligations to many regulatory agencies, both state and federal, to comply with current regulations, and what will be anticipated future regulations," Lucca said.
The new price estimates represent a "true cost of service," he said — something a customer might not see when charged by a municipality.
"In some cases, these communities include the cost of service and a tax bill. And so in some cases, people don't even know that they're paying for water or wastewater services, and that those services may be subsidized by other income that goes into the town. When they see our bill, that is the cost of service for that water or wastewater service," Lucca said.
If the rate request is granted by the PUC, Aqua Pennsylvania would see its annual revenue increase by $97 million.
That's all dependent upon the PUC's review process. Any time a publicly regulated utility files for a rate increase, a uniform process soon follows.
"Whenever a rate request comes to the commission, the first formal step that the PUC will take is to suspend that request for formal investigation," said Nils Hagen-Frederiksen, press secretary for the PUC.
That could last up to nine months. After the commission calls for an investigation, the case is then assigned to an administrative law judge, who then lays out the full schedule, including things like public hearings, at which individuals and affected businesses may step in with complaints and testify. Once all testimony from experts and affected parties and other evidence is gathered, the judge issues a recommendation to the commission — which also has its own analysts.
"Regardless of the utility, large or small, it boils down to a balance for the commission between what is necessary to ensure safe and reliable service to the public at just and reasonable rates," Hagen-Frederiksen said.
Although utilities often come with very different requests, Hagen-Frederiksen said, the commission is seeking answers to the same questions: "Is it in the public interest? Is it necessary to ensure a safe and reliable service? And does it ensure just and reasonable rates?"
The burden of proof will be on Aqua Pennsylvania, which is well-versed in the process, having taken over several suburban water systems. The company recently contemplated a deal to purchase the publicly owned Chester Water Authority.
Aqua Pennsylvania is currently seeking to purchase the Delaware County Regional Water Authority (DELCORA) for $276.5 million, but the County Council has put up a serious legal fight and a panel of administrative law judges has recommended that the PUC toss the deal. The matter is still pending in court.
Locally, Aqua Pennsylvania serves customers in Bucks, Chester, Delaware, Montgomery, and Berks counties.
A water fee of a different type
In Montgomery County, Cheltenham Township residents could also be dealing with a smaller water-related fee: a township-levied stormwater impact fee.
The township, like many, has been increasingly prone to flooding compounded by the climate crisis and an increase in impervious surfaces such as sidewalks and driveways.
The stormwater runoff generated by such surfaces is causing problems across the country, which is why Pittsburgh is currently in the process of seeking its own fee.
The PUC must approve Cheltenham's proposed fee, which has not yet been set, before it can go into effect. Fees in other Pennsylvania communities have typically been $8 to $10 a month.
Income from the proposed fee would fund restoration, maintenance, and pollution reduction projects created to help the township meet Environmental Protection Agency regulations as well as ensure that the township is abiding by the federal Clean Water Act.
The township has scheduled a public meeting at 7 p.m. Wednesday, Aug. 25 over Zoom to discuss its stormwater fee feasibility study, flooding, and the proposed fee. Residents can register here.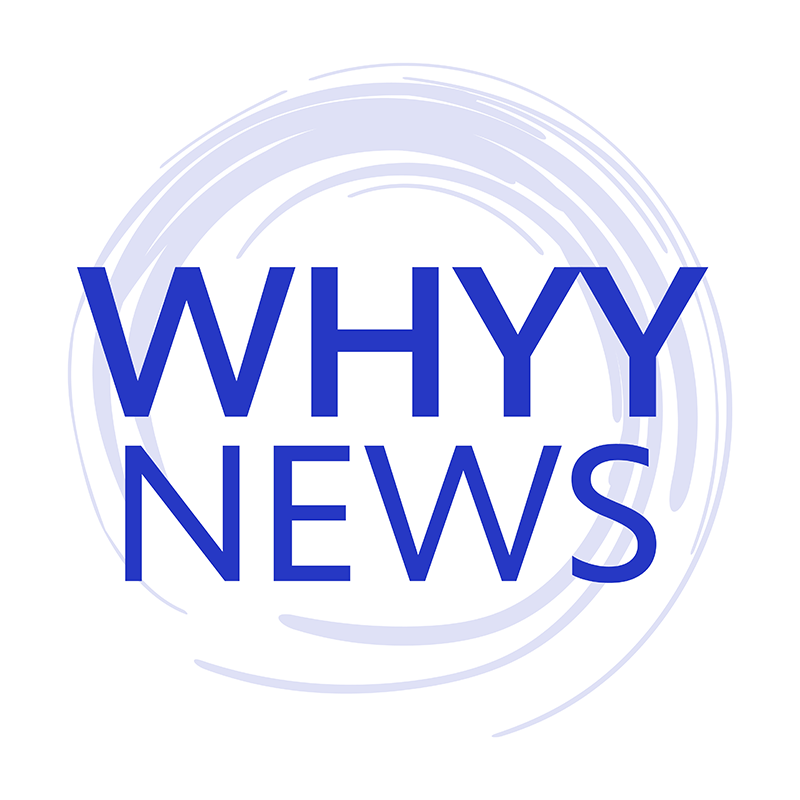 Get daily updates from WHYY News!
WHYY is your source for fact-based, in-depth journalism and information. As a nonprofit organization, we rely on financial support from readers like you. Please give today.