April 1: AVI assessment appeals due | Q&A with Caroline Boyce | time running out on SS United States | Morgan Hall arson | Convention Center could privatize management | Gallery renovation update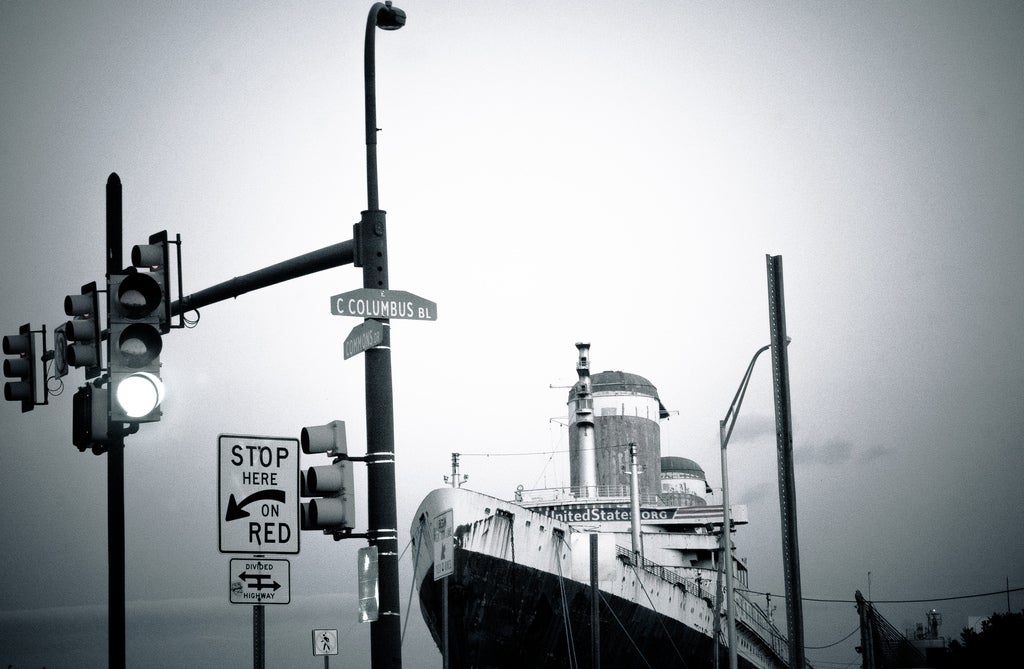 Welcome to the working week, Streeters. Here's what's making news this Monday morning:
Today is the deadline for property owners can apply for a first-round review of their new property-tax assessment, the Daily News reports. For appeals forms, drop-off locations, and general information about the process, check OPA's website.
PlanPhilly's Alan Jaffe sat down for a Q&A with Caroline Boyce, the new executive director at of the Preservation Alliance for Greater Philadelphia to talk shop about her hopes for her work at the Alliance as well as her background working on preservation issues in Pittsburgh and at Preservation Pennsylvania.
The SS United States could be a ship out of luck. The SS United States Conservancy must raise $500,000 within the next two months to buy time to reach an agreement for a redevelopment plan for the once-majestic ocean liner. The Daily News reports "the conservancy has had numerous discussions with developers in New York and Pennsylvania about potential redevelopment plans, but an actual deal has proved elusive." Short of a development plan, the SS United States will be sent to the scrap heap.
Who keeps setting fires at the Morgan Hall construction site at Temple? After a batch of fires in February caused $100,000 in damage at Morgan Hall, the new residential tower at Broad and Cecil B. Moore, another was set Friday afternoon.
The Convention Center's operations could be turned over to a private management firm by summer, NewsWorks reports. The convention center's board will meet with companies planning to bid on the operations contract on Thursday, bid responses are due in May, and the board will subsequently decide if private management would be best.
Would you live in The Gallery? As part of a major renovation project, PREIT plans to turn The Gallery Mall's upper floors into apartments, Naked Philly reports. PREIT will work to concentrate commercial activity on the basement and first floors, open the mall up to Market Street, and convert the mall's second and third floors into roughly 100 one- or two-bedroom apartments. PREIT anticipates beginning construction by the end of the year. [April Fools!!]
The Buzz is Eyes on the Street's morning news digest. Have a tip? Send it along.