4 months after 18-year-old Anthony Allegrini Jr.'s death, the officer who killed him hasn't been named. His family held a rally for justice
On Saturday, family and friends of Anthony Allegrini Jr. — an 18-year-old who was killed by Pa. State Police in June — held a rally to demand answers.
Working on a solution to gun violence and want to share it? Get in touch with gun violence prevention reporters Sammy Caiola and Sam Searles.
It's been exactly 125 days since a Pennsylvania State Police officer shot and killed 18-year-old Anthony Allegrini Jr.
On Saturday, his parents, Jennifer and Anthony Allegrini, along with friends, family, and community members, marched to the Pennsylvania State Police building on Belmont Avenue and demanded justice. They chanted the name of the officer who they believe shot Allegrini Jr.
"We want police officers to hold other police officers accountable for crimes that they commit," Jennifer Allegrini said. "That shouldn't be that hard, it's their job."
On June 4, Anthony Allegrini Jr. was spectating a street race on Interstate 95 near Penn's Landing when he was killed. State police say the teen was driving his Audi toward two officers who were out of their patrol car, when one of the officers fired a fatal shot through Allegrini Jr's windshield.
The Philadelphia District Attorney's Office is investigating the case and said they will not release the officer's name until the probe is complete. The Pa. State Police confirmed that the officer has been placed on limited duty. Allegrini's friends and family are upset it is taking so long.
Nick Russo, 18, Allegrini Jr.'s friend who was at the rally, said he and other schoolmates are still processing the loss. Russo designed a logo that nods to Allegrini Jr. 's Audi, which his friends put on t-shirts and bracelets for the Saturday event.
"He needs to get locked up," Russo said of the officer who shot Allegrini Jr. "I see all these cases online about police shooting somebody and then a week later everybody knows their name. It's been four months and nothing's happened, and it's really starting to make everybody upset."
Most recently, the Philadelphia Police Department released Officer Mark Dial's name just nine days after he fatally shot Eddie Irizarry Jr. in Kensington on Aug. 14.  A judge later dismissed the murder charge against Dial.
Jennifer Allegrini said Saturday's march was another attempt at getting law enforcement to take their son's case seriously. The family used to consider themselves pro-police, but Anthony Allegrini Sr. says that's starting to change.
"None of it makes sense and it's all wrong," he said. "It's not a badge of honor or anything, it's an empty and meaningless badge. A badge of corruption."
Friends and family remembered Allegrini Jr. as a kind and good-humored young man who never would have started a confrontation with police.
The Allegrini family said they organized the rally through a private Facebook group, and that they didn't want large crowds to show up. There was no law enforcement patrolling near the event.
On Saturday, supporters also held signs demanding Pennsylvania state troopers get body cameras. The department announced in June that no troopers wear them. In August officials announced a pilot program that will equip 43 troopers with cameras.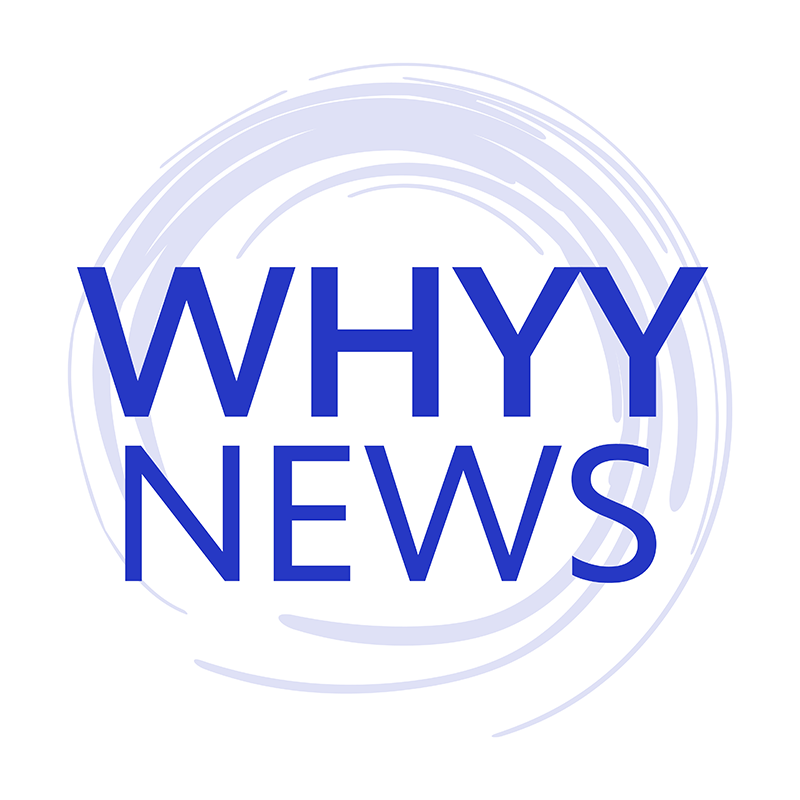 Get daily updates from WHYY News!
WHYY is your source for fact-based, in-depth journalism and information. As a nonprofit organization, we rely on financial support from readers like you. Please give today.