Amtrak revenues declining, CEO calls for cuts in letter to employees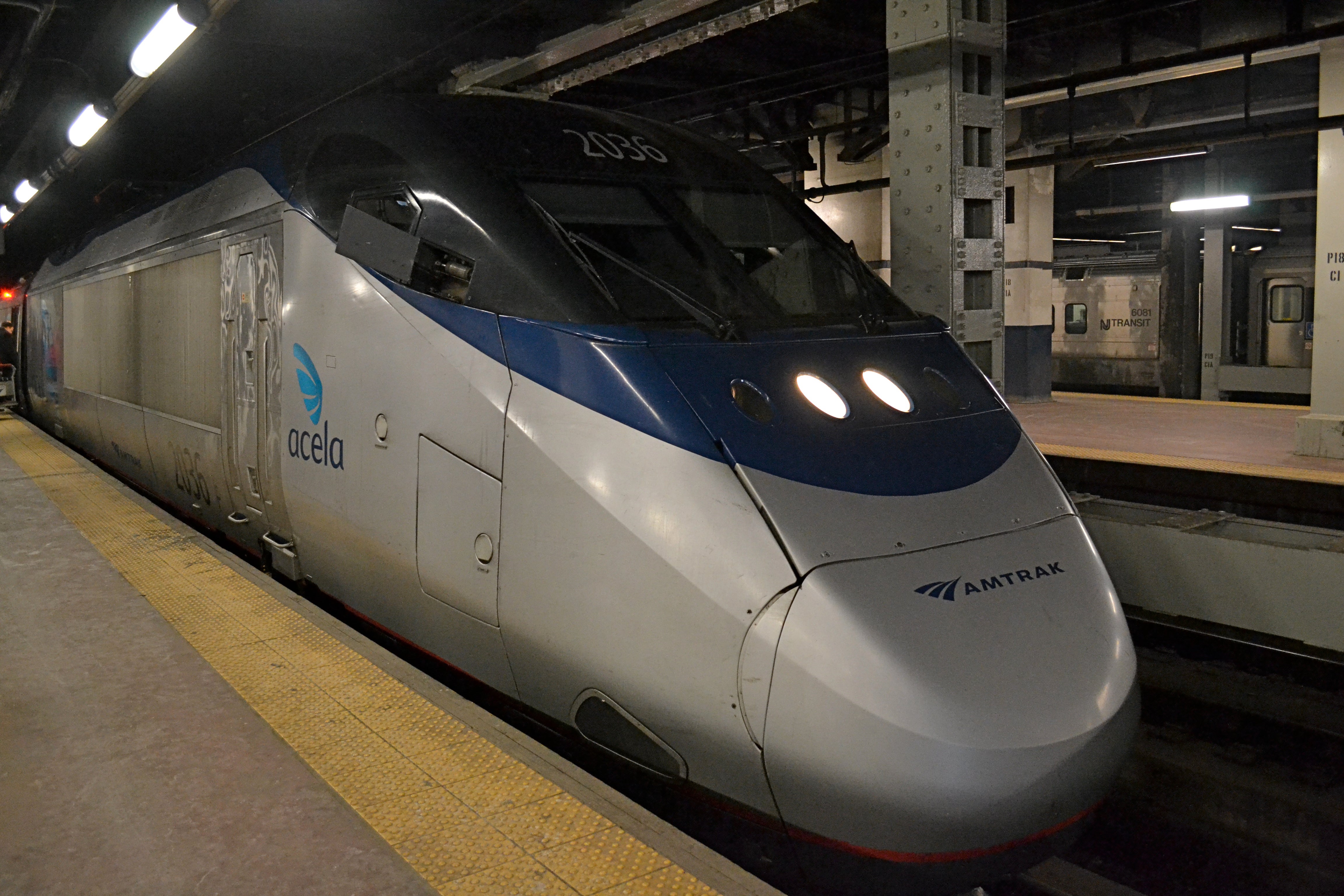 After years of slow and steady uphill revenue gains, Amtrak appears to be heading downhill, fast.
That's the gist of a letter Amtrak CEO Joseph Boardman sent to employees on Tuesday. Titled "A Message from Joe Boardman – Critical Operating Conditions," the special employee advisory described the "need to take more aggressive actions to reduce our costs — some of which may be painful to take," in response to decreasing ridership.
Amtrak ended its 2015 fiscal year on September 30th with an adjusted operating loss of $305 million, $70 million more than the federally subsidized for-profit corporation budgeted. The Amtrak Board of Directors budgeted a $245 million loss for the current fiscal year, but first quarter results showed accelerating losses.
"That [$245 million] adjusted loss was predicated on increased revenue and holding fixed costs down," wrote Boardman. "We're falling short on both counts this year."
Amtrak's monthly performance report for December 2015 showed year-to-date revenues were $50.9 million below budget, and $36 million less than Amtrak's revenues in 2014 for the same October-December period. "Revenues are continuing to decline, and we haven't successfully managed our costs, especially in the areas of salaries, wages and overtime," Boardman said in the letter.
Amtrak had blamed its poor fiscal performance in the 2015 fiscal year on the deadly derailment in May and emergency repairs to its tunnels under the Hudson River between New Jersey and Manhattan.
According to the letter, Boardman asked Amtrak department heads in January to cut their fiscal year 2016 budgets by an average of 3.8 percent. That request would have come just a few months after the fiscal year 2016 budget was approved in September, suggesting that Amtrak leadership failed to predict the first quarter's unabating revenue declines.
The letter asked employees "to rally together and have a laser focus on reducing or eliminating all discretionary spending" within Amtrak's control, and explicitly called for a hiring freeze, "where possible."
Boardman's letter blamed most of Amtrak's slumping numbers on another plunging figure: oil prices.
"Continued low gas and oil prices are hurting our ridership levels," wrote Boardman, noting that crude oil has fallen to nearly $25 a barrel, from more than $100 just two years ago, resulting in gas prices below $2 a gallon in many parts of the United States, including the Greater Philadelphia region.
"When gas prices are cheap, many customers who normally ride with Amtrak are either choosing to drive for shorter trips, or choosing to fly for longer trips," Boardman wrote. "Either way, our bottom line takes a big hit."
The letter went on to note that several other factors contributed to the decline, including snow storm Jonas and flooding in Texas and Louisiana. "Believe it or not," Boardman wrote, "we are also hurt by a strong U.S. dollar, which has hurt our international sales."
Boardman announced in December that he will retire in September 2016, after nearly eight years as Amtrak's top executive.