Ahead of Trump in Philly, Dems slam GOP efforts to limit mail-in voting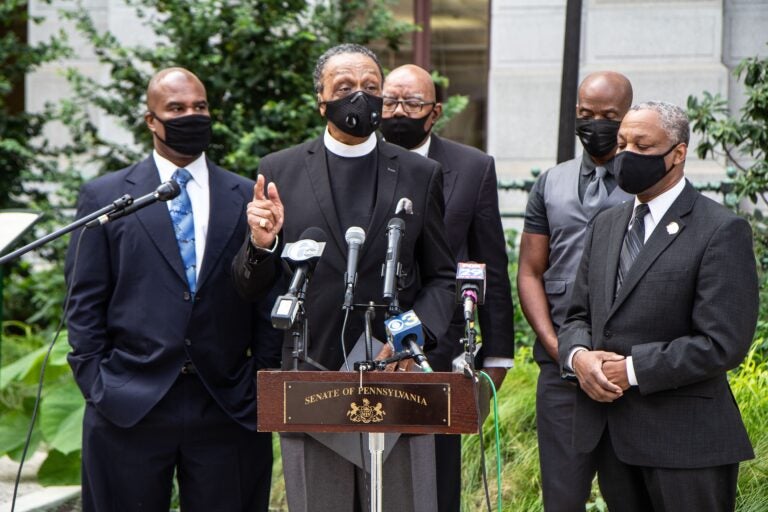 Ahead of President Donald Trump's arrival in Philadelphia for an ABC News town hall with undecided voters on Tuesday evening, Pennsylvania Democratic politicians and Black clergy questioned why Republicans and Trump are pushing policies that could make it harder for people to vote.
Earlier this month, Pennsylvania Republicans passed a bill in the state House that would effectively ban ballot drop boxes. The legislation would also give county election officials more time to count ballots, which Democrats, including the governor, support. The bill is on third consideration in the state Senate, and is poised to pass.
Republican lawmakers say it is a matter of election security. Trump tweeted last month calling the ballot drop boxes a "voter security disaster" without providing evidence to support his claim. States like Oregon, Washington and Colorado have used these drop boxes successfully for years. Recently, many areas, including Philadelphia, have been putting out secure drop boxes to give voters a better chance to have their ballots count, even when the postal service has not been able to deliver mail as quickly as normal.
The Trump campaign has also filed a lawsuit against Pennsylvania in an attempt to ban ballot drop boxes. Last month, a federal judge put the lawsuit on hold. The lawsuit is part of a multimillion dollar campaign across states to limit mail-in voting, according to the Washington Post.
Democratic state Sen. Sharif Street of Philadelphia said these measures affect everyone, not just people in a particular political party.
"Unlike President Trump, I'm not afraid and we in the Democratic Party are not afraid to have other folks who don't agree with us have a right to vote," Street said.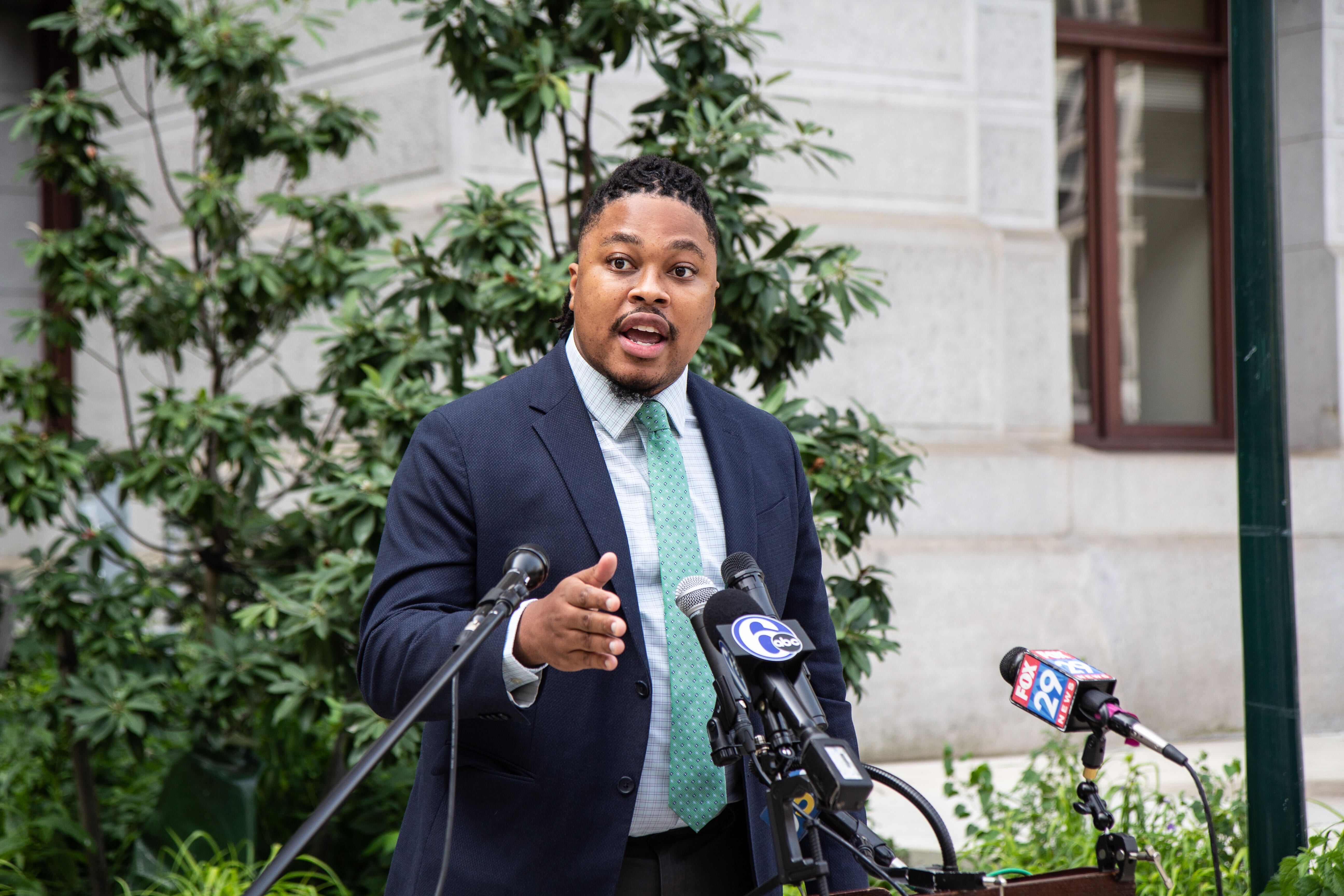 State Rep. Malcolm Kenyatta said people should think about how the attacks on voting are taking time and attention away from other election issues.
"We're not debating what tax policy should be. We're not having serious conversations about the direction of the country, the conversation that the president wants us to have right now is whether or not people should be able to vote," Kenyatta said. "We are 49 days away from Election Day … That should infuriate everybody in this city, and across this commonwealth. That should infuriate people that the leader of our democracy is doing everything in his power to make sure there's less democracy."
Black church leaders, and Democratic Philadelphia City Council members also joined the calls for people to make a plan to vote early, and fill out the census so the city can get the federal funding it needs.
Philadelphia City Commissioner Omar Sabir said the city would like to open 800 polling locations so people who want to vote in person can do so, and that the city is renting out 125,000 square feet of space in the Pennsylvania Convention Center, and buying new sorting machines to count votes quickly and accurately.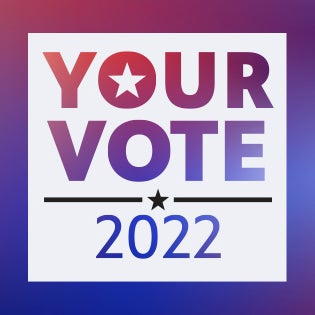 Your go-to election coverage
WHYY is your source for fact-based, in-depth journalism and information. As a nonprofit organization, we rely on financial support from readers like you. Please give today.