A test case at Convention Center shows big events can be done safely in Philly
Ask us about COVID-19: What questions do you have about the coronavirus and vaccines?
A multi-weekend volleyball tournament is being heralded as a test case for a return of conventions to Philadelphia.
Over three separate weekends between the end of March and mid-April, more than 21,000  people visited the Pennsylvania Convention Center for East Coast Volleyball's 2021 Northeast Volleyball Qualifier. Gregg Caren, of the Philadelphia Convention and Visitors Bureau, said the event was held safely and under controlled conditions, and proved that big events can resume in the city using Convention Center upgrades.
"For creating not a COVID-free but a pandemic-friendly environment, from ultraviolet lights on the rails of the escalators to new air quality filters, everything that's been invested has paid off," Caren said.
The event was as close as you could expect to being COVID-free, Caren said. "Total attendance over three weekends was 21,650 people, and we had reports of 5, five, single-digit people who tested positive."
For the tournament, mini-bubble situations were created by restricting people to one family spectator and by, among other things, requesting that all outside food and drink be just that — consumed outside.
"We followed strict guidelines, we agreed to an operating plan with the client from the tournament, in such a way that we were able to prescribe how people came and went from the building, and how spectators would be inside the building."
The event generated 11,000 room nights over the three weekends, a boost for a hotel and hospitality industry that has struggled during the pandemic.
NEQ was the city's first in-person event in more than a year because of the COVID-19 pandemic, making Philadelphia the first major Northeast city (among Washington, Baltimore, New York, and Boston) to host a citywide event at a convention center in over a year, according to the case study released Tuesday by the Philadelphia Convention and Visitors Bureau.
"Reopening the Pennsylvania Convention Center, especially for our longtime client, East Coast Volleyball, serves as an important turning point for our industry," said John McNichol, president and CEO of the Pennsylvania Convention Center Authority.
McNichol added that when the facility opens its doors, it means work for the entire region because its use creates work for others near the center and throughout the hospitality industry. The case study is published on the group's website in the hope that other big meetings will return once restrictions are eased.
Significant infrastructure improvements were made to the Convention Center, which enabled it to meet and exceed current health and safety standards, facility officials said. Included among those improvements were touchless restroom renovations.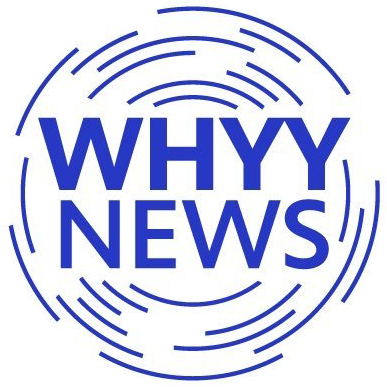 Get daily updates from WHYY News!