24 animatronic dinosaurs to take over Philly Zoo in new exhibit
Two dozen animatronic dinosaurs are coming to Fairmount Park.
The massive creatures will take guests on a prehistoric journey as part of a new Philadelphia Zoo exhibit, Big Time: Life in an Endangerous Age.
The exhibit promises a multi-sensory experience that transports guests back millions of years ago, and navigates all the way through the present day. Curators aim to capture what life was like, and the challenges faced when dinosaurs roamed the Earth.
The zoo will highlight powerful moments in history — such as volcanic eruptions and asteroid strikes — that altered Earth's atmosphere and changed its sea levels.
Fan favorites like T-Rex and Triceratops will be featured, as well as Alamosaurus, Edmontosaurus, Quetzalcoatlus, and many others. Guests will also come face-to-face with an enormous Woolly Mammoth and side-by-side with a life-sized polar bear, elephant, and Sumatran rhino.
Philadelphia Zoo's President and CEO Vikram H. Dewan called the experience a "tailor-made adventure immersing guests in the world of history's most impressive behemoths."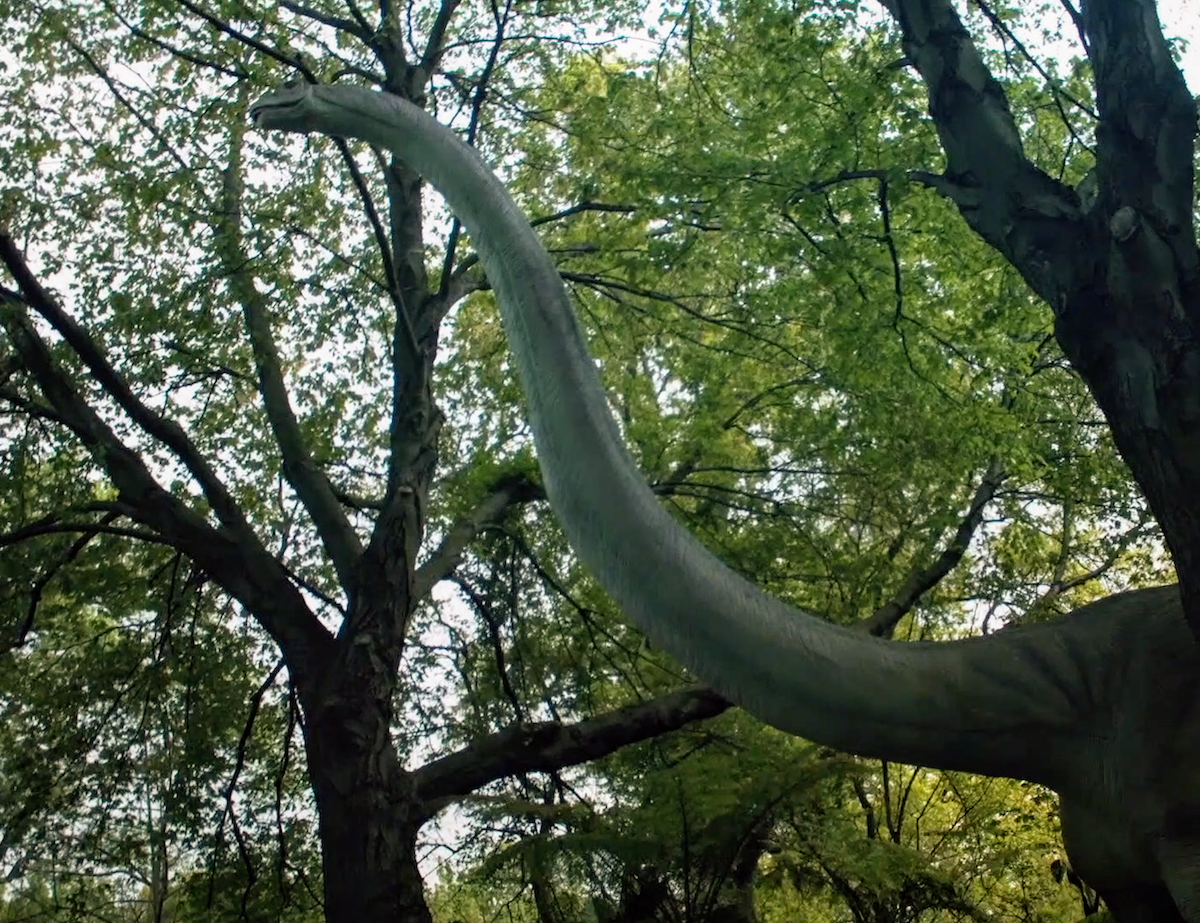 The exhibit, Dewan said, will take visitors "through cataclysmic events, highlighting threatened animal species today and providing ways to help enact change."
Guests will also be able to explore the present, meeting some species "whose days are numbered due to the actions of humans": a life-size Sumatran rhino who seeks protected habitats, a polar bear who illustrates the effects of climate change, and an African elephant who advocates for the end of illegal ivory trading.
As the Big Time journey wraps up, the zoo invites guests to take steps to help endangered animals and enact environmental change.
Visitors can take home a packet of seeds to grow native plant species that attract and sustain pollinators, sign a petition to advocate for global conservation, and ask world leaders to protect 30% of lands and oceans by 2030.
In keeping with Coronavirus Times, COVID-19 health and safety precautions will be in place, including mandatory face mask use and physical distancing.
Big Time will open to members from Thursday, March 25 to Sunday, March 28. The exhibit opens to the general public on Monday, March 29. Ticket reservations will go on sale starting at noon Wednesday, Feb. 17.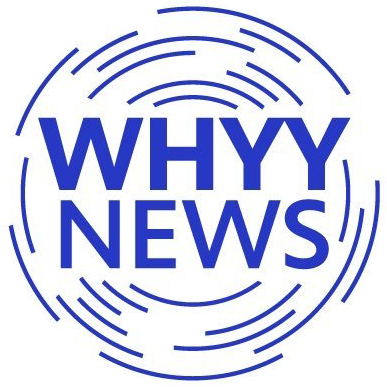 Get daily updates from WHYY News!
WHYY is your source for fact-based, in-depth journalism and information. As a nonprofit organization, we rely on financial support from readers like you. Please give today.