15-month-old giraffe 'Bea' joins the herd at Philadelphia Zoo
Bea, a 15-month-old female, arrived at the Philadelphia Zoo on Nov. 20, from Zoo Knoxville in Tennessee.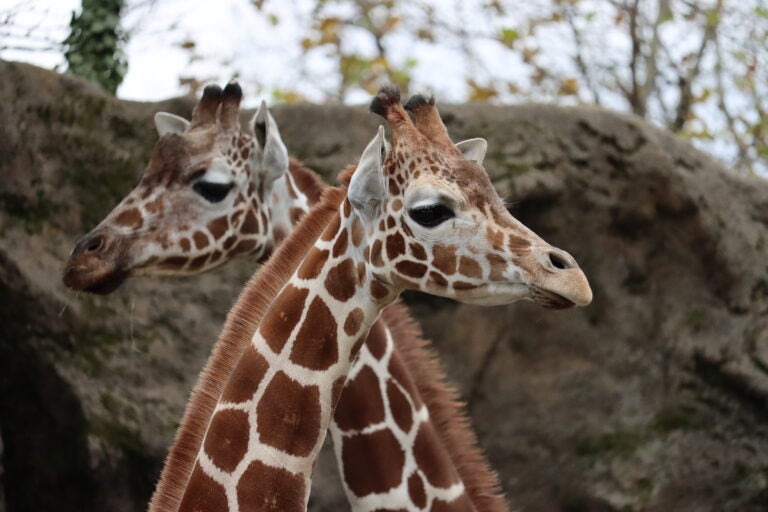 A young giraffe has joined the herd at America's first zoo.
Bea, a 15-month-old female, arrived at the Philadelphia Zoo on Nov. 20, from Zoo Knoxville in Tennessee.
The Tennessee transplant is making her Philly debut Thursday afternoon.
According to Zoo Knoxville, Bea will play an important role in the future of giraffe conservation.
The giraffe's move is in accordance with a recommendation of the Giraffe Species Survival Plan, a collaborative partnership of zoos accredited by the Association of Zoos and Aquariums that aims to protect the world's tallest land mammal.
"For us, it is a bittersweet moment when you have to say goodbye to an animal that you have nurtured and cared for since birth," said Phil Colclough, director of animal care, conservation and education at Zoo Knoxville. "But you are also proud that you have done your job well and are part of the bigger conservation effort to protect giraffes."
Giraffes are currently considered vulnerable to extinction. Scientists estimate that there are fewer than 100,000 in the wild, due to poaching and habitat destruction. Over the last 30 years, the population has dropped by more than 40%, according to Zoo Knoxville.
The Philly zoo called the giraffe transportation process "intricate," requiring close collaboration with its counterparts at Zoo Knoxville to ensure a safe trip.
"I am happy to say the overall transition has been smooth," said Donna Evernham, curator of carnivores and ungulates, who added that Bea's calm demeanor made bonding with her herd mates easy.
Bea has spent the last few weeks adjusting to her new surroundings and meeting those herd mates: 18-year-old Stella and 11-year-old Abigail. The three live in an exhibit on the zoo's African Plains.
Bea stands more than 8 feet tall and weighs in at over 300 pounds. Female giraffes can grow as tall as 15 feet and weigh around 1,500 pounds.
The Philadelphia Zoo is open to the public, but with COVID-19 safety protocols in place. Ticket sales are limited to 50% capacity, with physical distancing and masks required for visitors ages 2 and up. Indoor exhibits, with the exception of a limited-capacity Big Cat Falls and Water is Life, remain closed.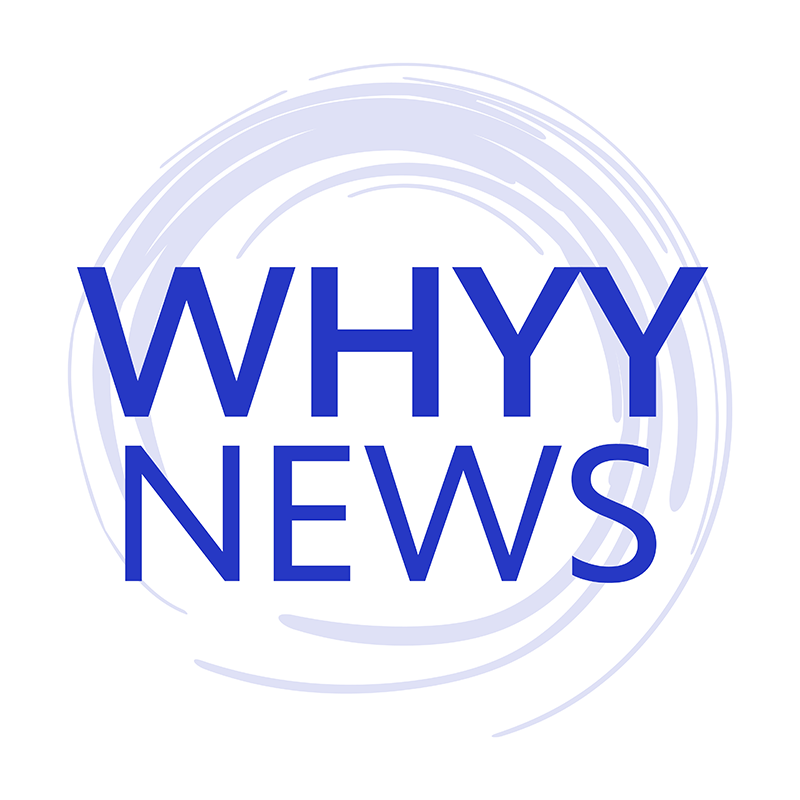 Get daily updates from WHYY News!
WHYY is your source for fact-based, in-depth journalism and information. As a nonprofit organization, we rely on financial support from readers like you. Please give today.