How to have a good fight
June 14, 2019
Listen
35:30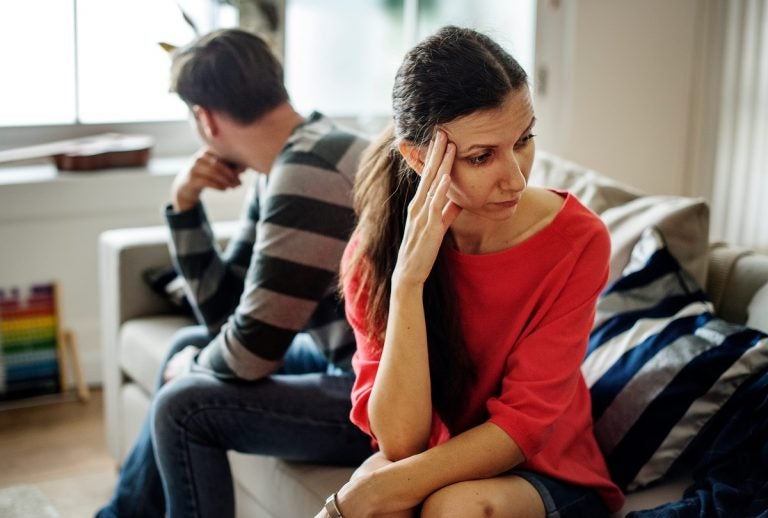 Brought to you by Radio Times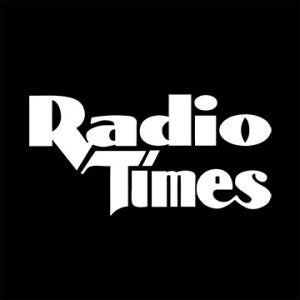 WHYY's Radio Times is an engaging and timely call-in program that tackles wide-ranging issues of concern to listeners in the Delaware Valley.
Subscribe for free
We discuss the strains that the coronavirus has put on our romantic relationships -- dating with masks, sex and physical distancing, and marriages under quarantine.
Air Date: July 29, 2020 10:00 am
Listen
49:27
A 'beta' marriage is a better marriage
While many Millennials may be tying the knot in non-traditional DIY ceremonies, they're likely still entering into a traditional "until death do us part" marriage. Too bad.
4 years ago