How to have a good fight / Trump on opposition research
Listen
49:16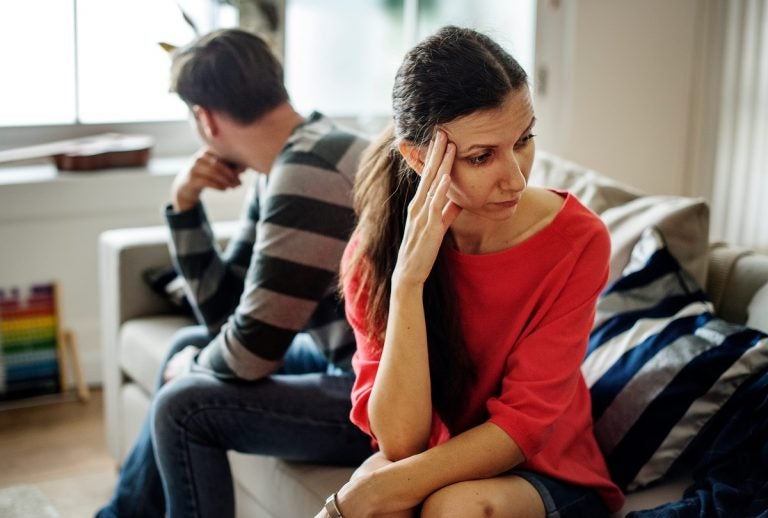 Guests: Daphne de Marneffe, Liane Davey, Thomas Nichols

Some couples have loud screaming arguments; others fight so quietly that it's impossible to tell they're at odds with one another and others stew in silence. No close relationship can be conflict-free, but how we fight with one another makes a big difference. This hour we discuss how to fight fair and what rules to follow when arguing with a partner, family member, or colleague in order to maintain healthy relationships. We're joined by DAPHNE DE MARNEFFE, clinical psychologist and author of The Rough Patch, and LIANE DAVEY, organizational psychologist and author of The Good Fight. But first; in a recent interview with ABC News's George Stephanopoulos, President Trump said that he would accept opposition research from a foreign government in the 2020 election. THOMAS NICHOLS, professor at the U.S. Naval War College discusses why this declaration is so troubling.
Segments from this episode
WHYY is your source for fact-based, in-depth journalism and information. As a nonprofit organization, we rely on financial support from readers like you. Please give today.