Question for Camden: How many tax breaks is too many?
Listen
12:46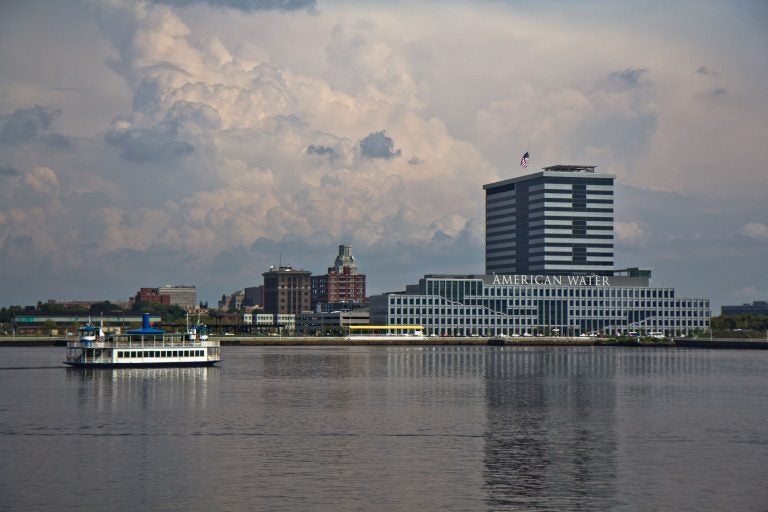 Listen to The Why wherever you get your podcasts:
Apple Podcasts | Google Podcasts | Stitcher | RadioPublic | TuneIn
---
Camden has given out tax breaks to companies that have already gotten big ones from New Jersey just to move there or to stay put. Those deals have critics wondering if the city is catering to big corporations at the expense of its residents. WHYY's Nick Pugliese explains why companies are off the tax hook while Camden's deficit grows.